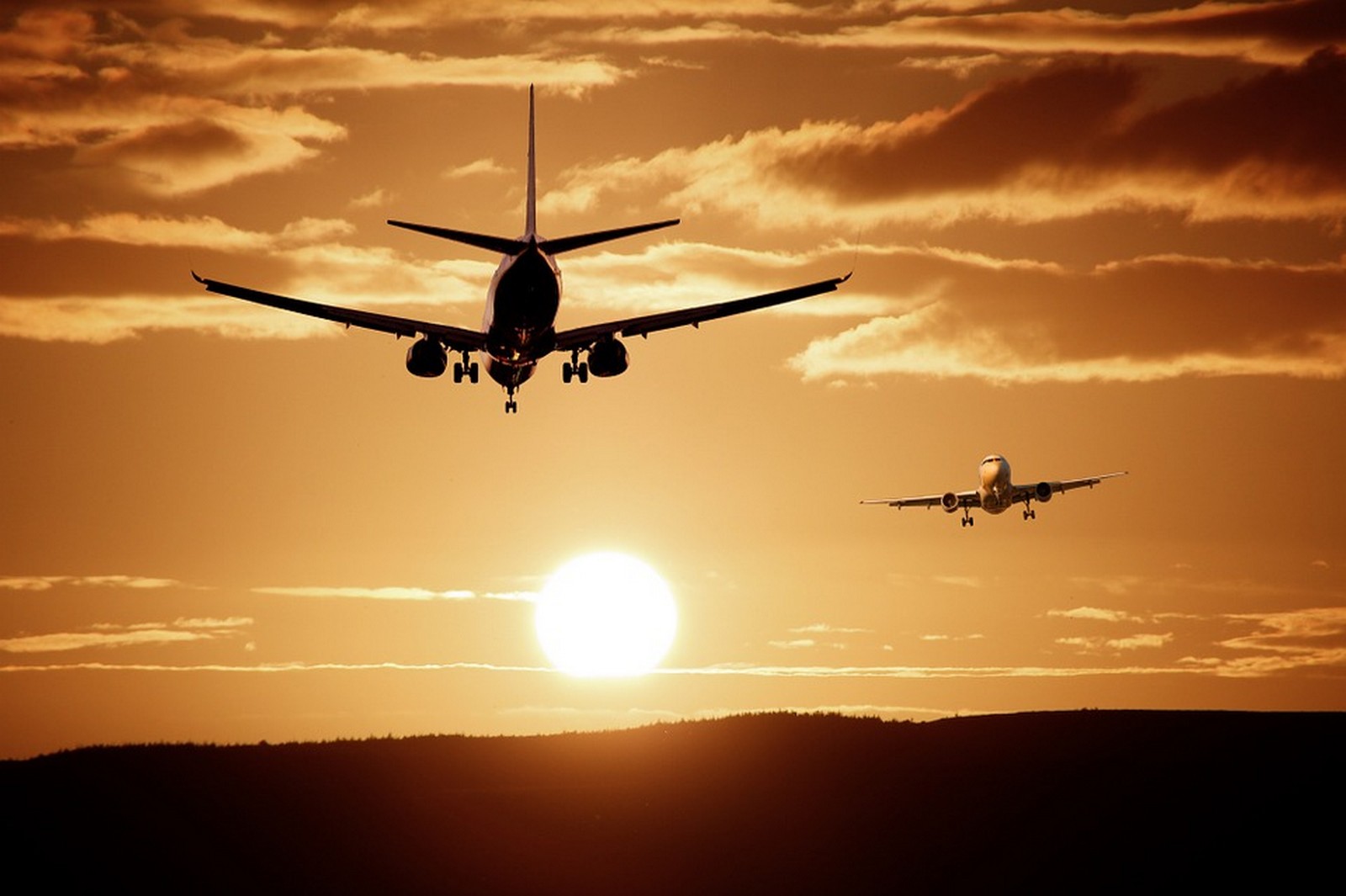 Southwest & JetBlue Are Best Airlines of 2019
Every time we see a story about airlines in the news, we expect it to be something bad. And indeed it's usually bad news that makes headlines. So you would be right to think that people are not happy when flying nowadays. But in fact the customer satisfaction score has increased for the seventh consecutive year. That's based on the 15th annual J.D. Power North America Airline Satisfaction Study released last week.
The 10 airlines in the survey scored an average 773 out of 1,000. That's up from an average score of 762 in 2018. The score was below 700 as recently as 2013.
The J.D. Power study surveyed 5,966 business and vacation travelers who flew on a major North American airline between March 2018 and March 2019. The study measures satisfaction in seven areas: cost and fees, in-flight services, aircraft, boarding/deplaning/baggage, flight crew, check-in and reservations.
JetBlue and Southwest, longtime leaders in the study, tied for first in overall satisfaction in 2019, according to J.D. Power, scoring 817 out of 1,000. JetBlue's score was up five points from 2018, Southwest's fell a point. Alaska Airlines came in third, with a score of 801, up 26 points from last year. Rounding out the top five: Delta (788) and American (764). American Airlines was the most improved in customer satisfaction from a year ago, jumping from 729 to 764.
Best Airlines 2019
No. 1 (tie): Southwest: 817, down from 818
No. 1 (tie): JetBlue: 817, up from 812
No. 3: Alaska: 801, up from 775
No. 4: Delta: 788, up from 767
No. 5: American: 764, up from 729
No. 6: WestJet: 758, up from 747
No. 7: United: 723, up from 708
No. 8: Air Canada, 729, down from 734
No. 9: Spirit Airlines, 711, Spirit wasn't included in 2018
No. 10: Frontier: 702, up from 693
Let us know what you think!