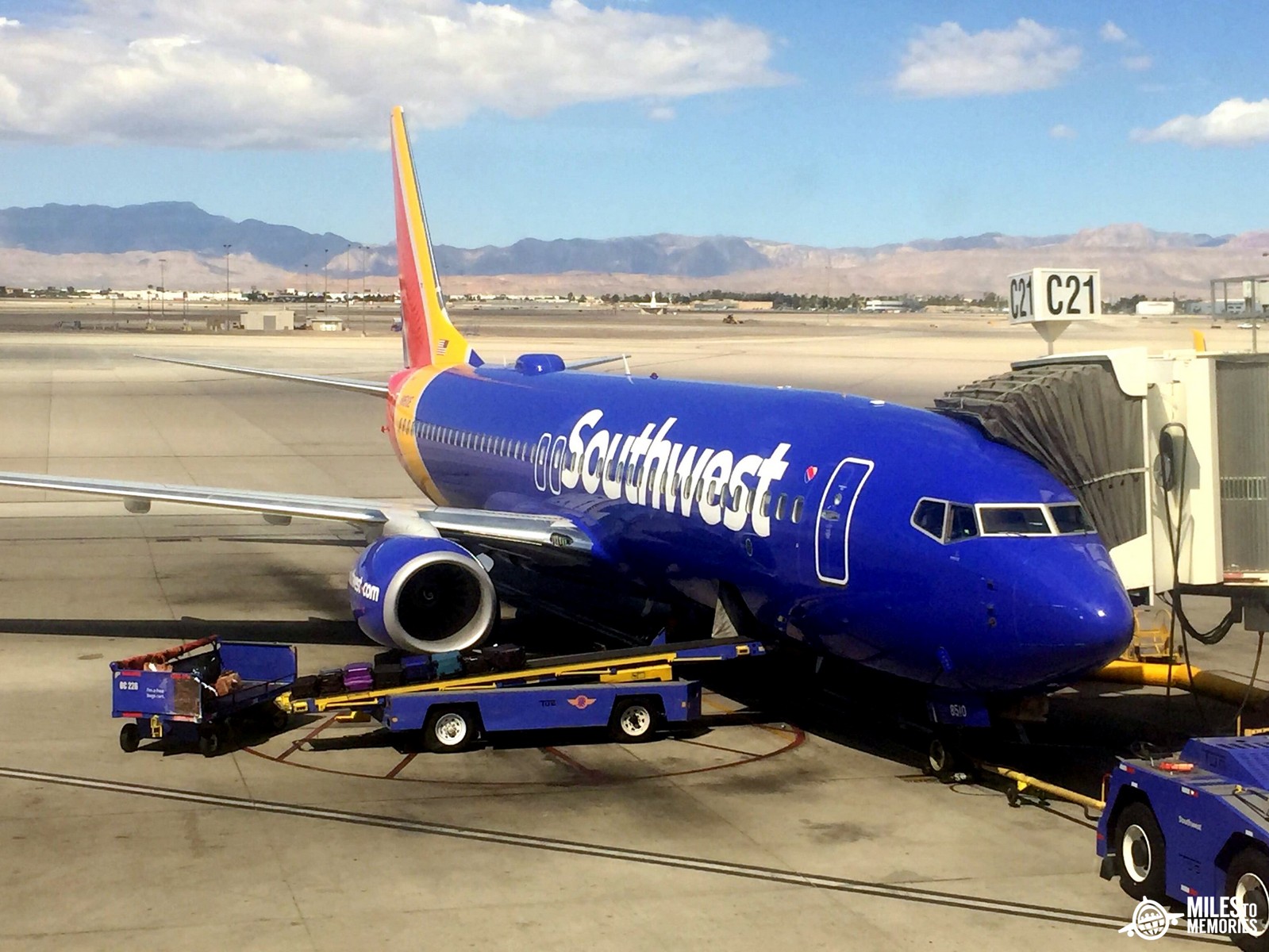 Southwest Extends Schedule Through Summer 2020
Southwest Airlines today extended its flight schedule through early August 2020. It also announced some new routes.
Schedule Extension
Southwest Airlines has announced its latest schedule extension. You can now book Southwest flights through August 10, 2020.  Previously you could book through June 4, 2020. That means you get about 8 months worth of window to plan.
It's a good time to look now for future travel as the new extension opens up two more months. This includes most summer travel, and it's never too early to start planning your next getaway.
New Routes
Southwest also announced some new routes and adding more flights on some others. You can see the details listed in the press release.
Conclusion
Check out the extended schedule and start thinking about your next vacation. Since Southwest will refund you the difference if the price drops, it is generally good to get in early for flights during those peak times.
Happy booking!