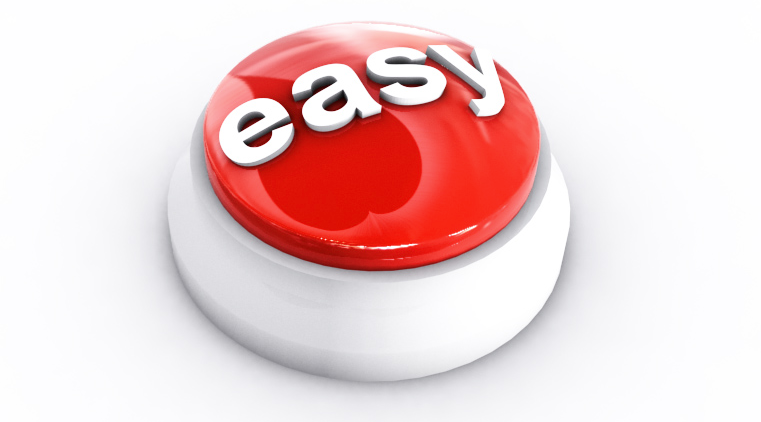 Staples Has No Fee Mastercard Gift Cards Online ($100 Cards)
There is a sale on Mastercard gift cards at Staples that I know our readers will find interesting.  They are for $100 denominations and you can buy a maximum of ten of them. These could be perfect if you still have that Staples Chase offer to use. These can pay certain bills that credit cards can not or could be a great gift.
Details
Buy $100 Mastercard gift cards with no fee. Limit 10.
Conclusion
Remember that Mastercard gift cards are more of a pain to deal with than Visa gift cards.  They also have more fraud issues.
Also be sure to use a card that earns bonus points on office stores.
Hat Tip – Doctor of Credit