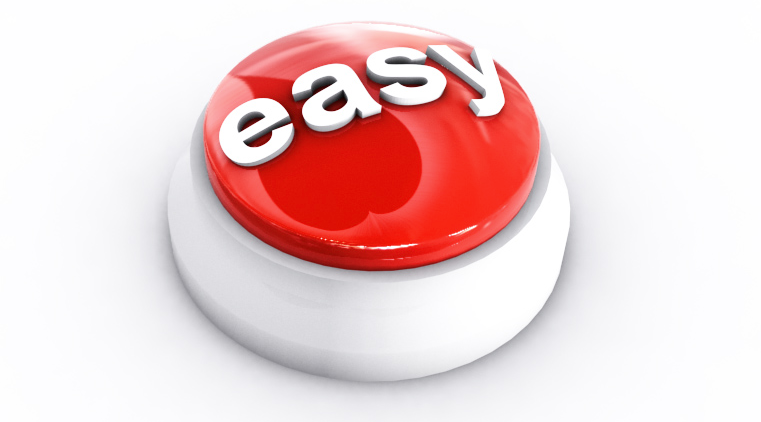 Staples Stacking Deals
Staples has a number of fantastic deals today that you can stack to make a handy profit. Specifically:
$25 off $100 by paying with Visa Checkout
Free after rebate software
By utilizing the Visa Checkout and Amex Offer promotions, you can buy software and make a $50 profit. Here is how it works:
Start through a portal. Upromise is paying 5% or Top Cashback is paying 4%.
Checkout via Visa Checkout. When checking out select Visa Checkout and login or create a Visa Checkout account. Add an Amex card with the Amex Offer to your Visa Checkout account and pay with it.
Submit your rebate online and wait for the money to come!
The Math
In the end the math looks something like this:
Charged to Amex: -$110.03
Amex Offer Credit: $+20
Rebate: $+135
Portal Cashback 5%: +$5.50
Total profit: $50.47 plus credit card and Staples Rewards
Need to Know
Staples does charge sales tax in some states on downloads.
Previous similar deals went quickly so it is likely this one will too.
There is a limit of 3 rebates per household so by careful if trying to do this on multiple accounts.
HT to Chuck at Doctor of Credit who laid this out beautifully!