Disclosure: Miles to Memories has partnered with CardRatings for our coverage of credit card products. Miles to Memories and CardRatings may receive a commission from card issuers. Opinions, reviews, analyses & recommendations are the author's alone, and have not been reviewed, endorsed or approved by any of these entities. Links in this post may provide us with a commission.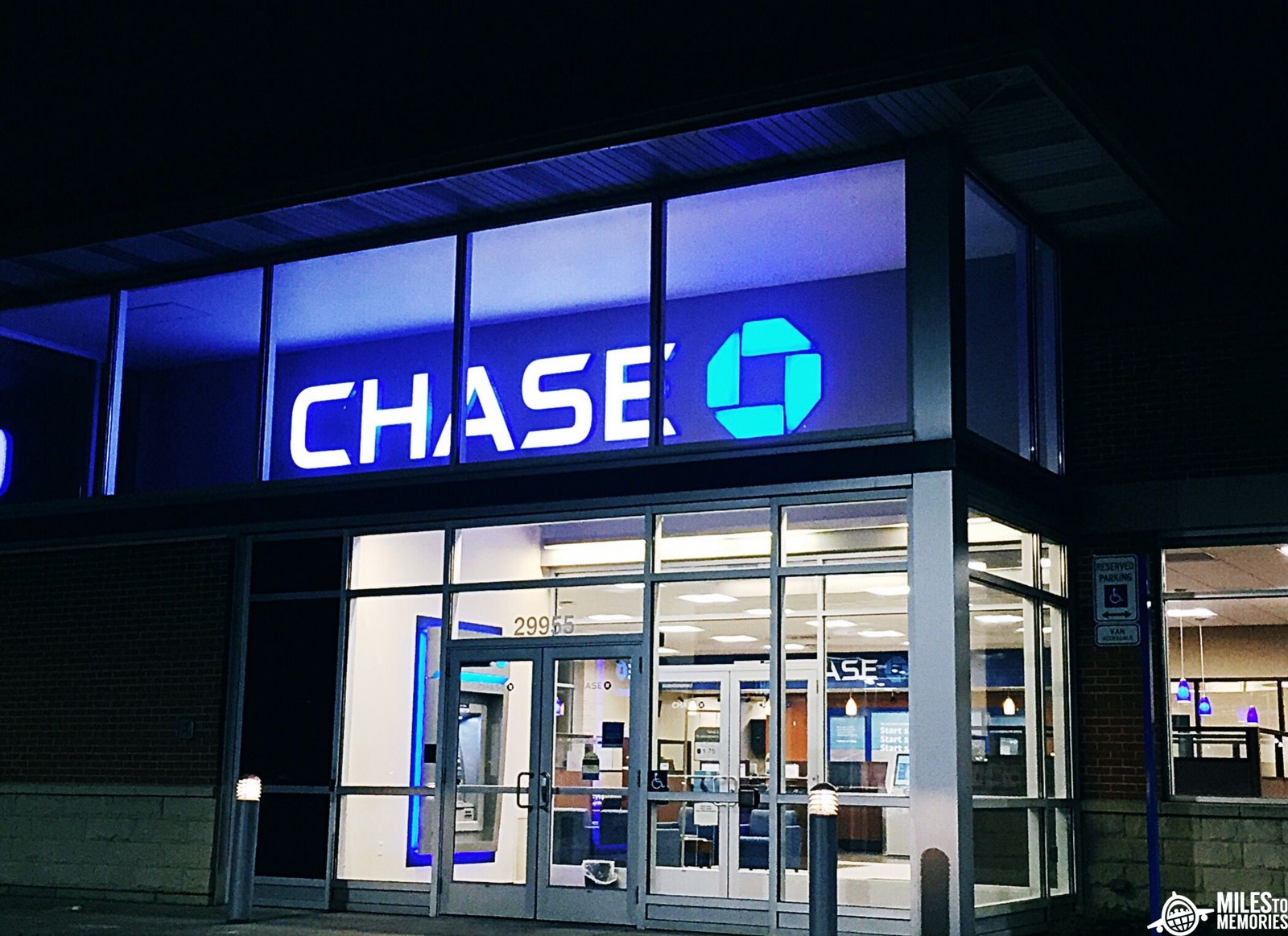 What Still Earns 5X with Chase Ink Business Cards
Chase's Ultimate Rewards may be the most sought after points available today.  Chase offers some of the most rewarding cards out there, especially when talking about business cards. None have been more rewarding than the Chase Ink Cash and Ink+ (no longer available to applicants).  But, with so many recent changes I wanted to review what still earns 5X with Chase Ink business cards. I will also show what used to work as it may give you ideas on what to try elsewhere.
Updated 8/9/22
Chase Ink Cash & Plus Cards
The Chase Ink Business Plus was discontinued by Chase a few years ago to make way for the Chase Ink Business Preferred.  Some of us still have the Ink Plus since Chase pulled the application but kept the card active for anyone who already had it. For anyone who doesn't have the Ink Plus the Chase Ink Business Cash card has the same earning structure as the Plus. It just comes with lower earning caps for the 5X earnings, $25,000 per year instead of $50,000.
Featured Offer
The current offer on the Chase Ink Cash is tough to beat:
Earn $900 (or 90,000 Ultimate Rewards points) after spending $6,000 within the first 3 months.
No annual fee
Earn 5% back on office supplies, internet, cable & phone services on up to $25,000 in spend each year.
Earn 2% back at gas stations and restaurants
Earn 2% back at gas stations and restaurants on the first $25,000 spent in combined purchases

Chase Ink Cash Devaluation
The Chase Ink Plus/Cash cards are a favorite of many, including myself, because of it's 5X Chase Ultimate Rewards earning capabilities.  You were able to earn 5X UR in a variety of ways, many that were probably coding in error.  These were easy "increase spending" opportunities.
Most of those avenues have dried up recently.  We have lost the following 5X earning partners over the last 6 months:
PayPal Digital Gifts gift cards on the PPDG site
What Still Earns 5X With Chase Ink Cash?
That brings us to the question of what is still left?  Where can we still earn 5X Ultimate Rewards easily?
Here is a list of the partners that are still earning 5X Ultimate Rewards points:
Cell Phone Service – this should include cell phones and accessories purchased from a cell phone provider like AT&T (except T-Mobile it appears – that codes 1x in store). It also includes Google Fi.
Cable & Internet Service 
Office stores – Staples and Office Max/Depot are still earning 5X and they are most likely not going anywhere anytime soon.  It is a good place to purchase 3rd party gift cards at 100% cost, like Amazon.  They do have occasional third party gift card sales.  You can also pick up Visa gift cards when they go on sale or at the regular rate.
Staples website – This is another option for gift card purchases.  They sell 3rd party gift cards (sometimes at a discount) and Visa gift cards online, unlike Office Max/Depot.  Staples.com is also the best place to source Visa gift cards when they are not on sale.
Netflix/Hulu/Sirius/Sling TV/Tivo – this is just a reminder that these memberships earn 5X – no MS here though.
Quill – an online office supply store that sells some gift cards. HT Reader Patrick
Dropbox
PayPal – some retailers will code differently when using PayPal to pay versus paying directly.
GoDaddy
Gogo Wifi/Southwest in flight WiFi
Microsoft.com
Fluz App – Some retailers code as office store.
Kasheesh – some retailers will code differently when paying with Kasheesh
No Longer Works
Swych – Swych is a phone app that sells 3rd party full priced gift cards.  They have coded sales every month or so too. Make sure to pay with PayPal for the 5X.  You are even still able to get Amazon gift cards through them with this trick! 

Dead 3/5/19.

Gyft – Gyft is a good place to pick up full cost, 3rd party gift cards since they are pretty much delivered instantly.  Gyft also has the occasional gift card sale. Make sure to pay with PayPal for the 5X. It appears this died on 7/31/19. 
Verizon Wireless – This should really work for any cell phone service that gives a discount when prepaying with a debit card or bank account.  But it does for the $10 credit on Verizon.  Use PayPal Key with your Ink Cash card to get the $10 discount plus 5X earning since PayPal Key codes as a debit card.  This may not last long. (PayPal Key ended 4/20/22)
Verizon FiOS works for 5x with PP Key. (PayPal Key ended 4/20/22)
Rakuten.com – It appears some vendors code 5x on Rakuten when paying with PayPal.
Final Thoughts
It is getting down to slim pickings and that has almost knocked the Ink Plus/Ink Cash off of my favorite card perch.  The Amex Gold card is creeping closer and closer to that top spot with its 4X earning at US restaurants and US supermarkets.
While there isn't quite as much meat on the bone as there once was, there are still some opportunities to be had.  Make sure you are using all avenues while you can because who knows when the next one will fall!
What is your favorite way to earn 5X with the Chase Ink business cards? Let me know down in the comments.