Disclosure: Miles to Memories has partnered with CardRatings for our coverage of credit card products. Miles to Memories and CardRatings may receive a commission from card issuers. Opinions, reviews, analyses & recommendations are the author's alone, and have not been reviewed, endorsed or approved by any of these entities. Links in this post may provide us with a commission.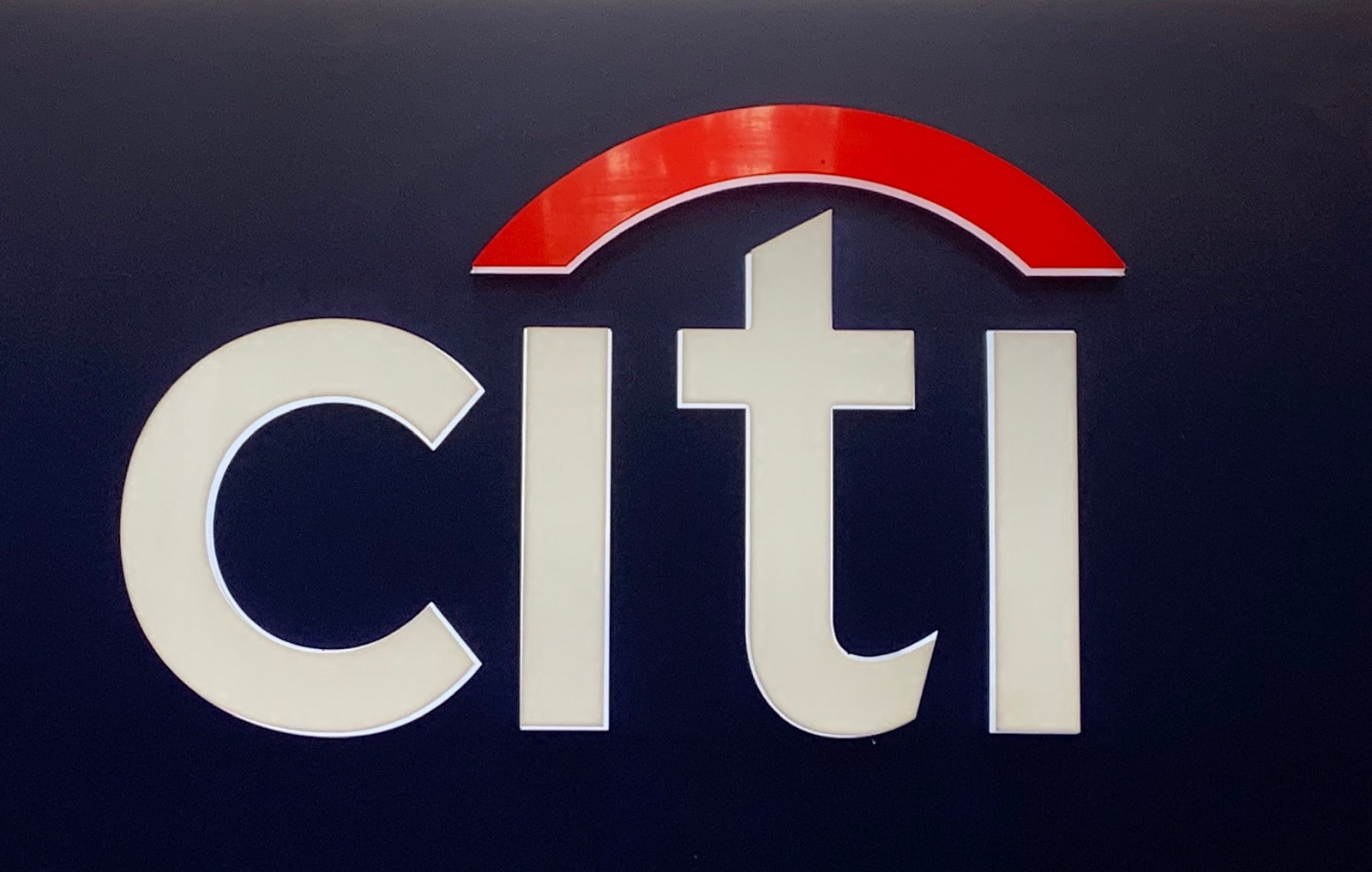 What Am I Missing? Why Doesn't Everyone Think Citi ThankYou Points Blow?
I have noticed an interesting trend lately. People have been professing their love for Citi ThankYou points. Ian shared his favorite two card lineup, the Citi Premier and Citi Double Cash. Ariana, formerly of Pointschaser, wrote an article for TPG saying that she values them well ahead of Ultimate Rewards now. I get that Ultimate Rewards are not what they once were but that seemed kind of crazy to me. My buddy Spencer, of Straight to the Points, also loves himself some Citi ThankYou points. Maybe it is me, maybe I am just crazy? I'll do my best to show you why I don't give ThankYou points much of a second thought and you can tell me why I am wrong in the comments 😁.
Recent Devaluation With Loss Of Portal Redemption Bonus
I'll start off with the upcoming portal redemption devaluation. This used to be my go to redemption with Citi. It wasn't sexy but it worked for me. I used it for my cash flights or for times I needed to book a non points hotel. I could have done this with Ultimate Rewards etc. but this allowed me to save those currencies for a more lucrative redemption. It made Citi ThankYou points somewhat notable for me but with the change they took away my go to. I know this was a big play for Benjy and for a lot of Disney enthusiasts as well. Even if the redemption could be annoying at times.
Lack Of Unique Transfer Partners
The reduction in the portal redemption kind of rolls into my next beef with ThankYou points. They have a serious lack of unique transfer partners. Here is a list of the partners that are unique to Citi:
Garuda Indonesia

Jet Airways

Malaysia Airlines

Thai Airways

Turkish Airlines
That list isn't too inspiring to me. The only one worth notation, in my opinion, is Turkish Airlines. And if you are a United hub captive or often fly United I could see why you would want to actively collect ThankYou points. But outside of that what are we shooting for here? What is drawing you in? The partners that I use on a regular basis like Virgin, LifeMiles and Flying Blue are available with other currencies. So why should I extend myself into another points structure for something I can get somewhere else? Adding another thing to track just doesn't make sense to me.
No Hotel Option
Going along the lack of unique transfer partners theme is the fact that Citi has no hotel partnerships, none. Not even less that ideal ones, like IHG, that may make sense when cash rates are extremely high. Even Amex has some hotel partners that can sometimes make sense with transfer bonuses, like Hilton, and Chase of course has Hyatt.
No Increased Cash Out Option
So we have a devaluation and a lack of unique transfer partners then you need to throw in the fact that there is no increased cash out option like there is with Amex and Chase. Chase has Pay Yourself Back where you can get up to 1.5 cents per point and Amex allows cash outs at 1.25 cents with the Schwab Platinum card. Citi? Nothing!
And not only that, they don't have an easy way to turn points into cash. You either need to cash them out for gift cards or play the mortgage payment game. Why not allow a cash out to your bank account at 1 cent a piece at least? They could allow ThankYou points to Citi Double Cash transfers so you could do it. It seems like an easy fix and a way to encourage carrying multiple products. Currently you can only go from cashback to ThankYou points and not the other way around.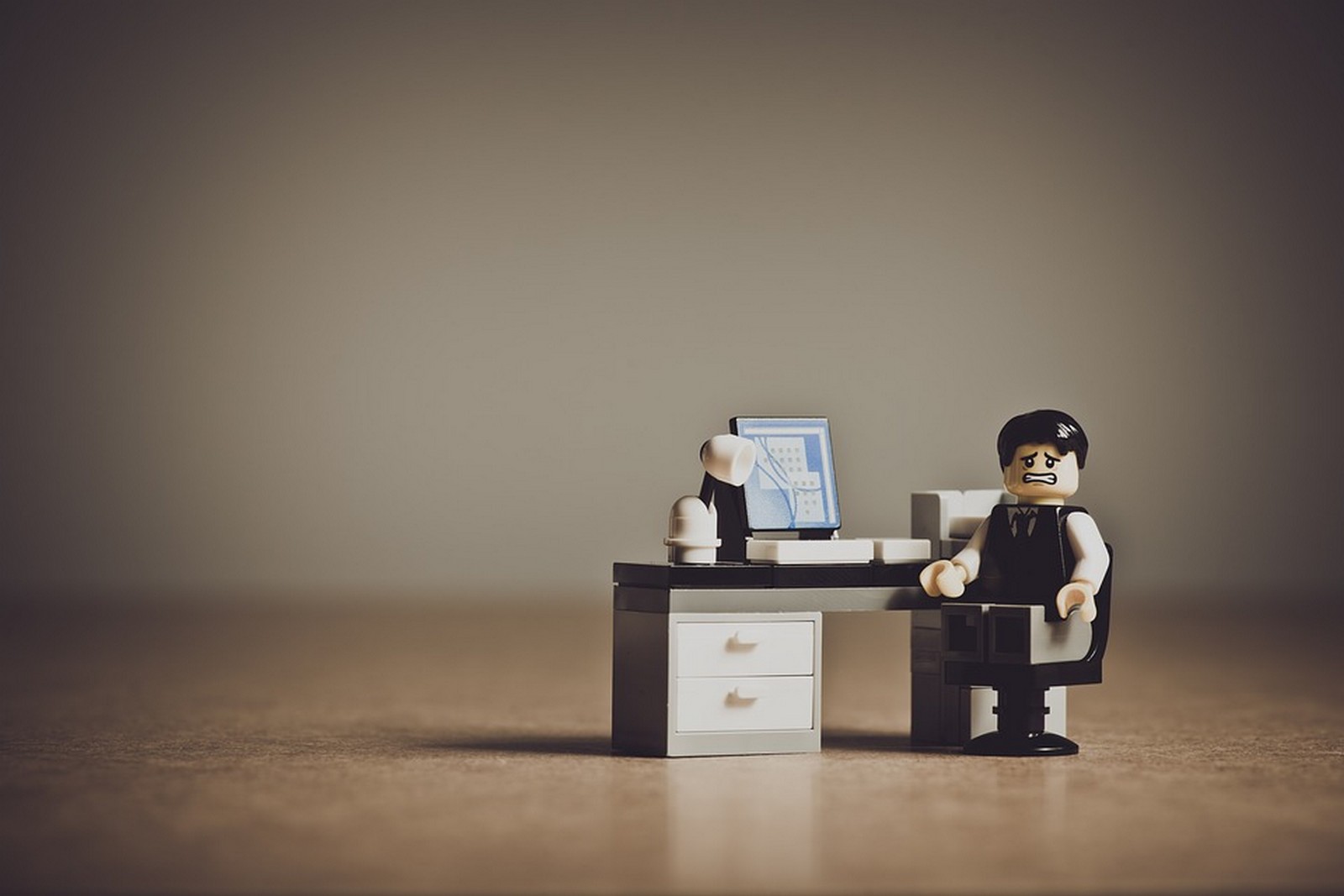 Tough Application Rules
Citi has the most annoying application rules in my opinion. Yes even more annoying than Chase 5/24 or Amex's once per lifetime (7 years) rule. That is because they group all of their cards into families and then block you from getting different cards from the same family. If you get a Citi Premier then you are automatically blocked from getting the welcome offer on the Prestige as well. Not only that, but opening OR closing a card resets the clock. What is that? No one else bases anything on a closure date. Then to put the cherry on top, they rolled out the new 3/6 Premier rule. Put all of that together and I think they have the most restrictive rules in the hobby.
What About The Good?
I will say Citi has one thing going for it. They offer a pretty good earning structure with the recent Premier revamp. Uncapped gas and grocery spend at 3X is tough to beat. You can also get 5X on restaurants and air travel with the Prestige card. Throw in the fun you can have with the Citi Rewards+ and the earnings get even better. Last but not least, if you were lucky enough to be grandfathered into 3X online with the AT&T Access More card you are sitting pretty.
But more of something doesn't mean it is better does it? If that something is not useful to you then you don't care how many of them you get.
Final Thoughts
I understand that all of this is subjective to your personal preferences. Maybe you use Turkish all the time, like Ian, and that value is tough to replace. Or maybe the earning structure matches up perfectly with your spending habits and you are willing to take lesser travel partnerships for a higher earn rate.
I understand where that could make sense but it just doesn't line up for me. The lack of interesting transfer partners, the tough application rules limiting my earn rate and recent devaluation of the portal have made ThankYou points an afterthought for me. I will still grab a card here and there for the welcome offer but it is not something I will actively pursue.
What do you think? Do you find a lot of value in ThankYou points or are they more of an afterthought to you too?