World of Hyatt Travel Protection Perks Review
It is no secret that I am a World of Hyatt credit card lover. I think Chase did a great job when launching this card. Even if they flubbed it on the British Airways card recently. One thing I never really dug into on the card were the travel protections. To be honest the World of Hyatt credit card travel protections are pretty decent. Especially when you consider that the card only comes with a $95 annual fee. Without further ado here is my World of Hyatt travel protection perks review.
World of Hyatt Travel Protection Perks Details
Here is the breakdown of the World of Hyatt credit card's travel protections:
Trip Cancellation / Trip Interruption Insurance
If your trip is canceled or cut short by sickness, severe weather and other covered situations, you can be reimbursed up to $5,000 per trip for your pre-paid, non-refundable travel expenses, including passenger fares, tours and hotels.
Trip Delay Reimbursement
If your common carrier travel is delayed more than 12 hours or requires an overnight stay, you and your family are covered for unreimbursed expenses, such as meals and lodging, up to $500 per ticket.
Travel Accident Insurance
When you pay for your air, bus, train or cruise transportation with your card, you are eligible to receive accidental death or dismemberment coverage of up to $500,000.
Lost Luggage Reimbursement
If you or an immediate family member check or carry on luggage that is damaged or lost by the carrier, you're covered up to $3,000 per passenger.
Baggage Delay Insurance
Reimburses you for essential purchases like toiletries and clothing for baggage delays over six hours by passenger carrier up to $100 a day for five days.
Auto Rental Collision Damage Waiver
Decline the rental company's collision insurance and charge the entire rental cost to your card. Coverage is provided for theft and collision damage for most cars in the U.S. and abroad. In the U.S., coverage is secondary to your personal insurance.
Quick Breakdown of the Perks
Those are all pretty good for a mid tier card. The auto rental coverage is secondary which is offered by many cards but the rest is above average when compared to similar cards. Premium cards will over coverage after a 6 hour delay but a 12 hour delay is as good as it gets in this price point.
The nice thing is that the World of Hyatt credit card earns 2 points per dollar on most travel categories like airline tickets booked directly with the airline and transit. That puts it on par with the Chase Sapphire Preferred as far as earning rates go.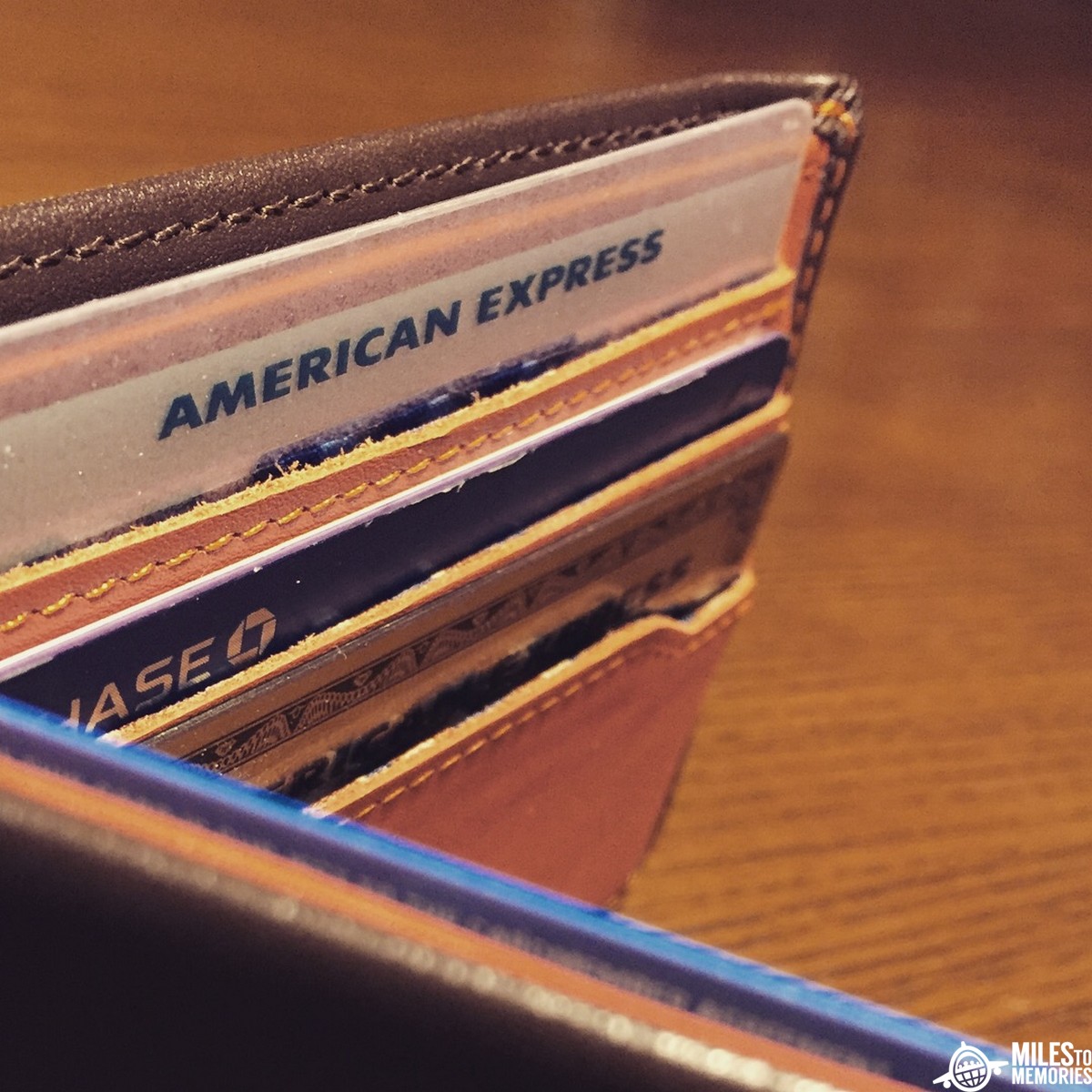 Other Comparable Options
The other competitors in the space are pretty much other Chase cards. Citi just threw a grenade into their travel protections making their "travel" cards worthless for travel bookings. American Express doesn't offer much of anything, even on their $550 Amex Platinum card which is downright criminal in my book.
Expensive Cards
There are a few cards with a large annual fee that offer great travel insurance. They all come with primary rental coverage and trip delay insurance that kicks in after 6 hours. Trip cancellation insurance is also included but it varies in dollar volume by each card:
Ritz Carlton Visa (no longer available to sign up for)
These are all excellent options but it is kind of like comparing apples to oranges so let's take a look at the World of Hyatt card's competition.
United Explorer Card
The United Explorer card comes with very similar protections. The trip insurance is $1,500 per person with a cap of $6,000 per booking versus a flat $5,000 for the World of Hyatt card. United's card also comes with primary car rental insurance which is a big plus. That means you won't need to contact your insurance company to file a claim. This is a huge perk for anyone that lives in a city and doesn't own a car. Where the United Explorer card falls short is on the earn side. Their miles are not as valuable as Hyatt points and the bonus categories are not as rewarding.
Chase Sapphire Preferred
The Chase Sapphire Preferred is the other main contender. It does have earning rates that compare to the World of Hyatt card, except for Hyatt stays. But the earning rate would be considered a little better since it earns transferable points. The baggage delay is now 12 hours like the World of Hyatt card and the baggage delay is 6 hours as well. The CSP does have larger coverage for trip cancellations at 10K per person, 20K per trip. It also has primary car rental insurance. This is the best overall option if you were deciding between the three but it is also the toughest card to get.
Final Thoughts
When comparing the three cards I will say the Chase Sapphire Preferred offers the best travel protections and better overall earning rates. The United Explorer has a slight edge in travel protections over the World of Hyatt card as well with primary car rental insurance.
If you don't rent cars often, like me, then I think the World of Hyatt could be a better fit than both of them. It offers the ability to gain elite night credits. The card also comes with a yearly anniversary night plus a chance to earn a second one after $15,000 in spend. That is more value than the other two cards can offer on a year to year basis.
If you are stuck in Chase 5/24 purgatory, like me, and don't currently have a Chase Sapphire Preferred or Reserve but have a World of Hyatt card in your wallet it is a solid option. I plan on forgoing some better earning rates with my Amex Platinum card to book my flights with my World of Hyatt card going forward. Especially when I am flying Spirit so I don't have to deal with the same situation my mom did.
You may want to consider using your World of Hyatt card for future travel bookings if you don't have one of the better cards listed above.