A List Of Free Online Services & How To Get Them
A member of our Facebook Group, Hüsni, put together an awesome list of free online services you can get right now. He also shared his thoughts on each service, having signed up for all of them. I thought this was a perfect awesome collection of info and Hüsni was kind enough to let me share it with you on the site. Some of these are because of credit card partnerships and others are for cell service providers etc.
Remember to join the Facebook group if you would like to converse all things miles, points and travel with a group of great people.
Free Online Services For Amex Cardholders
Here is a list of online services you can get for free right now and my first thoughts on most of them.
Overall, they cover basically every category of entertainment that I can think of. You have to cancel all of these before the expiration date of the free year/half year if you don't want to get charged. I personally put them on a virtual card number and lock it after registration confirmation so I don't have to worry about it later.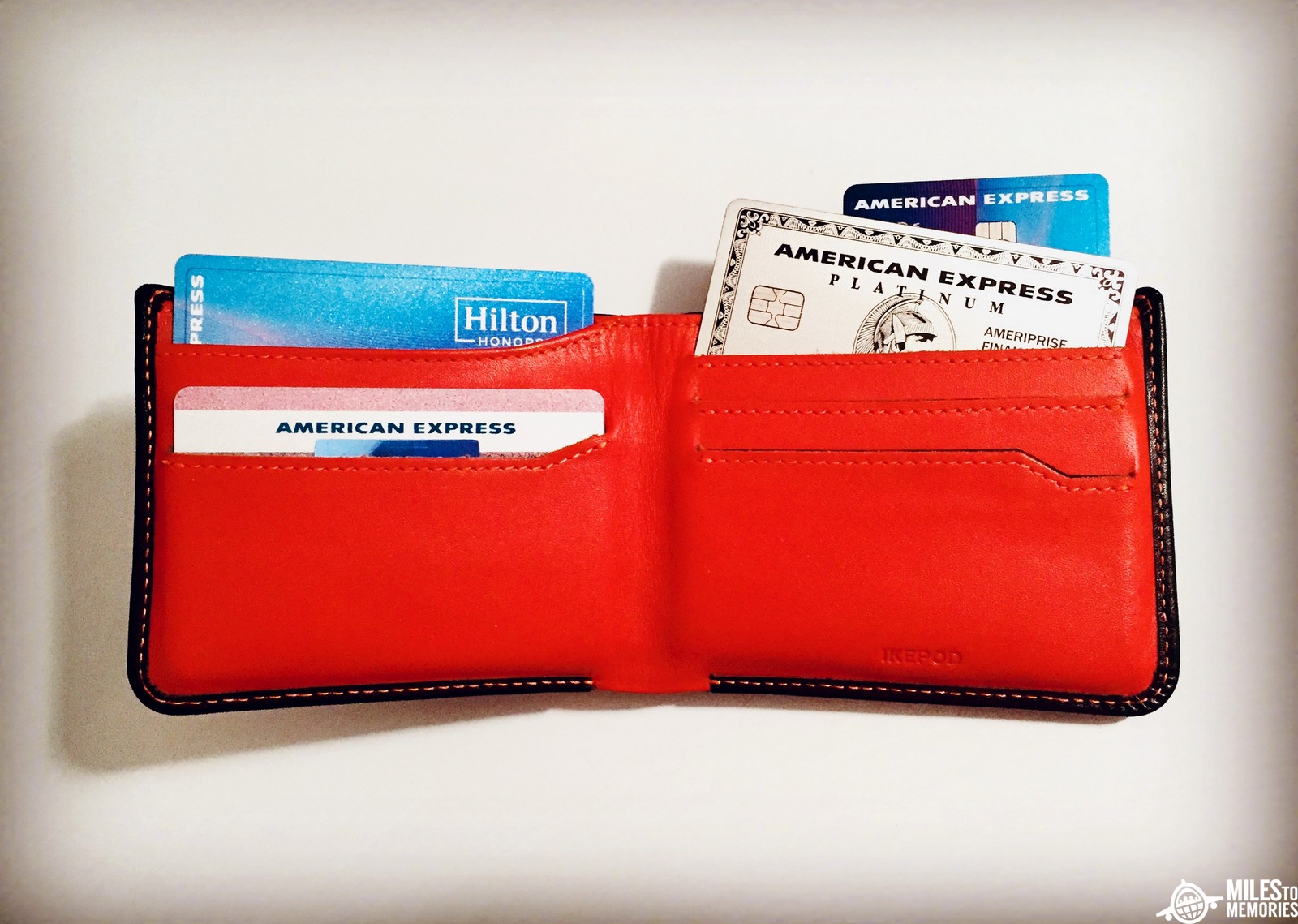 If you have any Amex card, you can get:
If you have an Amex Platinum card you *may* be able to get:
Scribd – for 6 months using an Amex Offer. I really like it so far, it's better than Audible and Kindle Unlimited combined in my opinion. Importantly, with Scribd, you get at no extra cost all of the following and you do not need to enter credit card information on any of them (you only need to cancel Scribd to cancel all of them). Go to account -> Scribd Perks to enroll. Here is a list of things you can get as a member of Scribd.

Pandora Plus (not Premium) – This is the ad-free version of Pandora radios, does not allow you to stream particular songs. For that, I personally use Apple Music which I get with Apple TV+ for $5/month altogether using a student discount

ConTV.net – Comics and comic-based. Library seems to include stuff that is not DC/Marvel.

Mubi – Indie movies. Haven't really watched any yet but might be an interesting watch every now and then.

TuneIn Premium – If you're into radio, this can be pretty useful

Curiosity Stream – In my opinion it's pretty bad. Much better documentaries on Disney Plus, Discovery Plus, etc, but you might wanna give it a shot for free.

Peak Pro – It's an app for mental math and language exercises. I tried it once so far and it seems fun enough. Might actually do it once a week or something.

FarFaria – Children's story books. Don't have kids so I have nothing to add here.

If you have a Verizon Wireless Unlimited OR Verizon Fios Gigabit OR Verizon Home 5G:
Discovery Plus – for one year (includes Food Network, HGTV, etc)
If you have Verizon Wireless Unlimited (not sure about others)
Playstation Now & Playstation Plus – for one year. (I do not have a PS device but PS Now allows you to play a library of games on the cloud using your PC, you don't have to install anything or have a gaming PC to use it, it's pretty awesome). On that note, if you wanna try the competition, you can get 3 months of XBox Game Pass Ultimate for $1 (and you can get it at 67% off with a particular gift card trick that is left to another time). Unlike Stadia, all games in the library are free to play, you don't have to buy them.
You should be able to enroll in the Verizon offers once you log in to the website. You will be billed directly by Verizon if you don't cancel by the expiration date.
Final Thoughts
Thanks again to Hüsni for putting this together and for offering to let us share it with you all. Hopefully you can find something of interest from this list of free online services you can get right now.  It seems to check most of the entertainment boxes so something of interest should be listed.  Let us know if there is anything else that should be added.