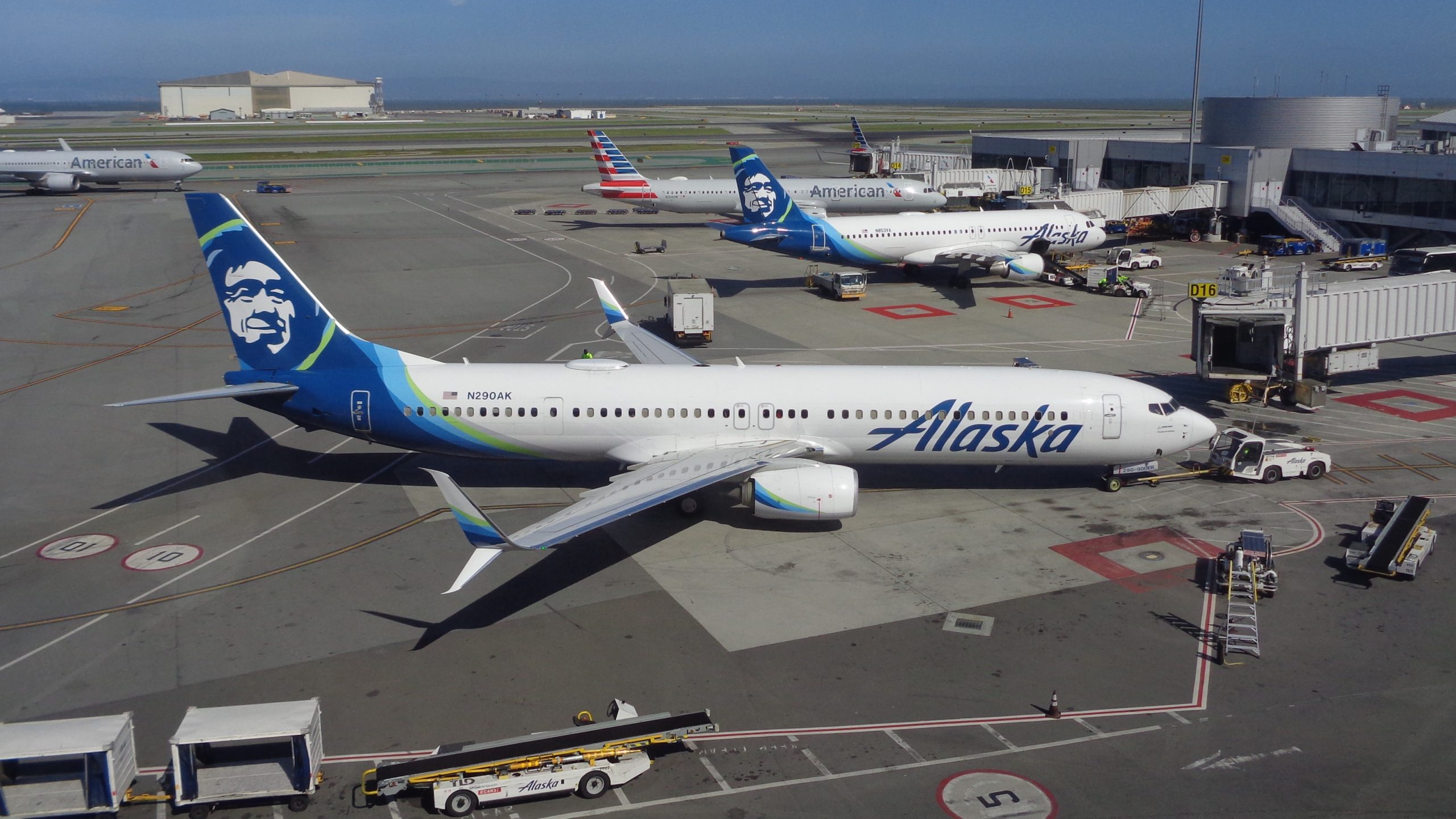 Alaska Airlines Donates Over One Million Meals
As the coronavirus is still affecting the country, many people are out of work or have lost considerable income. Unemployment applications have already reached over 26 million in the US.
Now Alaska Airlines is doing its part to help those in need. The airline announced it has donated more than one million meals to local food banks across the country. Alaska Airlines and the Alaska Airlines Foundation have given more than 896,000 meals through a donation of $200,000 to 14 local food banks in Alaska, Washington, Oregon, California and Hawaii. Another 273,000 meals were donated in the form of fresh food intended for on board service and airport lounges, Travel Pulse reports.
To help double the impact, Alaska Airlines and Horizon Air have launched the #MillionMealsChallenge with employees and guests. Between now and the end of May, the airlines are encouraging donations to local food banks and/or one of Alaska's hunger relief partners to raise funds for another 1 million meals for communities in need.
Last week, the Alaska Airlines Foundation also donated $315,000 to 23 nonprofits in Alaska, California, Hawaii, Oregon and Washington. These LIFT grants, the first round of 2020, were in response to urgent needs of food insecurity, shelter, remote educational support and other needs of families caused by the COVID-19 pandemic.