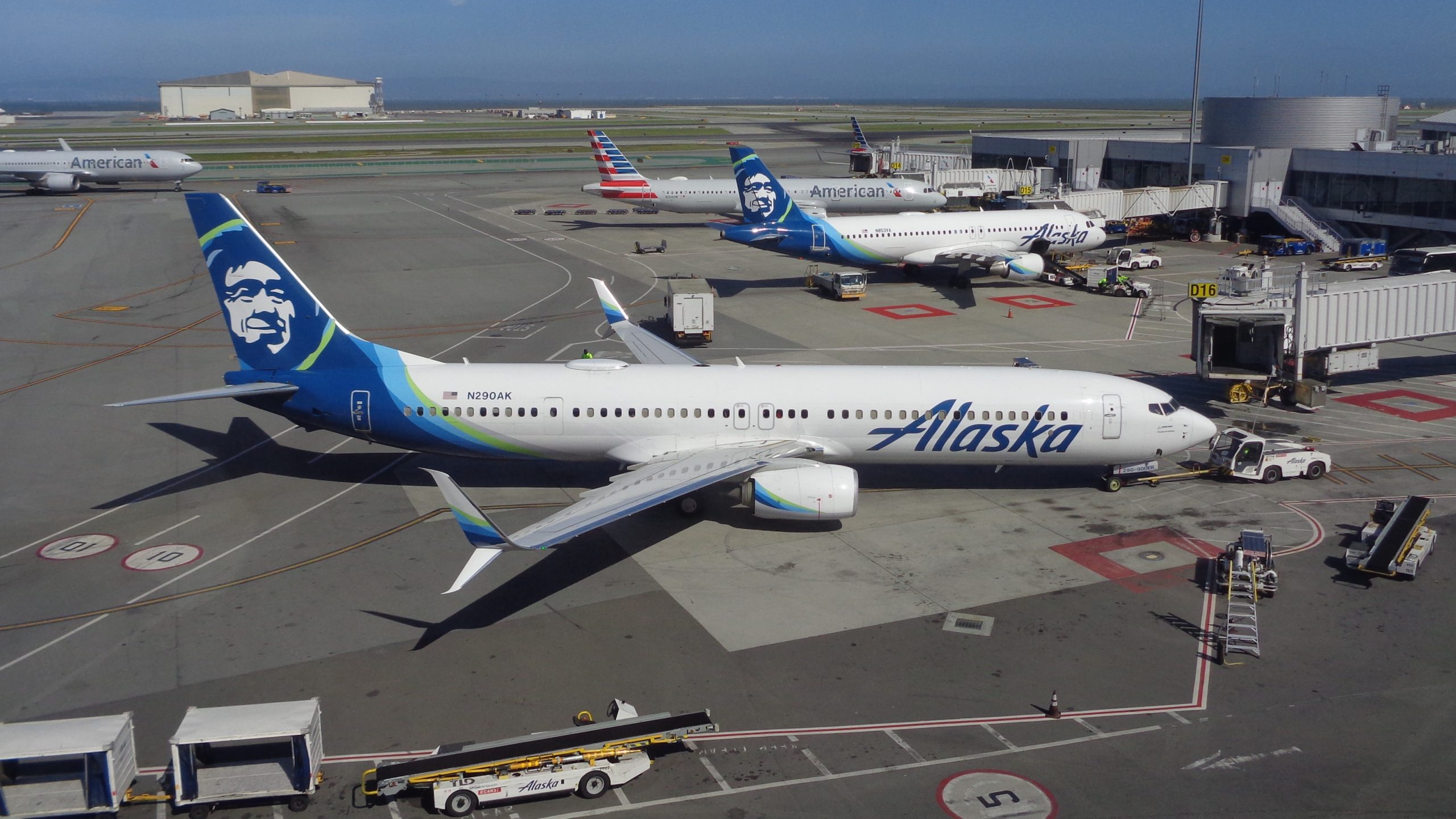 Alaska Airlines Pilots Get New Contract
Alaska Airlines has agreed to a tentative deal with the leadership of its pilots union that provides major improvements.
The agreement comes after three years of negotiations. The pilots were fighting for better scheduling flexibility, job security, compensation and improved quality of life, according to Air Line Pilots Association (ALPA).
"We are pleased, after three years, that we have reached an agreement addressing all the areas in which we've lagged our mainline carrier pilot peers for nearly a decade," said Capt. Will McQuillen, chair of the Alaska Airlines ALPA Master Executive Council (MEC). "Not only does this agreement recognize the crucial role pilots have played in the success of Alaska Airlines, it will also help our airline remain competitive in the industry."
The pilots conducted the largest picket in ALPA history on April 1, 2022. More than 1,500 off-duty pilots, almost half of the pilots employed by Alaska Airlines participated. 99% of pilots overwhelmingly voted to approve a strike in May if contract negotiations continued to stall.
The new deal offers Alaska captains initial pay increases of between 15% and 23% depending on seniority. First officers get increases of between 8% and 23%. Each gets further raises in 2023 and 2024.
In 2024, captains will be earning $300 to $331 per hour and first officers $108 to $229 per hour, depending on length of employment.
The agreement also includes provisions to raise wages further if competing airlines do so. This clause will pay Alaska captain's the average of the top-of-scale rates of captains flying Boeing 737 MAXs and Airbus A321neos at United, American, Delta, Southwest and JetBlue.
"I salute the pilots of Alaska Airlines for their solidarity, patience, and determination as we have moved through this process," said Capt. McQuillen in the press release. "Over the past three years, they and their families have remained steadfast in their support for their union. Their unity has been the driving force that helped deliver this contract. We thank our pilots for their professionalism throughout this negotiation process and for providing the safety and service that Alaska pilots are known for."