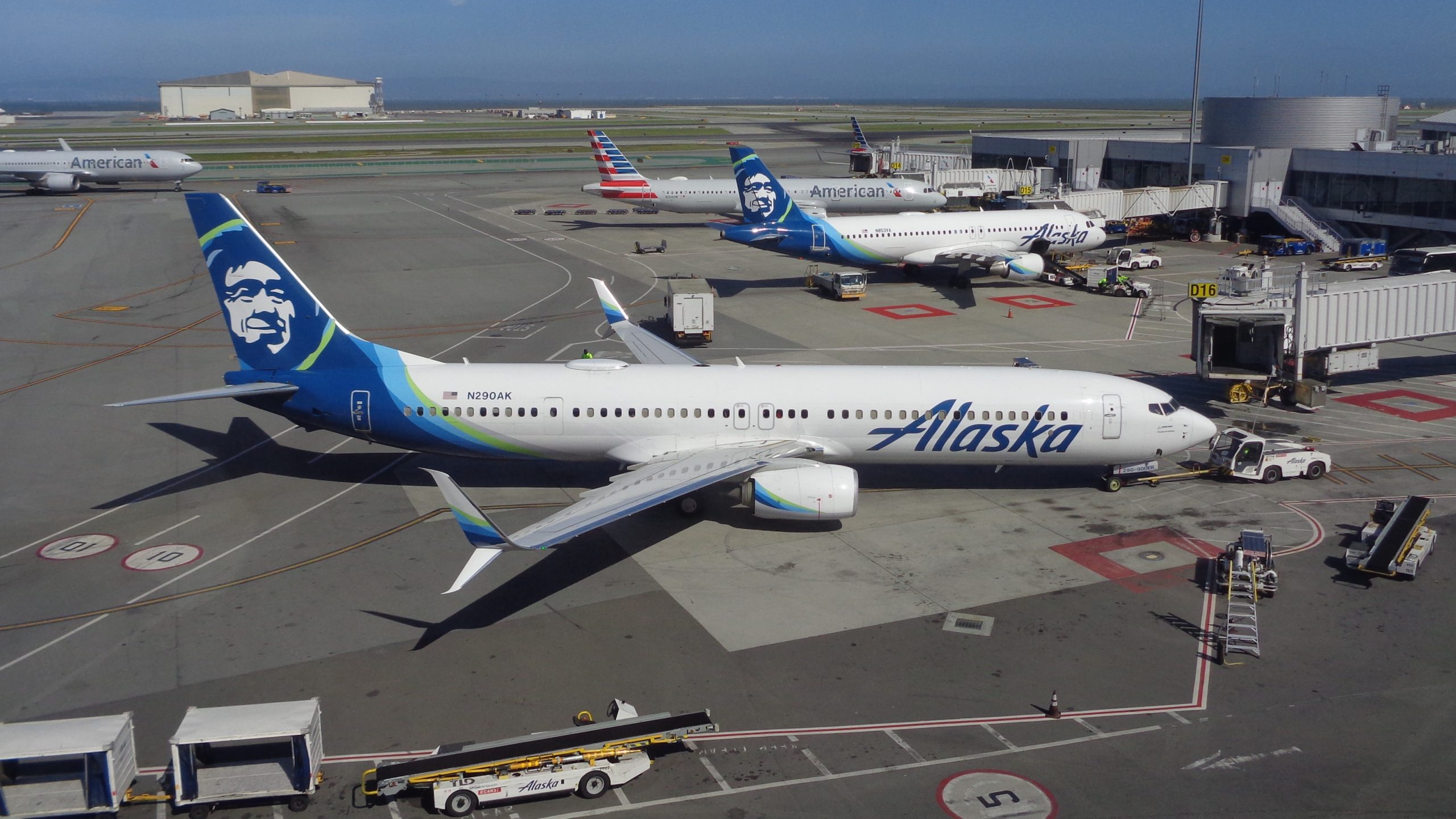 Alaska and Emirates to End Partnership in July
Alaska Airlines has announced on its website that it will end its partnership with Emirates in about two months. The two airlines first launched their partnership nine years ago. Alaska recently joined oneworld alliance, so the latest move is not a complete surprise.
"Our partnership with Emirates will end on July 31, 2021," Alaska Airlines said. The carrier is favoring Qatar Airways as its Middle Eastern partner. "For travel to India, the Middle East or Africa, guests can fly Qatar Airways in unparalleled comfort with their revolutionary Qsuite, the most private Business Class in the sky," the announcement says.
Qatar Airways recently launched flights out of Seattle, which is Alaska's largest hub. In Seattle, passengers can connect to popular destinations such as Hawaii, California, Oregon, Nevada, Idaho, Montana, and more.
How The Partnership will Work Going Forward
If you book an Emirates flight starting today, you will not earn Alaska Airlines miles for flights on August 1st or beyond. Passengers will continue to earn miles on flights booked for travel through July 31st.
Passengers who have booked Emirates itineraries before June 2nd for travel after August 1st will continue to earn miles. However, you'll need to submit a Mileage Credit request to show tickets were booked prior to June 2, 2021 to receive the miles for your trip.
Award redemptions on Emirates are available through July 31, 2021. For future travel, changes made to a booked award on Emirates on or after August 1, 2021, will require cancellation of the award and re-booking on a different Alaska Airlines partner.
Through July 31, 2021, MVP Gold and MVP Gold 75K members flying on Emirates on a paid ticket, no matter the class, will receive lounge access at the Emirates Business Class flagship lounge in Dubai International Airport (DXB).
Conclusion
Alaska Airlines and Emirates Airline are ending their partnership on July 31, 2021. This partnership became less useful in recent years, but still had value. Alaska will now turn to Qatar Airways for connections around the world, while we'll need to wait and see Emirates' next move.
Let us know what you think!