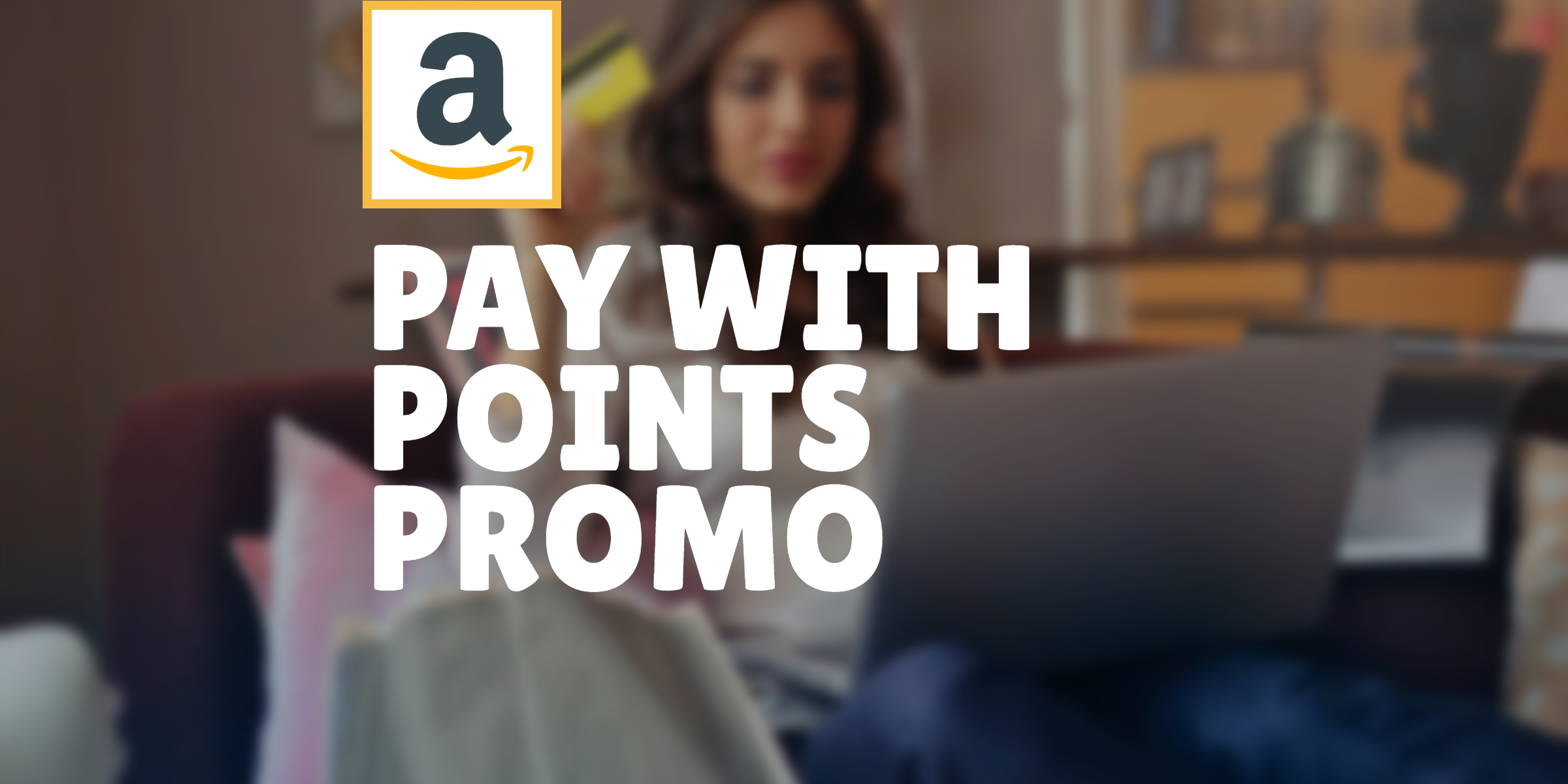 Save $15 off $50 Amazon Purchase with 1 ThankYou Point
Amazon has a promotion for Citi ThankYou cardholders. This is a targeted offer, but if you are eligible, you can also use it on gift cards. Take a quick look and see if it works for you. You can save up to 30%.
It looks like it is working a 2nd time for some & Offer Extended – 6/7/20 (HT DoC)
The Offer
Get a discount of $15 when you make a purchase of $50 or more at Amazon and use at least one ThankYou point. No promo code needed, just activate the offer at the link below if you are targeted.
Key Terms
This promotion starts at 12:00am PST on August 1, 2019 and ends on the earlier of (i) at 11:59pm PST on 12/31/2019 6/30/20.
Valid for items shipped and sold by Amazon
Must use at least one ThankYou point
List of Other Ongoing Amazon Deals
Conclusion
We have seen this promotion in the past, and it has been out for a couple of months. But now more people are being targeted, so check once again if you had no luck before. The discount should work on most purchases on Amazon, including gift cards.