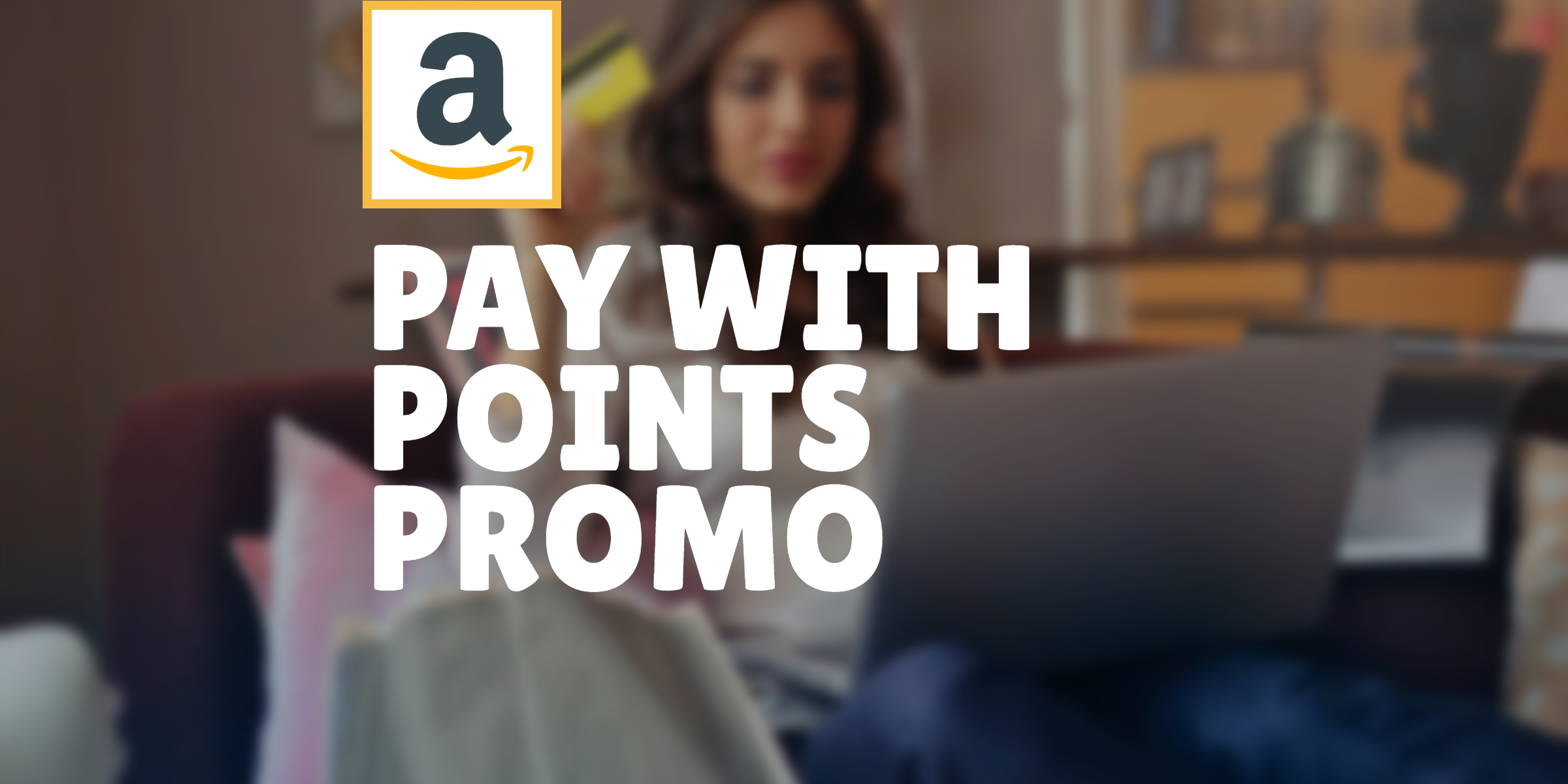 Save Up to $40 On Amazon with Discover Cashback
Amazon has a new promotion for Discover cardholders. If targeted, you can save 30% or 40% on your next purchase. To get this discount you need to use your Discover cashback for part of your purchase. Just 1 cent is enough. Let's take a look at the details.
Update 11/26/21: More people targeted (HT DoC)
The Offer
Save 30% or 40% on Amazon when you use Discover Cashback Bonus for your purchase. Maximum savings of $30 or $40. Here's how it works:
Apply points to your next order using your Discover Cashback Bonus eligible credit card.
Add eligible products sold and shipped by Amazon.com to your shopping cart.
Get 30% or 40% off (depending on which offer you get)
Key Terms
Offer is available by invitation only, is non-transferable, is not redeemable for cash, and may not be resold.
Offer applies only to the purchase of items made with an eligible Discover Card, where Cashback Bonus is used for at least a portion of the purchase and the promotion code is activated.
Offer only applies to products sold by Amazon.com (Look for "sold by Amazon.com" or "sold by Amazon Digital Services LLC" on the product detail page). Products sold by third-party sellers or other Amazon entities will not qualify for this offer, even if "fulfilled by Amazon.com" or "Prime Eligible".
Limit one promotion code per Cashback Bonus eligible card.
Offer does not apply to the purchase of digital content.
Conclusion
This is a targeted promotion, but if you have a Discover card you can easily check to see if you are eligible. There are two different versions of this offer, one for 40% savings up to $40, and the other for 30% savings up to $30. You just need to use $0.01 in cashback for your Amazon purchase.
Let us know if it works for you, or if you see any other versions of this offer.