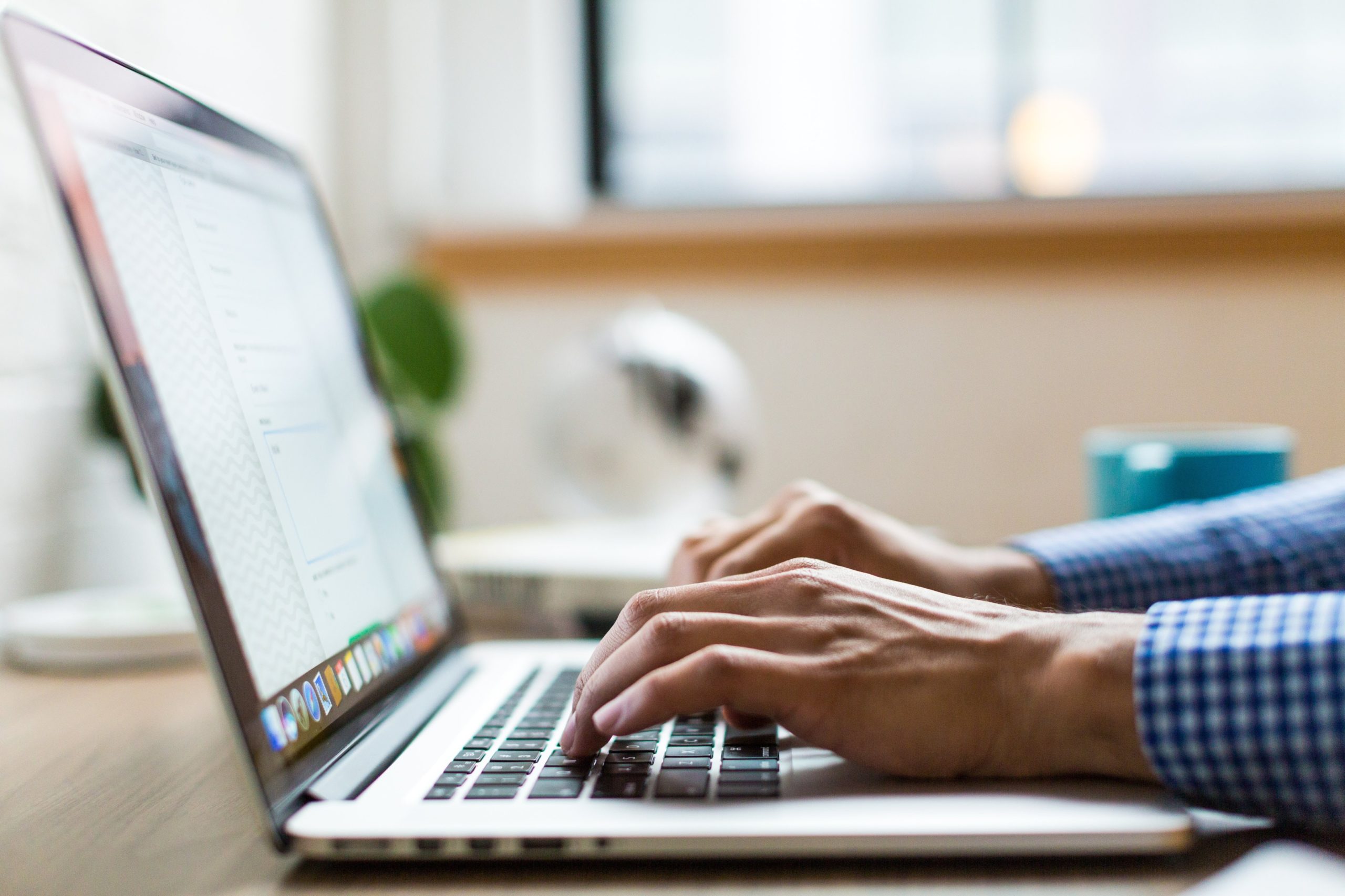 American Airlines AAdvantage eShopping Bonus
American Airlines has a new miles bonus for shopping through its AAdvantage eShopping mall. This is a shopping portal that earns you American Airlines miles instead of cash back.
During the "Back to It Bonus" offer, which runs from 7/26/21 through 8/15/21 at 11:59:59 pm ET, members can earn a one-time bonus of up to 2,000 AAdvantage® miles on qualifying purchases, in addition to the standard AAdvantage® miles earned from shopping online through the AAdvantage eShopping mall.
This one-time bonus award will be determined based on Member's cumulative qualifying purchases made during the Bonus Period using one of the following tiers:
Tier 1 bonus: 500 miles for qualifying purchases of at least $150;
Tier 2 bonus: 1,000 miles for qualifying purchases of $300; or
Tier 3 bonus: 2,000 miles for qualifying purchases of $500 or more.
Key Terms
Offer valid 7/26/21 through 8/15/21 at 11:59:59 pm ET.
"Qualifying purchases" do not include returns, cancellations, shipping and handling, taxes, gift card or other cash equivalent purchases, and certain products that are not eligible for bonus miles.
Please see the AAdvantage eShopping mall site for details on product eligibility and other restrictions.
Please allow up to 10 weeks after the Bonus Period for bonus miles to post to your AAdvantage eShopping account.
The Tier 3 bonus provides the maximum number of miles that will be awarded.
Conclusion
We see these promotion from time to time, and they are a good opportunity to add some more miles to your account. With this latest offer you can earn up to an extra 4X AAdvantage miles when you spend exactly $500 through the American Airlines AAdvantage eShopping mall.
That should give you a good rate when compared to other shopping portals. It's a good idea to still compare the rates and see which portal makes sense for you. You can do that at sites like Cashback Monitor and others.