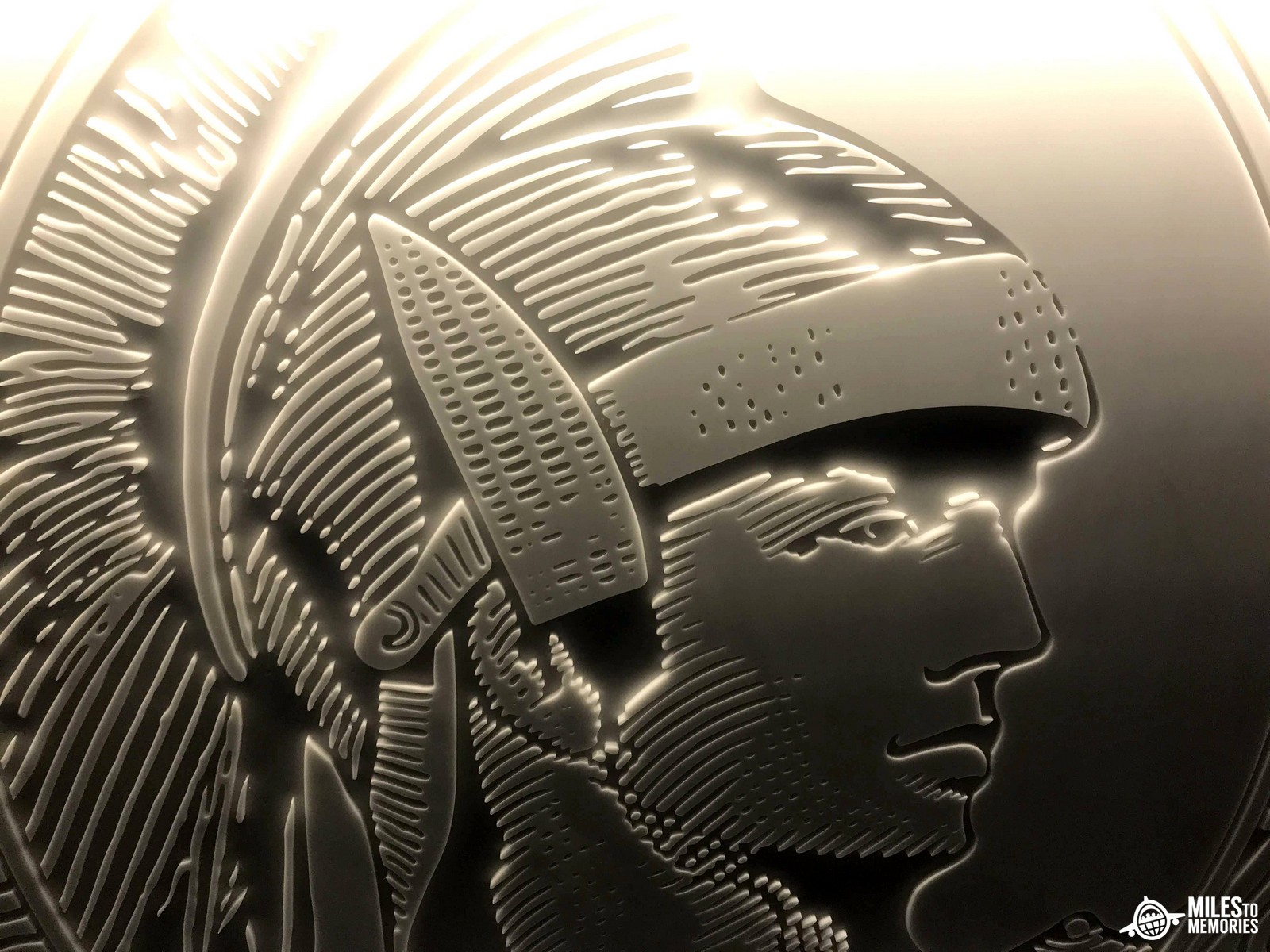 Amex Mortgage Bonus
American Express is offering cardholders a bonus of up to $6,000, and you don't need to apply for any credit cards. This is an offer for those looking to get a new mortgage or refinance. The offer was sent out by email and is tied to a specific Amex card. But there's also a public bonus page that doesn't seem to have any restrictions as far as who can apply.
In order to get the bonus you need to refinance or apply and get approved for a mortgage through Better Mortgage. This is an online platform for mortgage services. You need to apply by 4/4/24 and close by 7/8/24 to qualify for the statement credit. Here's the offer page here.
There are two parts to this offer, depending on what type of loan you need:
Get a $2,000 American Express statement credit after you refinance or finance your home purchase with a conforming mortgage from Better Mortgage.
Get a $6,000 American Express statement credit after you refinance or finance your home purchase with a jumbo mortgage from Better Mortgage.
Refinancing your mortgage for a bonus is not a great idea, especially now that rates have skyrocketed. But if you're buying a home then you should crunch the numbers and see if it makes sense to go with Better Mortgage.
Key Terms
To receive the statement credit, the eligible Card Member must be a borrower or co-borrower(s) on the loan application and enter their own 15-digit card number when prompted by Better Mortgage.
This offer is only available for mortgages on properties located in the following states: Alabama, Alaska, Arizona, Arkansas, California, Colorado, Connecticut, Delaware, Florida, Georgia, Hawaii, Idaho, Illinois, Indiana, Iowa, Kansas, Kentucky, Louisiana, Maine, Maryland, Massachusetts, Michigan, Minnesota, Mississippi, Missouri, Montana, Nebraska, New Jersey, New York, New Mexico, North Carolina, North Dakota, New Hampshire, Ohio, Oklahoma, Oregon, Pennsylvania, Rhode Island, South Carolina, South Dakota, Tennessee, Texas, Utah, Vermont, Virginia, Washington, West Virginia, Wisconsin, Wyoming, and Washington, DC.
This offer is not available to: Additional Card Members or holders of American Express Corporate Cards, Small Business Cards, Prepaid Cards and products, and American Express-branded cards or account numbers issued by other financial institutions.
The statement credit will be applied to an eligible Card Member's account 8-12 weeks after their mortgage loan is funded.
Conclusion
The bonus alone is not enough reason to go with Better Mortgage for your next mortgage or refinance. But if they have comparable rates, then an extra $2,000 or $6,000 could make it the better choice. The bigger bonus only applies to jumbo loans, which are mortgages larger than the limit set every year by the FHFA.
Let us know if you have done these Amex mortgage bonuses in the past, or if you have any experience with Better Mortgage.