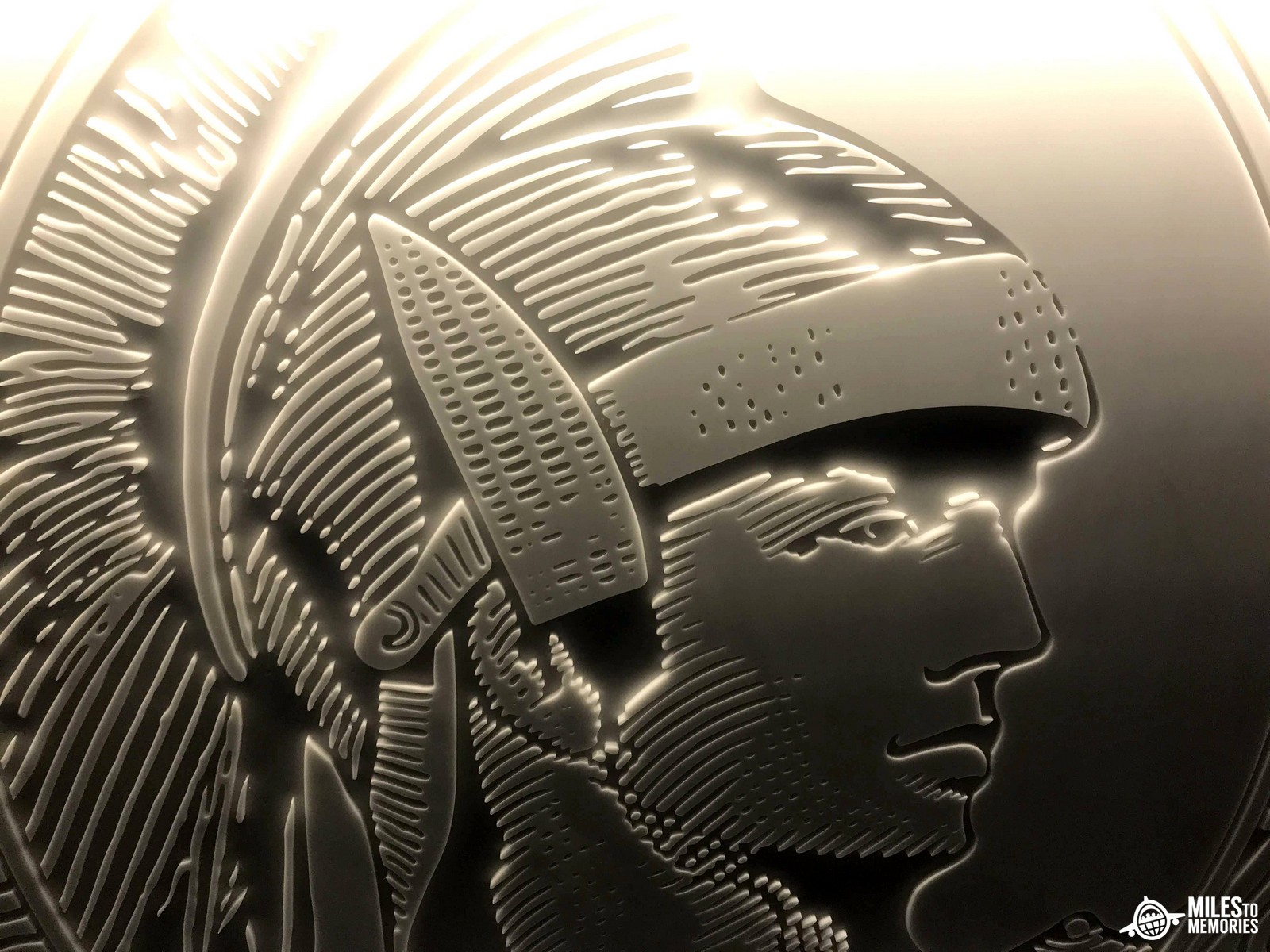 A Different Offer for Amex Cardholders, $2,500 for Refinancing
American Express is targeting some of its customers with an offer for a $2,500 statement credit for refinancing their mortgage. The offer is tied to a specific Amex card.
In order to get the bonus you need to refinance with Quicken Loans. The offer is available until October 2020.
Now, refinancing your mortgage for a bonus is not a great idea. But if you received such as offer, you should crunch the numbers and see if it makes sense. The person who posted this offer on reddit already has the mortgage at Quicken Loans, which would make refinancing cheaper. Plus with the falling interest rates, some people could find that they can get a better deal even with the fees and closing costs that come with refinancing.
Conclusion
This is a targeted offer, likely sent to Amex cardholders who have a mortgage. The bonus alone might night be enough reason to refinance. But it refinancing makes sense for you, then an extra $2,500 makes it much better. You could also try contacting American Express and ask for the offer if you are interested.
Anyone received this offer? You think it's worth it? let us know!