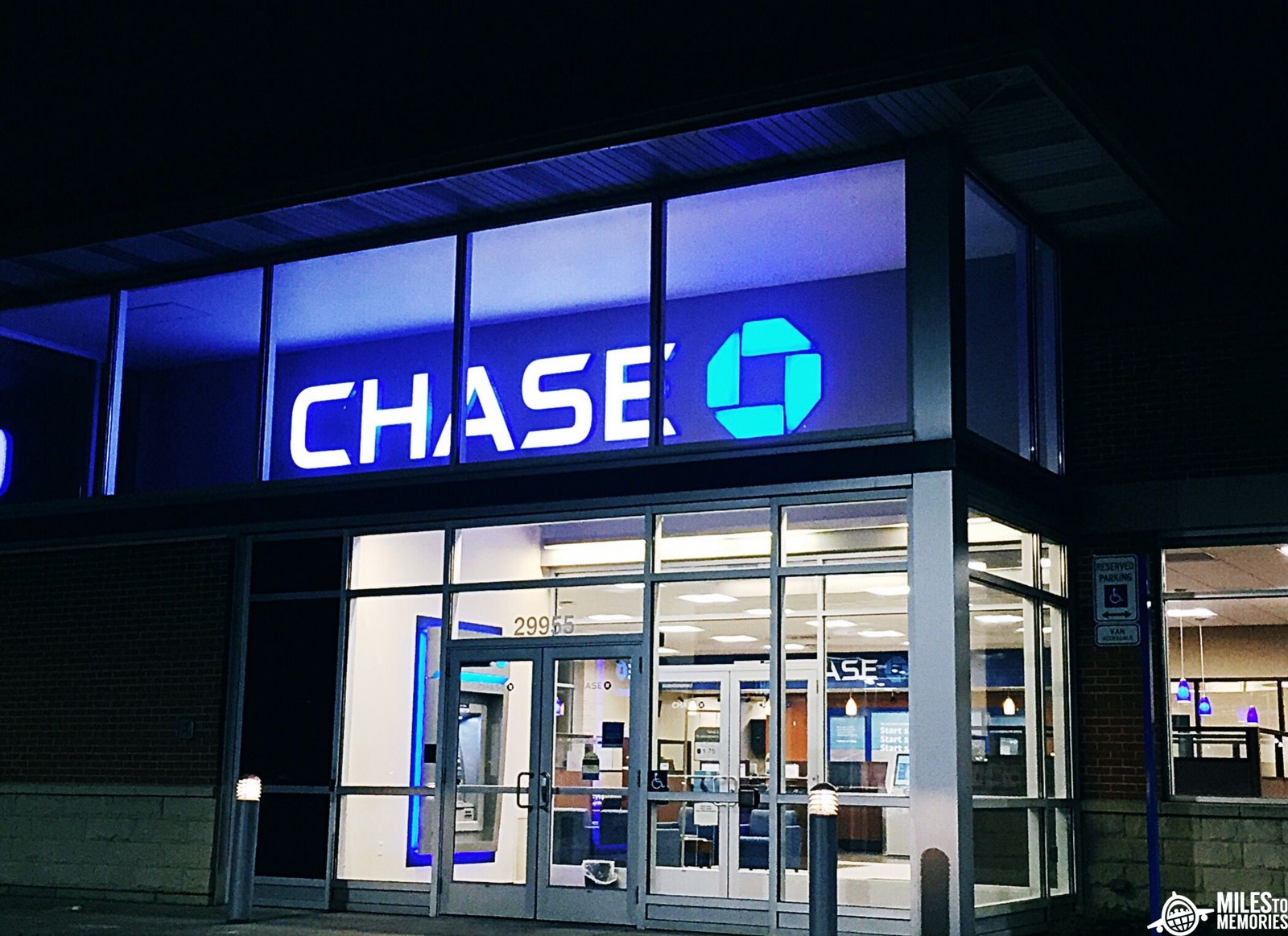 New Chase $500 Bonus for Checking and Savings Account
Chase is one of the most generous banks out there when it comes to checking and savings account bonuses. One of their long running bonuses is $600 for opening a checking and savings account. This bonus is now back once again, but its is $100 less this time around. Requirements remain the same.
The Offer
GET $200 for new Chase checking customers who open a CHASE TOTAL CHECKING® account and set up Direct Deposit.
GET $200 for opening a new CHASE SAVINGS account, depositing a total of $15,000 or more in new money within 10 business days, and maintaining a $15,000 balance for 90 days. (not the best offer)
OR get $500 for both (an extra $100)
Key Terms
Expires 8/10/20
Checking offer is not available to existing Chase checking customers. Savings offer is not available to existing Chase savings customers. Both offers are not available to those with fiduciary accounts, or those whose accounts have been closed within 90 days or closed with a negative balance.
For checking bonus, make a direct deposit within 60 days of account opening. Your direct deposit needs to be an electronic deposit of your paycheck, pension or government benefits (such as Social Security) from your employer or the government.
For savings bonus, deposit a total of $15,000 or more in new money into the new savings account within 10 business days of account opening and maintain at least a $15,000 balance for 90 days from the date of deposit. The new money cannot be funds held by Chase or its affiliates.
If either the checking or savings account is closed by the customer or Chase within six months after opening, we will deduct the bonus amount for that account at closing.
Avoiding Fees
Chase Savings has a $5 fee per month. You can avoid the fee in the following ways:
$300 or more minimum daily balance
or at least one repeating automatic transfer of $25 or more from your personal Chase checking account (available only through Chase Online Banking)
or when linked to a Chase Premier Plus Checking, Chase Premier Platinum Checking or Chase Private Client Checking account
Chase Total Checking has a $12 fee per month. You can avoid the fee in the following ways:
Direct deposit totaling $500 or more made to this account.
or a $1,500 or more minimum daily balance in this account
or an average daily balance of $5,000 or more in any combination of qualifying linked deposits.
Analysis
Usually you need to have a branch nearby to complete the account opening process, but now it's much easier since it can be done online as well and you get $500. Most likely you will need to have a Chase branch in your state to be eligible though. As mentioned above, this bonus is usually $600 and we even saw a targeted $900 offer earlier this year.
This bonus can be done only once every two years now and you have to wait at least 90 days since the last personal accounts bonus from Chase. So it is up to you if you want to wait for a $600 bonus at least, or just do it now and then become eligible again in two years.
Keep in mind that you WILL receive a 1099-INT for these bank bonuses and thus you will be taxed.
Conclusion
If you aren't a current Chase checking/savings customer then this Chase bonus is about as good as it gets when it comes to bank bonuses. While the savings deposit amount is a bit high, I think it's still worth it if you have $15,000 to leave in the savings account for three months. The total of $600 is the highest we have seen from Chase.
You can do this bonus once every two years, and you must not have had a Chase account in last 90 days. It's even easier now that it's online.
HT: Doctor of Credit