Disclosure: Miles to Memories has partnered with CardRatings for our coverage of credit card products. Miles to Memories and CardRatings may receive a commission from card issuers. Opinions, reviews, analyses & recommendations are the author's alone, and have not been reviewed, endorsed or approved by any of these entities. Links in this post may provide us with a commission.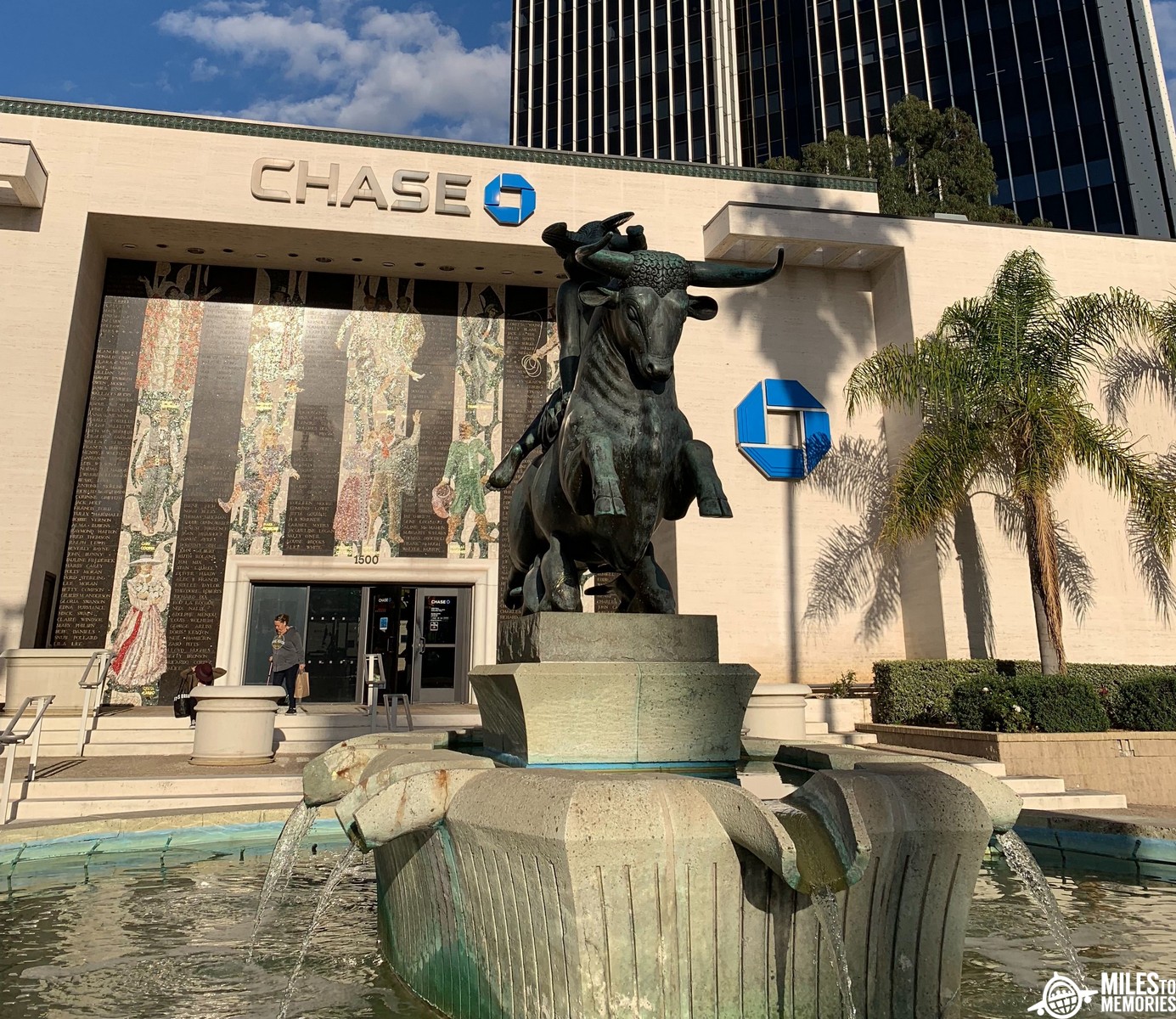 Chase Sapphire Reserve Changes
Those who have the Chase Sapphire Reserve card and those who have been planning to apply, need to check out the upcoming changes. There's a big fee increase coming in a few days and a few new benefits being added. Let's take a look.
Annual Fee
The annual fee on the Chase Sapphire Reserve card is going up buy $100. Currently the fee is $450. Starting on January 12, 2020, all new applicants will have to pay the increased fee of $550.
Existing cardholders will pay the $550 for renewals on or after April 1, 2020.
Chase is also putting a stop to upgrades to CSR for now. If you want to upgrade your Chase card, you will have to wait until January 12, when the fee is already at $550.
DoorDash Benefit
If you check your account you should already see a new benefit for DoorDash. You will get the DashPass for free for two years. The service costs $9.99 per month. It gives free delivery on orders over $12, plus lower service fees. Subscribers save an average of $4-$5 per order. This benefit is also being added to Chase Sapphire Preferred. Cardholders of the Chase Freedom and Slate cards also get it but for 3 months only.
On top of that, Chase Sapphire Reserve cardholders also get $60 in DoorDash credit for 2020 and 2021. I'm not sure how this will be given out. A one time credit of $60 would be a great benefit that can offset the fee increase.
Lyft Pink Benefit
There is a new Lyft benefit being added to the card on 1/12/2020, the same day the fee increase kicks in. Lyft Pink costs 19.99/month regularly. Some of the benefits are:
15% off unlimited car rides
Priority airport pickups
Relaxed cancellations. Three waived cancel fees per month if you rebook within 15 minutes.
Surprise offers. Get seasonal discounts and exclusive savings.
Waived lost and found fees.
Bikes and scooters. Enjoy 3 free 30-min. bike or scooter rides per month (in select markets).
Conclusion
The DoorDash credit would be the only benefit that would give me some value personally. And that is only if it is given all at once. That number though, $60, looks more like a monthly $5 credit. That would be completely useless.
Some people might find the DashPass and Lyft Pink memberships useful. For me it is not enough to offset the fee increase. Maybe we'll see some more additions when the official news comes out. This seems like a rip off of the Amex Platinum playbook, jack up the fee and hope for breakage from semi useless credits.
The Chase Sapphire Reserve is already a great card that offers tons of perks such as $300 in travel credit and 1.5c value for Ultimate Rewards points when using the travel portal. The question is should you apply before the changes kick in to lock in the lower rate for the first year?
Let us know what you think.
HT: Doctor of Credit