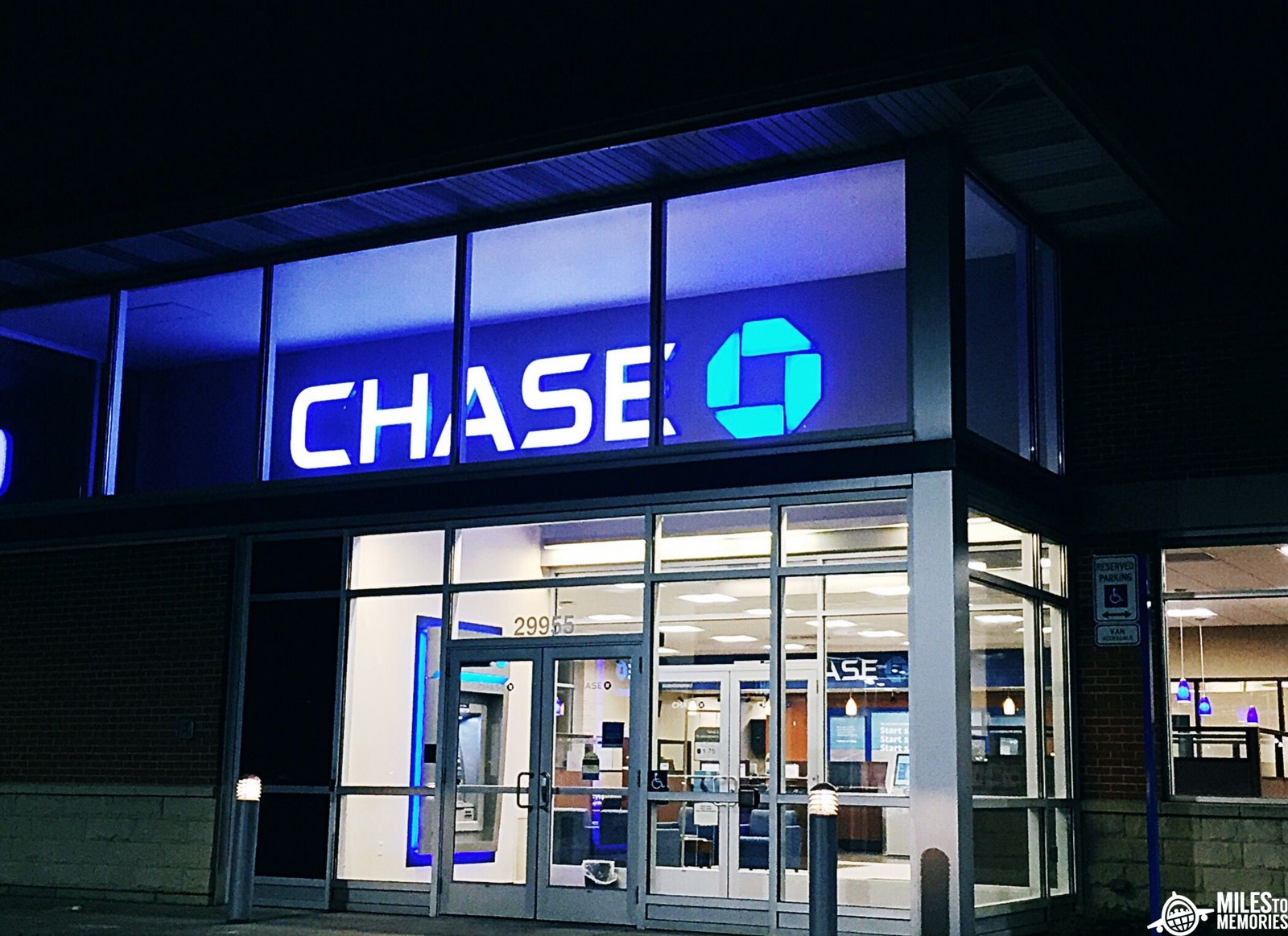 Big Retention Offers for Chase Sapphire Reserve Cardholders
When the annual fee is due on your credit card, you need to decide if you want to keep the card, downgrade it, or just close it. It's always a good idea to speak to a representative and see if there are any retention offers available. Chase is not known for giving out many retention offers, but in recent days there are several data points for big offers for one of its most popular cards.
Some Chase Sapphire Reserve cardholders who have called in to downgrade to the Chase Sapphire Preferred, have been offered up to a $250 retention bonus for keeping their Chase Sapphire Reserve card for another year. The card's benefits, such as the $300 travel credit and more, would make it a no brainer to keep the card with that kind of offer.
Some others have received offers for $150 or were offered $60 if they downgraded to the Chase Sapphire Preferred instead of just closing the account completely.
But not all Chase Sapphire Reserve cardholders have had the same luck with these retention offers. Some reps are saying that they are aware that "someone posted something online", but "Chase is not offering anything to anyone". Could be worth hanging up and trying again if you get a similar reply.
Conclusion
The Chase Sapphire Reserve credit card is a great product and if you receive a $250 offer to keep it for one more year, then you should definitely do it. Even with a $150 offer it should make sense for most people.