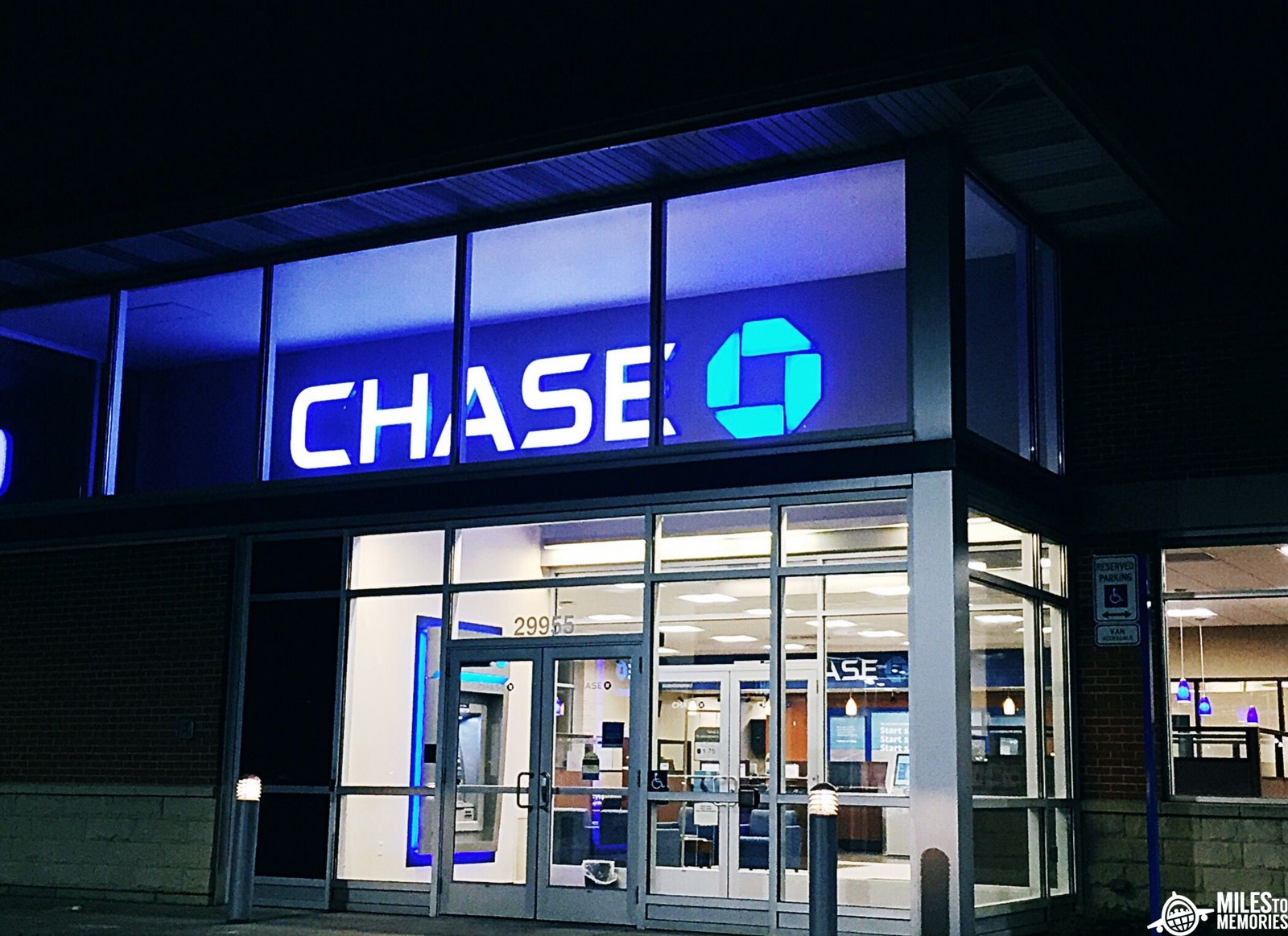 Chase Updates Terms to Prevent Self Referrals
Referral bonuses are a great way to earn extra points from credit cards that you already have. You generate a referral link and give it to your friends or family members. They earn a signup bonus, and you receive a referral bonus. What is you use that same link yo apply yourself?
When referring yourself, things can get tricky. American Express started clawing back referral bonuses last year and even blocking people from referring altogether if they had used self referrals. Now Chase has added terms to credit cards to stop self referrals.
Most Chase credit cards now have the following fine print:
You are not eligible for a referral bonus if you use your own referral URL to apply for a different card.
The Chase Ink Business Preferred Card seems to be one of the cards that doesn't have this language in the terms yet. But it is probably best to avoid self referrals from now on. Hopefully the rule is not applied retroactively.
HT: Doctor of Credit