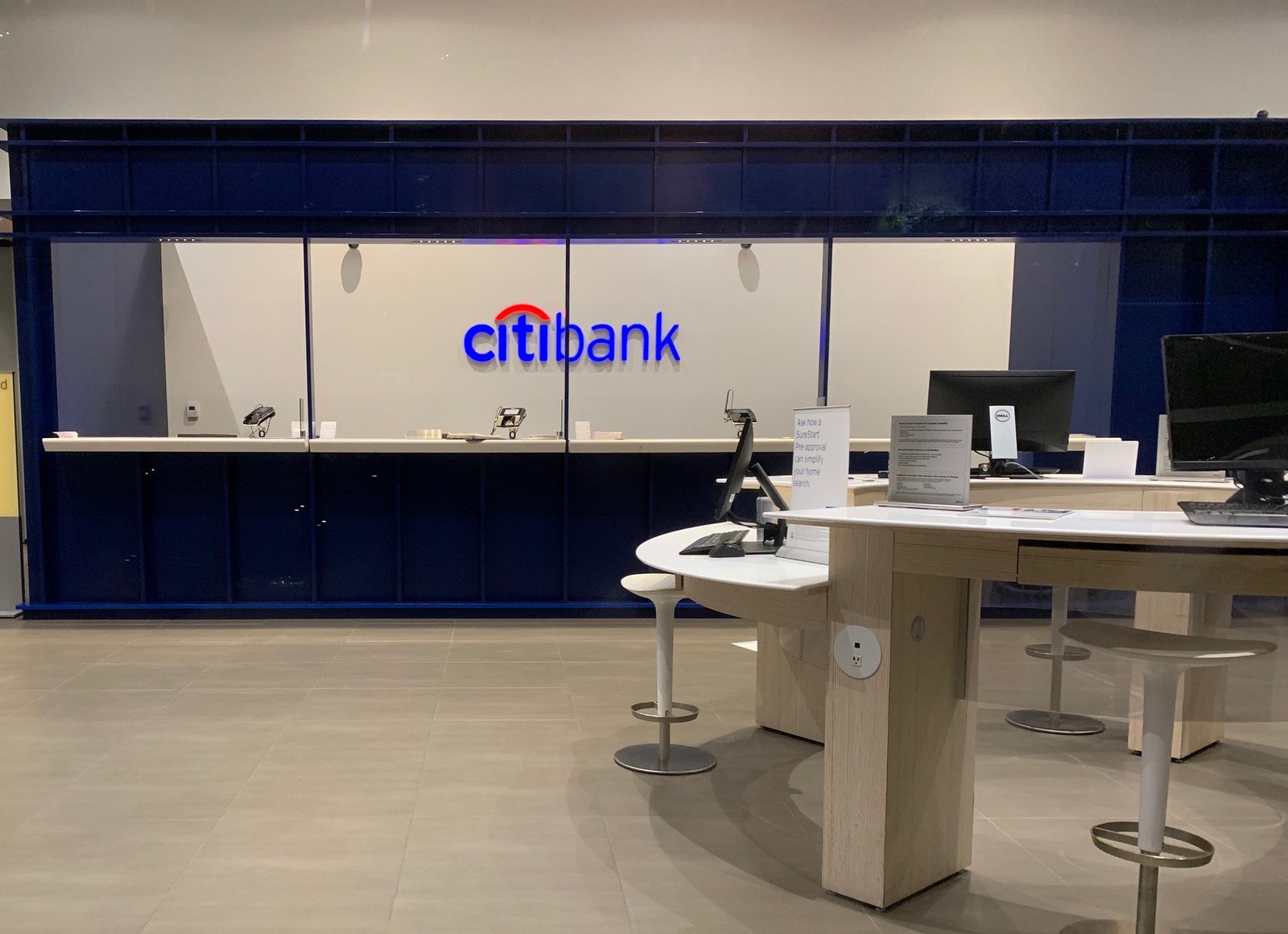 Citi Bundle Offer, Earn 2.5% Cashback and 2.05% APY
Citi has sent out targeted offers to some customers giving them an opportunity to earn extra rewards on credit card spend with a Citi Priority Banking Package. You can earn 2.5% cashback with your Double Cash card, plus 2.05% with your Citi account. Let's see if this combo offer makes sense.
The Offer
Earn 2.5% cashback with your Citi Couble Cash Card until 4/30/2021. Get 1.5% cash back when you buy and 1% cash back as you pay.
Open a Citi Priority Banking Package and earn 2.05% APY with your Citi Accelerate Savings Account.
Key Terms
Must have a residential address in AL, AK, AZ, AR, CO, DE, GA, HI, ID, IN, IA, KS, KY, LA, OK, ME, MA, MI, MN, MO, MS, MT, NE, NH, NM, NC, ND, OH, OR, PA, RI, SC, SD, TN, TX, UT, VT, WA, WV, WI, WY, AA, AE, AP, AS, GU, MP, PR or VI
Must have received a direct communication or advertisement from Citibank inviting them to participate in this Offer
Applicants must be at least eighteen (18) years of age, and provide required U.S. tax certification when opening new deposit accounts as further described below.
A monthly service fee of $30 applies to the checking account in the Citi Priority Account Package if you do not maintain a combined average monthly balance of $50,000 or more in eligible linked deposit, retirement and investment accounts.
Conclusion
We have seen this offer in the past, and the APY was a bit higher. But rates have fallen since then. The offer is still targeted, and you might see it for other Citi cards as well.
The Citi Priority Banking Package requires a checking account that comes with a $30 fee that's not easy to be waived. The savings account doesn't have any fees and it earns 2.05% APY. That's not a bad rate. Then you get the extra earning on your cards for about a year and a half. Earning 2.5x on all spend is a good deal for big spenders.
Let me know what you think!