Disclosure: Miles to Memories has partnered with CardRatings for our coverage of credit card products. Miles to Memories and CardRatings may receive a commission from card issuers. Opinions, reviews, analyses & recommendations are the author's alone, and have not been reviewed, endorsed or approved by any of these entities. Links in this post may provide us with a commission.

Citi Credit Cards Losing Many Benefits on September 22nd 2019
Wow Citi, did you have a bad morning or something? You were already third place in the credit card realm but I guess you wanted to see what getting down in the muck with Bank of America is like.  Down in that 4th place spot.  First you roll out very restrictive welcome offer terms for the American Airlines cards, which I assume will hit your other cards in the future, and now you gut the fringe perks for every card in your lineup?  Even the $450 Citi Prestige card? That is a unique way to thank your customers (sarcasm font).
So What Are We Losing
We will be losing pretty much everything and a bag of chips come September 22nd. They are alerting cardholders via a popup when they log into their accounts. Here is a list of everything that will be removed:
Worldwide Car Rental Insurance
Trip Cancellation & Interruption Protection
Worldwide Travel Accident Insurance
Trip Delay Protection
Baggage Delay Protection
Lost Baggage Protection
Medical Evacuation
Citi® Price Rewind
90 Day Return Protection
Missed Event Ticket Protection
The Dividend and Double Cash cards will also lose extended warranty and purchase protections.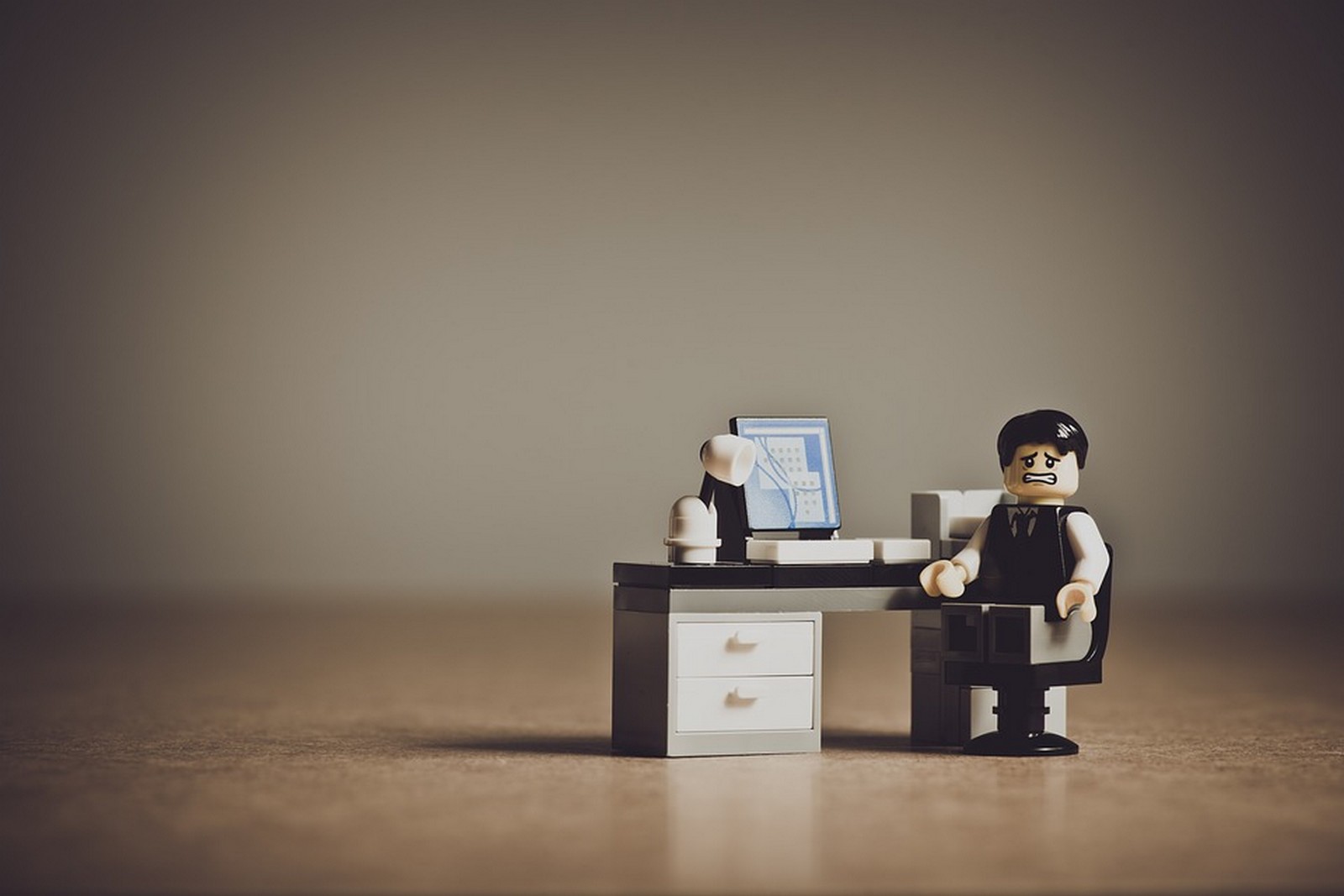 What Scraps Did They Leave Us?
Citi did leave us a few bread crumbs at the end of the day:
Extended Warranty and purchase protection remains on all cards except the two listed above (double cash & dividend).
Prestige's 4th night free (this is a big one to keep on at least even if recently devalued)
Why I Don't Actively Collect ThankYou Points
This is one of the main reasons I don't actively collect Citi ThankYou points.  Citi likes to make massive changes and does it more often then other lenders.  They gutted the Prestige within the first year that it launched, then they added back some better benefits, then they devalued the 4th night free perk, and now gutted the card's fringe perks.  That is too much of a roller coaster ride for me.
I still get their cards and take advantage of their numerous spending offers but they are not in my everyday spend plans because I don't really trust them.  If I had an AT&T card that earns 3X for online purchases that may be different but I don't 😥.
With these changes why would anyone want to book travel with their two travel rewards cards?  You are giving almost no protection for travel related purchases with your two…you know….TRAVEL CARDS!  How does that make sense?
Final Thoughts
I am curious to hear if these changes will change your spending pattern.  Car rental insurance is a big reason I said Dollar's partnership with Dave Ramsay was bad for consumers, they had no protections.  This puts a $450 Prestige card on par with a debit card…that is insanity to me.
Share your thoughts below, which perk will you miss the most?
Hat Tip: Doctor of Credit