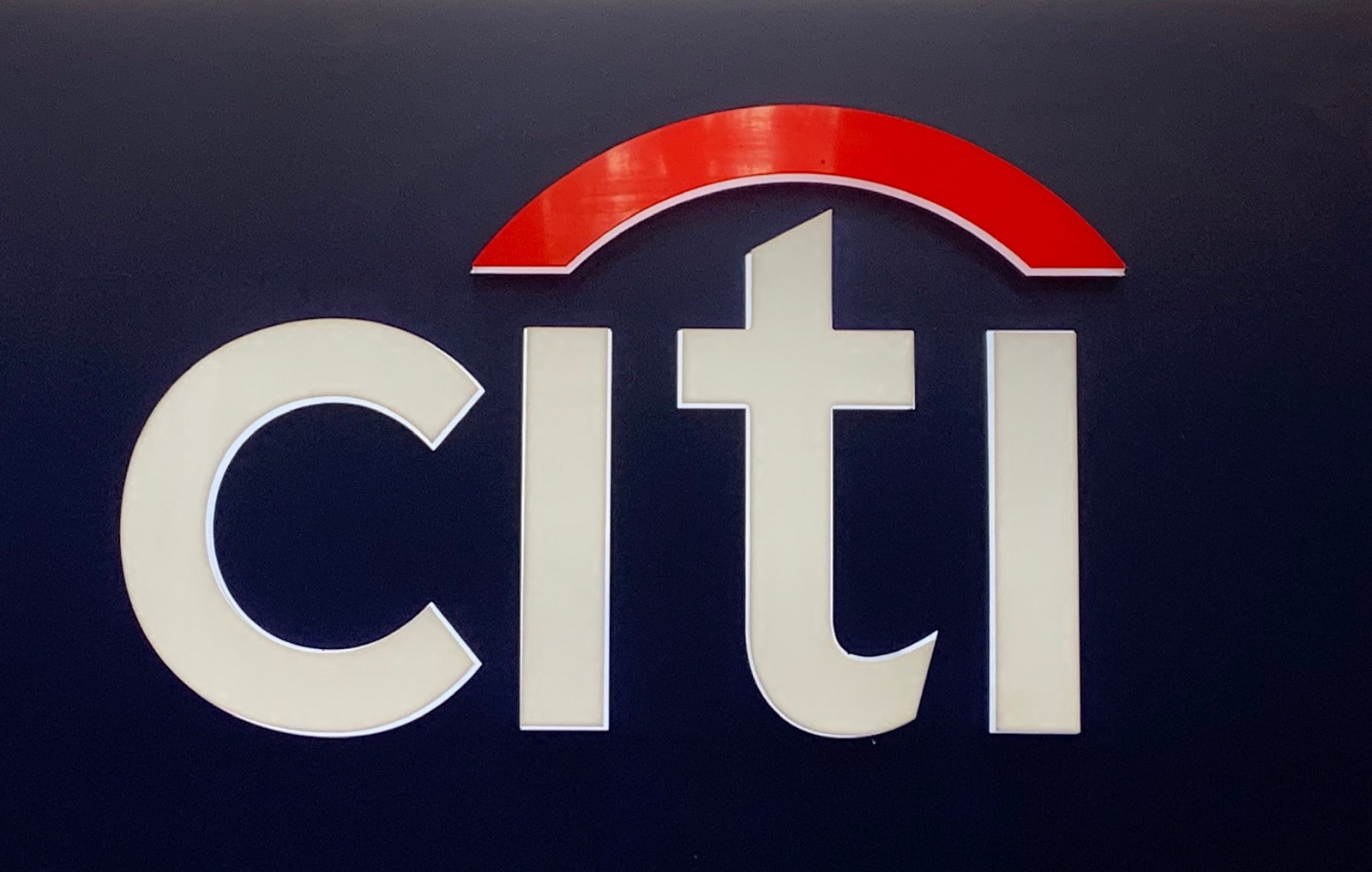 Some Things To Consider Before Pulling That Custom Cash Trigger
Not too long ago, Citi created a new entrant to their wacky card portfolio – the Citi Custom Cash.  Wacky can be good.  See my love for the Citi Rewards+.  The Citi Custom Cash value proposition was good enough for me to recently product change from my dust-collecting Citi MileUp card.  I'm off and running with the Custom Cash, and we naturally started looking at options for product changing one of my wife's cards to one, as well.  But we recently pulled the brakes.  Upon further reflection, multiple reasons exist for why one should not obtain the Citi Custom Cash.  But first, let's reset what makes the card great.
Citi Custom Cash in a Nutshell
Currently, the Citi Custom Cash welcome offer is $200 cash back/20k ThankYou points with $750 spend within the first three months of account opening.  The Citi Custom Cash card earns an impressive 5% back/5x on the first $500 monthly spend in the highest category from these:
Restaurants, gas stations, grocery stores, select travel, select transit, select streaming services, drugstores, home improvement stores, fitness clubs, live entertainment.
Another great feature of this card is that you don't need to activate any bonus categories to get 5x.  Citi automatically determines that based on your highest spend category that month.  It can't get much easier than that!  Spend beyond $500 in the above categories per statement period earns 1%/1x, as does spend in all other categories.
Let's now jump into why one may not want to pick up this card.
Higher Citi Priorities
As much as I like the Custom Cash, it's far from the first card I would obtain from Citi.  Which one would I recommend first?  The Citi Premier card – and it's a great time to pick it up!  The Premier's welcome offer is a best-ever 80k ThankYou points after spending $4k within three months of account opening.  In my view, the Premier has the best suite of bonus earning in staple categories of any card today:
Supermarkets
Gas Stations
Restaurants
Air Travel
Hotels
Comparing the welcome offer/earning proposition of the Premier and Custom Cash isn't even close.   Most everyone will probably do better with the Premier.  Also, it's become even more important to go after the best offers first with Citi.  New card approvals aren't the relative slam dunk they used to be with Citi.  There have been numerous reports of Citi increasingly declining applications.
Incompatible Spending Habits
Admittedly, the 5% back/5x earning on the Custom Cash is hard to ignore.  The $500 monthly spend cap brings that rate back down to earth, though.  Cardholders can efficiently earn those rewards, but optimal Custom Cash rewards only amount to $25 monthly.  Chasing that $25 could be costly.  I'll illustrate how with my wife's current situation.
Given our very active nature in the hobby and the Custom Cash's minimal welcome offer gain, we've assessed her applying for the Citi Custom Cash isn't the optimal move.  Product changing is the easier option.  Currently, she holds a Premier, Rewards+, and two Double Cash accounts.  Product changing one of the Double Cash accounts seems like the move.
But wait.  Right now, we're using all of our Double Cash accounts quite actively.  We don't see that changing any time soon.  One may say, "just product change to a Custom Cash and request a credit limit increase on one of the Double Cash cards."  However, for the reasons I expressed earlier, I don't think an increase is likely.  Indeed, we were recently turned down for one, anyway (too many recent inquiries).
It only takes $1.25k monthly spend in order to match the Custom Cash's rewards.  We're separately doing way more than that on each of our Double Cash card accounts, anyway.  And no, we don't have any alternatively worthy solutions for that Double Cash spend with our existing credit cards, either.  I've probably gone too long on this one already.  Quite simply, we'd end up with inferior rewards with one more Custom Cash and one less Double Cash.
You're Doing Just Fine, Thank You
Many of us in the credit card and travel rewards hobby are earning plenty in the Custom Cash's 5x categories already.  While no one card by itself can match the Custom Cash's bonus categories, many out there currently have a portfolio of cards that match or outpace those categories, or at least the ones that matter to them.  And an extra $500 of bonus category capacity may be unnecessary, anyway.  I'll step through a few of those categories and provide examples of cards which earn similar or better.
Restaurants – Amex Gold/Business Gold (4x), Citi Prestige (5x), Chase Freedom Flex/Freedom Unlimited/Sapphire Preferred/Reserve (3x), Amex Green (3x)
Gas Stations – Amex Business Gold (4x), Wyndham Earner Business (8x),  Wyndham Earner Plus (6x), Sam's Club Mastercard (5% back)
Supermarkets – Amex Blue Cash Preferred (6% back), Amex Everyday Preferred (4.5x with 30 transactions per billing period), Amex Gold (4x)
I could keep going, but I think you get the point.  Many of you have various cards earning at similar or better rates for the other bonus categories of significance.
Conclusion
Make no mistake, I enjoy my Custom Cash card and applaud Citi for offering another creative product for ongoing rewards.  It's just not a slam dunk decision for everyone to go after it.  We're avoiding another one for now primarily based on the last two reasons I mentioned.  But the time may eventually come when we decide to obtain the card for my wife too.  We're not there yet, though.  Have you picked up the Citi Custom Cash or plan to soon?  Did you apply or product change?