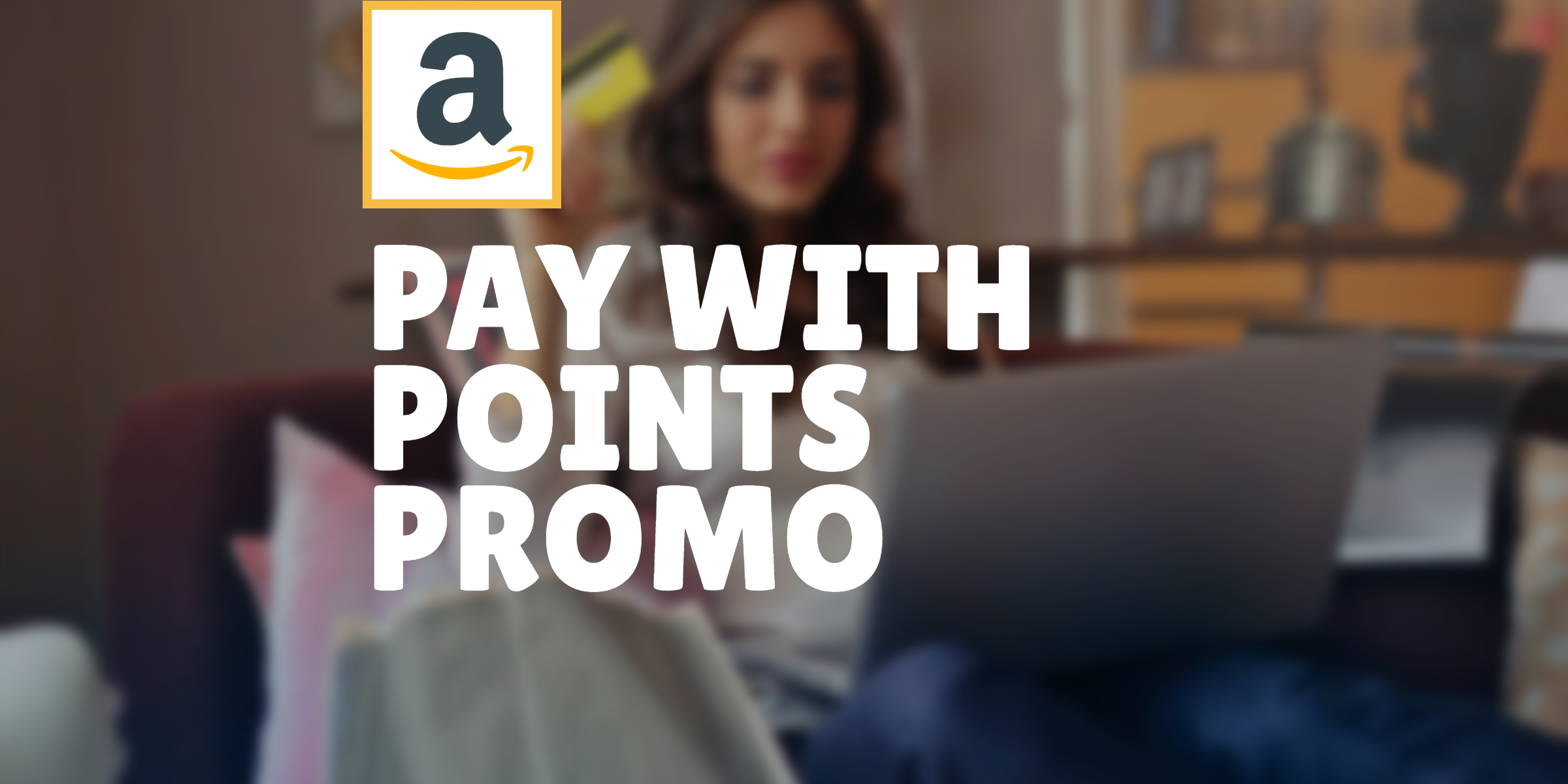 Save Up to $30 on Amazon Using Citi ThankYou Points
Amazon has a new promotion for Citi ThankYou cardholders that can save you up to $30. To get the discount you need to have at least one ThankYou point and use it for your purchase. The promotion is targeted, but you can quickly check if you are eligible. Let's see the details of this offer.
Update 11/7/22: More people have been targeted and the offer date was extended. (HT DoC)
The Offer
Get a discount of 30% when you make a purchase at Amazon and use at least one ThankYou point. Just activate the offer at the link below if you are targeted. Maximum savings of $30.
Be sure to set up Citi ThankYou pay with points first.
Offer Terms
The promotion will end at 11:59PM PST on 11/30/2022, or when the cumulative value of redeemed promotion codes reaches $175,000, whichever is earlier. The promotional code will expire concurrently.
To redeem the offer, you must be logged into an Amazon.com account, have an eligible Citi credit card loaded into that Amazon.com account, and use ThankYou Points to pay for all or part of your purchase(s).
This offer is not available to eligible Citi cardmembers who have previously used ThankYou Points to shop at Amazon.com in the past twelve (12) months.
The maximum benefit you may receive from this offer is $20. Limit one promotional code per eligible Amazon.com account.
Offer only applies to eligible products sold by Amazon.com. Offer excludes digital content.
Promotional codes (including those placed directly in Amazon.com accounts) may not be redeemed for Amazon Gift Cards.
Conclusion
This is a good discount to get some Amazon shopping done and save 20% on your purchases. If you are targeted, you need to have a Citi ThankYou card in your account.
This is normally not a good use of your Citi ThankYou points, but you can just use one point to get the discount. You can save up to $30, which means that the discount can be maximized with a $75 purchase.
HT: Doctor of Credit