Citi ThankYou Spending Offer 5X
Citi has long been one of the more active banks when it comes to sending out targeted spending offers. This week they are sending out another round of these offers to cardholders including the ability to earn 5X points in very attractive categories. Let's take a look.
UPDATE: More people have been targeted 3/2/21. 
The Offers
Here are some of the offers we have seen sent out.  If you have one different from this share it in the comments below and we will add it to the list.
Citi ThankYou Preferred
Starting with your next purchase, you'll earn 5 ThankYou® Points per $1 spent, up to 2,500 points, now through 05/31/2021 on eligible purchases you make with your Citi ThankYou® Preferred Card at:
• Grocery Stores
• Drugstores
• Gas Stations
• Mass Transit & Commuter Transportation Vendors
Citi Rewards+
 Restaurants
Shopping (including online)
Groceries
Key Terms
Bonus points awarded with this offer are subject to a maximum of 2,500 additional points.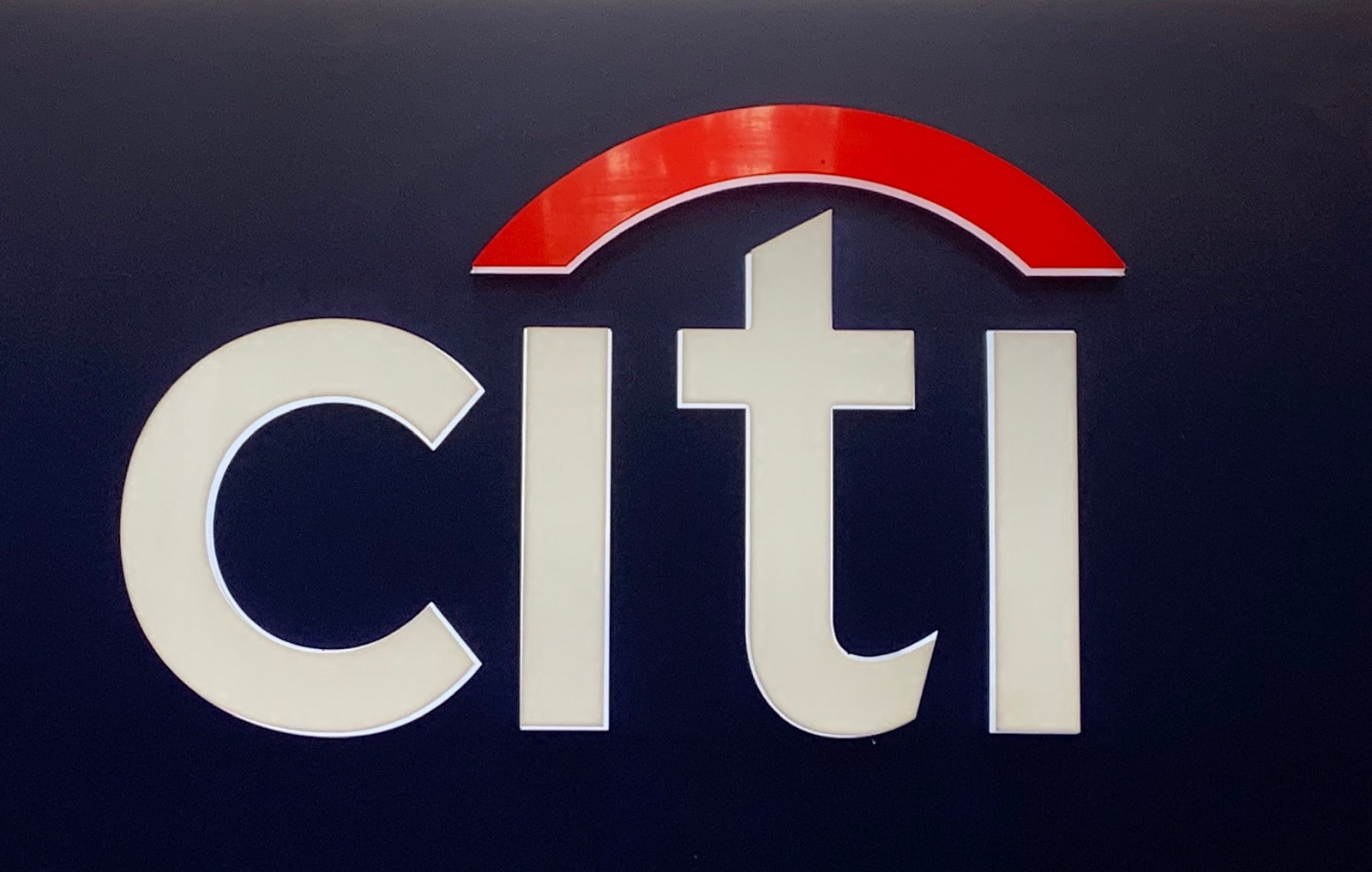 Are You Targeted?
These offers came to us via snail mail, however Citi often sends out offers via email as well. The email subject for this targeted ThankYou spending offer was, "Use Your Citi Card to Earn Bonus ThankYou(R) Points on Eligible Purchases: It's So Simple to Activate!"
The email had a one-click link to activate the offer as well. So easy!
Also be sure to check your mailboxes since they have been sending them out via USPS this week too.
Conclusion
It's always nice when a bank rewards you for using a card you already have. While the cap on this offer is small, it's easy to hit, the categories are generous on the Prestige offer at least, and ThankYou points are a great currency.
Did you receive this or another targeted Citi spending offer? Let us know in the comments!