Guide to Airline Award Change and Cancellation Fees
You save, you plan, you book that award you've been eyeing for a long time. But then something comes up, and you must cancel. Suddenly, you're paying a chunk of change to get your miles back! I've been there. It hurts. Hopefully this airline award change and cancellation fees guide will help you navigate the trenches should it happens again.
Paying an award cancellation fee is one of the worst feelings in this hobby. Generally, I'll suck it up and do it, since the miles are nearly always worth much more than the fee. But I have abandoned a ticket before. Keeping $150 in my pocket was better than getting the miles back for a domestic award.
However, you can avoid the worst airline award change and cancellation fees with a little planning. There are still some currencies out there that offer more reasonable fees than the U.S. carriers. I'd like to highlight these, and how you can best use them to your advantage. Then we'll roll through a table of airline award change and cancellation fees.
Updated 9/2/20
Best Programs For Avoiding Award Cancellation Fees
If you're looking for the best programs for booking award flights where cancellation could be a possibility, there are still some great options. One of my favorites for booking Alaska or American flights is British Airways Avios. Their fees are as follows:
Change or cancellation for US members: $55 USD
Call center fee (only levied if you cancel by phone): $25 USD
However, there is one caveat: getting your Avios back is actually free. Getting the taxes and fees back is what requires the charge. But what if you've only paid the $5.60 TSA fee? Just walk away and forfeit them. It's essentially a $5.60 cancellation fee. #winning
Another great option is Turkish Airlines Miles & Smiles. Besides being one of the best options for booking domestic flights operated by United Airlines, their fees are very reasonable if you need to cancel:
Change (only applicable to Turkish-operated flights): $25 USD
Cancellation & refund (domestic): $25 USD
Cancellation & refund (international): $50 USD
No-show Fee: $50 USD
This is yet another reason I've completely changed my value of Citi ThankYou points. I'm now regretting downgrading my Citi ThankYou Premier card. To be able to book a domestic ticket for fewer miles and be able to cancel for less is amazing.
Other good Star Alliance options include ANA (no fees) and Singapore KrisFlyer. The latter charges the following for Saver awards:
Change to Singapore/Silk Air ticket: $25 USD
Change to partner award: $50 USD
Cancellation: $75 USD
Just don't no-show. They'll gouge you. But this is easily avoidable with a phone call.
An excellent SkyTeam option is Virgin Atlantic. They offer great rates for nonstop travel on Delta, and the change or cancellation fee is just $50 USD, much better than Delta's $150.
Then there is always Southwest, with no award change or cancellation fees. Ever.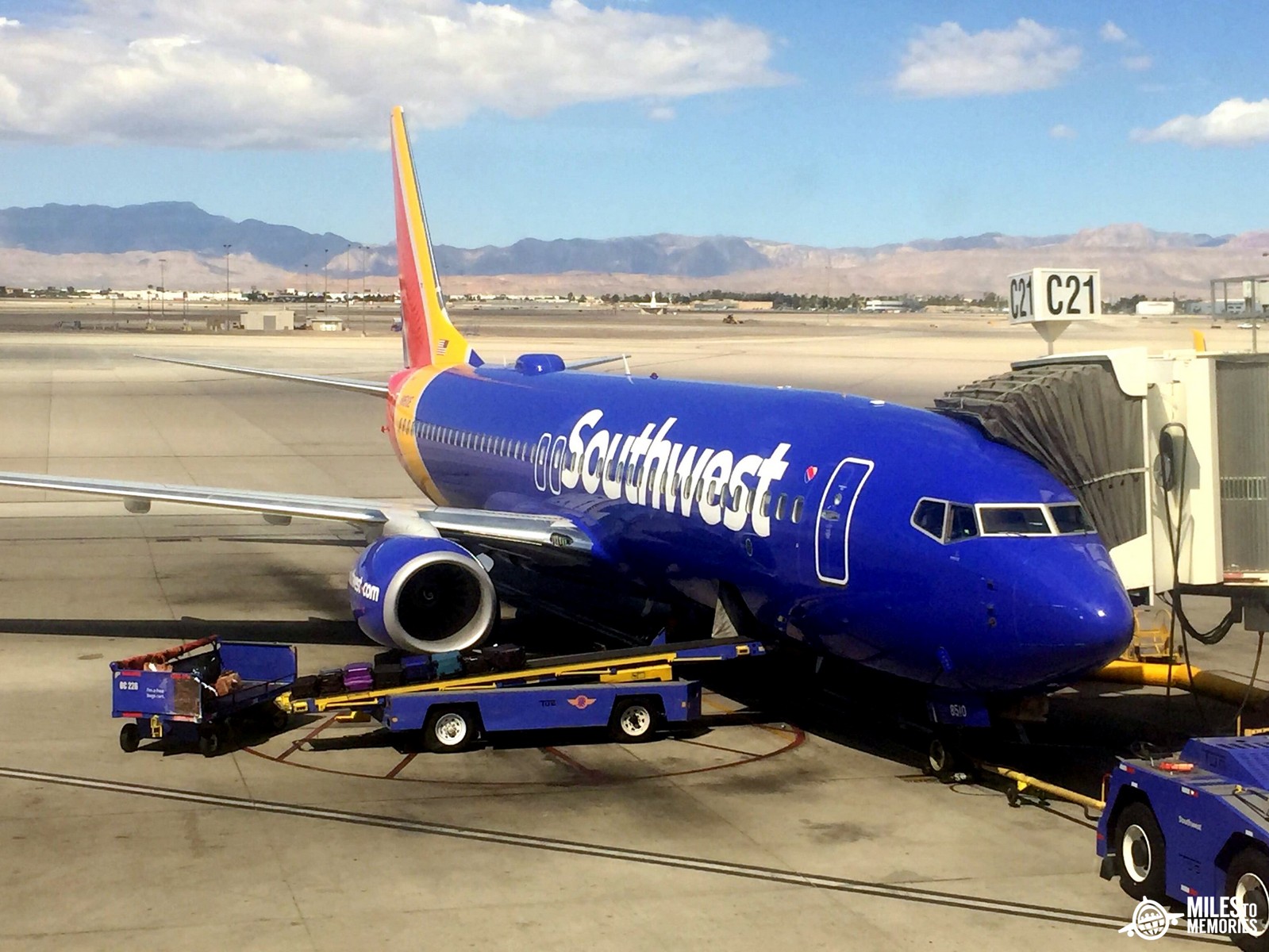 List of Airline Award Change and Cancellation Fees
Any airline loyalty program that offers reasonable award change and cancellation fees gets top marks in my book. Requiring more than a nominal fee for redepositing the miles is ridiculous. With some airlines charging fees as high as $200 per ticket(!), they are really just looking to gouge passengers. Now that we've looked at the best programs, here is a list of airline award change and cancellation fees for the most common programs:
Airline Program
Change
Cancellation
Notes
Alaska MileagePlan
$125
$125
Waived for MVP Gold/Gold 75k
Avianca LifeMiles
$150
$50 to $200
$25 award ticketing fee not refunded
ANA Mileage Club
$0
$0
$25 phone issuance fee
Aeroplan
$100 CAD*
$125 CAD
*Per direction. $25 CAD phone fee
British Airways Avios
$55
$55
$25 phone fee
Asia Miles
$40/$100*
$120
*Date change/destination change
American AAdvantage
$150
No Fee If >60 days out.
Up to $150/$25* depending on status if <60 days out.
*$25 per additional passenger
Delta SkyMiles
$150
$150
Waived for PM/DM if 72+ hours before flight
Flying Blue
$45
$45
Korean SkyPass
~$26
3,000 miles*
*10,000 miles if 1+ year from issuance
JAL Mileage Bank
$0/$50*
~$30
*Online/phone
Singapore KrisFlyer
$25/$50*
$75
*Higher price for partner award
Virgin Atlantic Club
Taxes and fees up $50
Taxes and fees $50
Will only be $5.60 for domestic Delta bookings.
United MileagePlus
$75/$125 (<61 days)
$75/$125 (<61 days)
$25 phone service fee. No-show fee is $125
Turkish Miles & Smiles
$25*
$25/$50**
*TK flight only. **International ticket
Southwest RapidRewards
$0
$0
#boom
As you can see, most of the U.S. carrier's are fairly bad, aside from Southwest. Fees for the other airlines range from $75 to $150. The international carriers are generally better, with the exception of LifeMiles. LifeMiles charges a ludicrous $200 per ticket for international premium cabin flights. Domestic economy is better, at just $50 per ticket.
American AAdvantage isn't bad for some ticket changes. As long as you keep the carrier(s), origin, and destination the same, you can make changes for free. You'll also see savings if you need to cancel multiple tickets on the same reservation, as the incremental charge after the $150 for the first ticket is just $25 per passenger.
Tips For Planning Award Travel Around Fees
First off, if you stumble onto an ideal award that may or may not work out, but you don't want to lose the space, choose a low-fee currency. I did this with award tickets to Hawaii. We didn't end up going, but the cancellation cost for the tickets was only $56 ($5.60 x 5 people x 2 segments), as I'd booked with British Airways Avios. Not much of a loss.
I've also booked a couple flights with Avianca LifeMiles that I ended up needing to cancel. Domestic economy on United only costs $50, but with the $25 award charge that isn't refunded, it's sorta painful. I'll likely stick to Turkish in the future as much as I can.
Upper-tier frequent flyers with many programs enjoy waived fees, a very valuable perk, in my opinion. I was able to speculatively book a couple Delta tickets this year, knowing that the award redeposit charge would be waived if I needed to cancel (which I did) as a Platinum Medallion. Use this to your advantage if you have status with your airline of choice!
All other things being (roughly) equal, I'd look at Turkish Airlines and KrisFlyer as ideal for domestic  (and other) awards on United, Virgin Atlantic for nonstop Delta awards, and Avios for nonstop American Awards.
Conclusion
It's always a bummer to need to cancel an award ticket, but sometimes you have no choice. I do my best to plan my award flights using a currency with better award change and cancellation fees. I'd much rather be out $50 than $150 per ticket. Often, a partner currency will also save you miles.