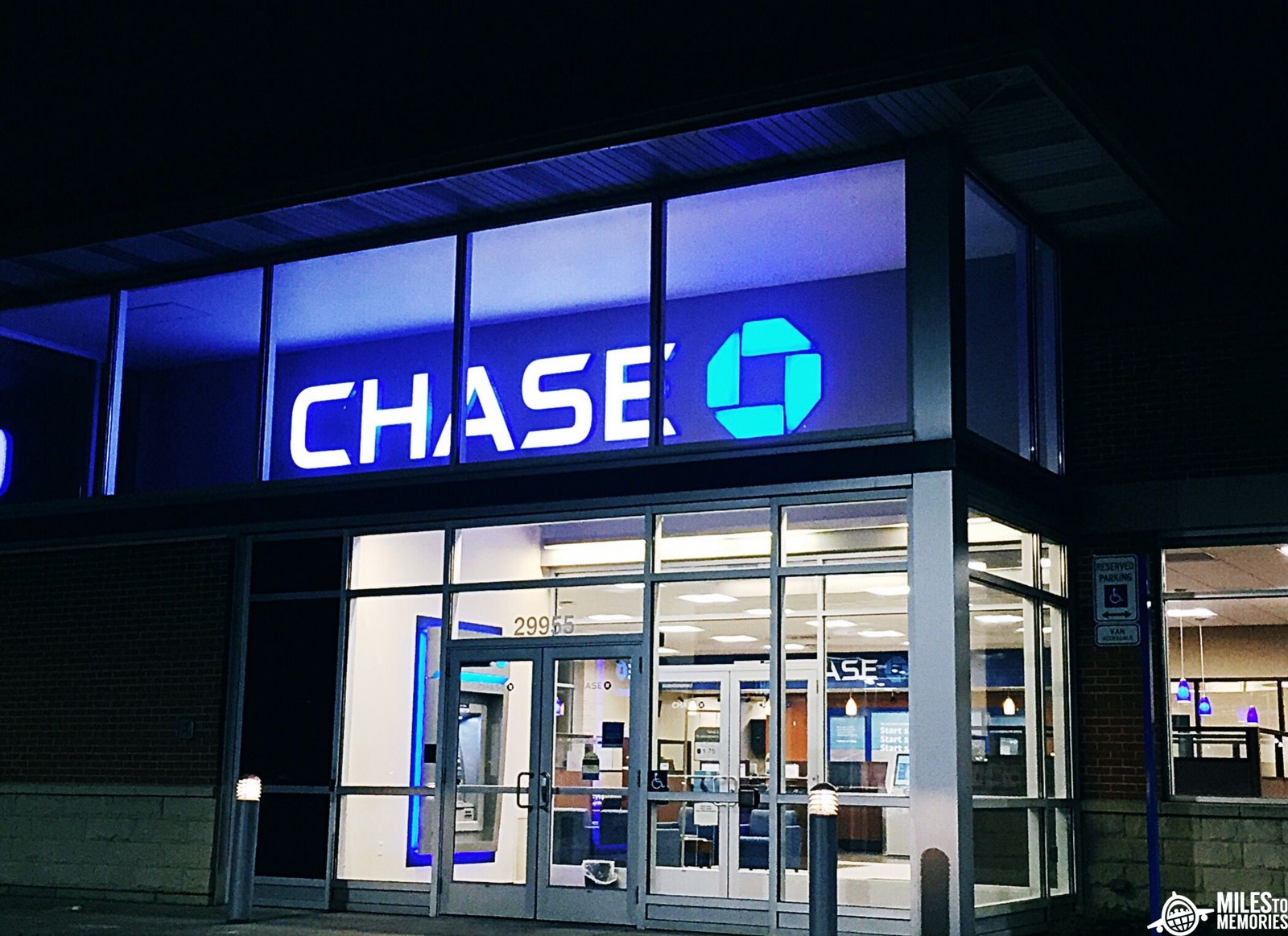 How To Get Your Chase Card Before It Arrives in the Mail
Chase is one of the issuers that do not give you the credit card number as soon as you are approved. That's frustrating when you have big spending coming up, but you don't have the card yet to make the purchase. You can see the card in your Chase account, but there's no way to use it! There is a workaround however that could make it possible to use your card right away.  Here is how to get your Chase card before it arrives in the mail.
How to Get Your Chase Card Number
Here's how it works, you need to have a digital wallet set up to use it:
Set up a digital wallet with Apple Pay, Samsung Pay or PayPal.
Sign into the Chase Mobile app
Choose your new credit card on the app
Go to your digital wallet and then add your card
You should be able to use it right away going this route but you may not have access to the full credit limit.
Stores That Accept Mobile Wallet
Having access to Chase card number right away can be important for meeting the minimum spend requirement in time.  Especially if you have a big purchase you need to make right away.  Having access to mobile wallet purchases only, is limiting for sure, but here is a list of major retailers that accept mobile pay:
Best Buy
B&H Photo
Bloomingdales
Chevron
Disney
Dunkin Donuts
GameStop
Jamba Juice
Kohl's
Lucky
McDonald's
Office Depot
Petco
Sprouts
Staples
KFC
Trader Joe's
Walgreens
Safeway
Costco
Whole Foods
CVS
Target
Publix
Taco Bell
7-11
Public Transit Systems
There is some opportunity for large spend there. Mobile wallet plays a large role in the best option for Costco purchases actually. I am sure there are quite a few more locations out there that I missed but this is a promising list nonetheless.
Final Thoughts
So that is how to get your Chase card number right away. If you have big spending that you need to do right away, this method will come in handy. The options are somewhat limited since you can't use mobile wallet everywhere but something is better than nothing.  I wish all issuers would give you a temporary credit number, like Amex does, to use until you get the card in the mail. It isn't perfect but it is better than nothing!
Is this something you will take advantage of with your next Chase application?
HT: Doctor of Credit