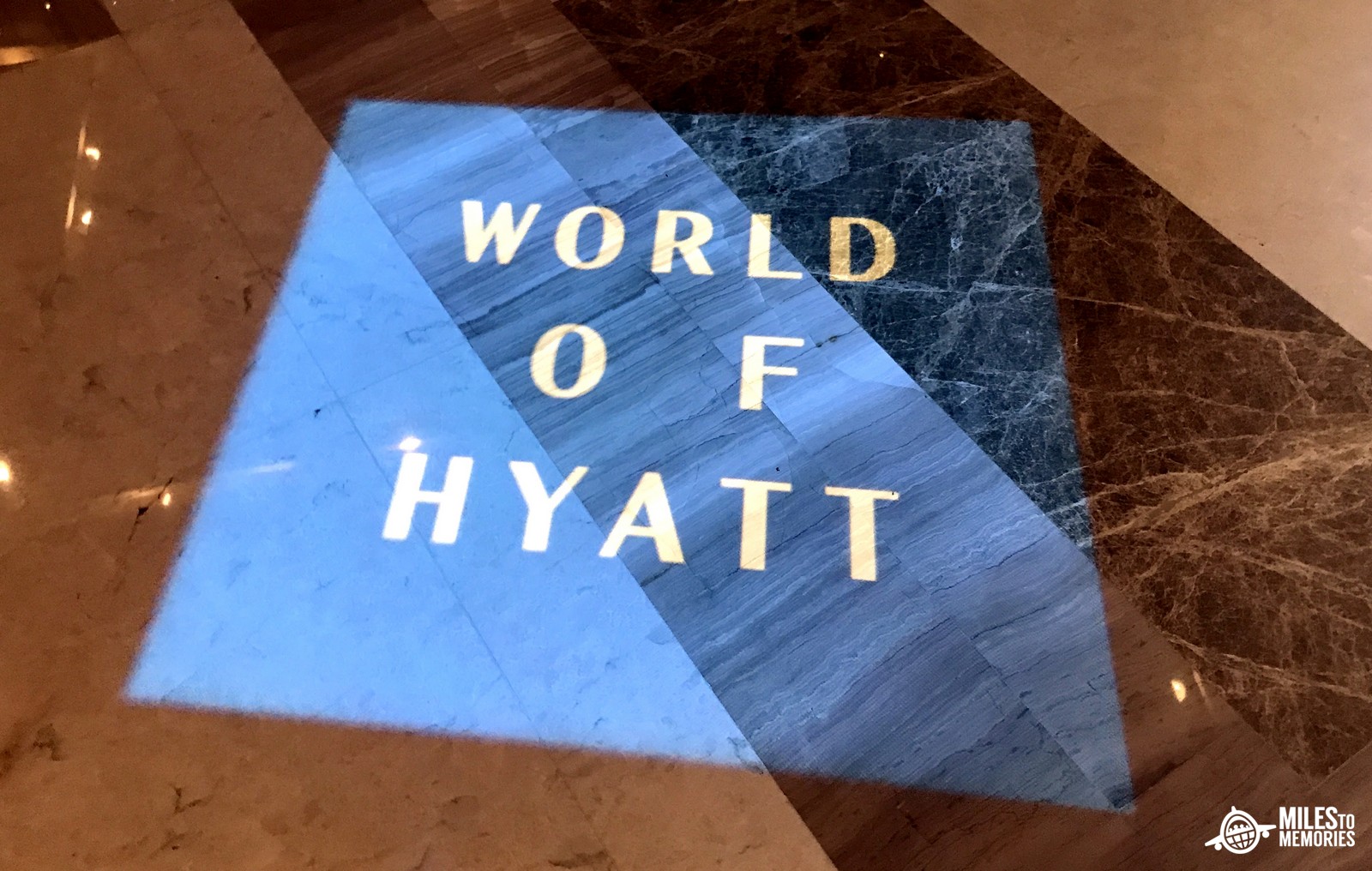 World of Hyatt Could Lose 22 Hotels in April
Service Properties Trust (SVC), a real estate investment trust which owns a diverse portfolio of 329 properties under multiple brands. It has announced that it has received a notice of termination from Hyatt. The notice is in regards to the management agreement for 22 Hyatt Place hotels owned by subsidiaries of SVC.
Hyatt's obligations under the management agreement requires minimum returns of $22.0 million annually, and a $50 million limited guaranty. Hyatt is current on its payments, but it recently exhausted this $50 million guaranty and under the terms of the management agreement, Hyatt may terminate the agreement upon 90 days' notice once the guaranty has been fully utilized. The effective date of the termination noted in Hyatt's notice is April 8, 2021.
SVC and Hyatt are currently in discussions regarding possible changes to the management agreement which may enable some or all of the hotels to remain Hyatt Place hotels managed by Hyatt. But, if these discussions do not result in a mutually acceptable agreement, SVC expects to transition management of the 22 hotels to Sonesta on April 8, 2021 under the Sonesta Select brand. SVC also owns 34% of Sonesta.
The Hyatt Place brand currently has about 385 properties worldwide. The 22 hotels that could soon convert to Sonesta Select are:
Hyatt Place Tempe Phoenix Airport
Hyatt Place Tucson Airport
Hyatt Place Colorado Springs Garden Of Gods
Hyatt Place Orlando Airport Northwest
Hyatt Place Atlanta Airport South
Hyatt Place Atlanta Duluth Gwinnett Mall
Hyatt Place Atlanta Cobb Galleria
Hyatt Place Fort Wayne
Hyatt Place Indianapolis Airport
Hyatt Place Kansas City Overland Park Convention Center
Hyatt Place Detroit Utica
Hyatt Place Kansas City Airport
Hyatt Place Charlotte Airport Lake Pointe
Hyatt Place Mount Laurel
Hyatt Place Columbus Dublin
Hyatt Place Nashville Northeast
Hyatt Place Austin North Central
Hyatt Place Dallas North
Hyatt Place El Paso Airport
Hyatt Place San Antonio Riverwalk
Hyatt Place Chantilly Dulles Airport South
Hyatt Place Sterling Dulles Airport North