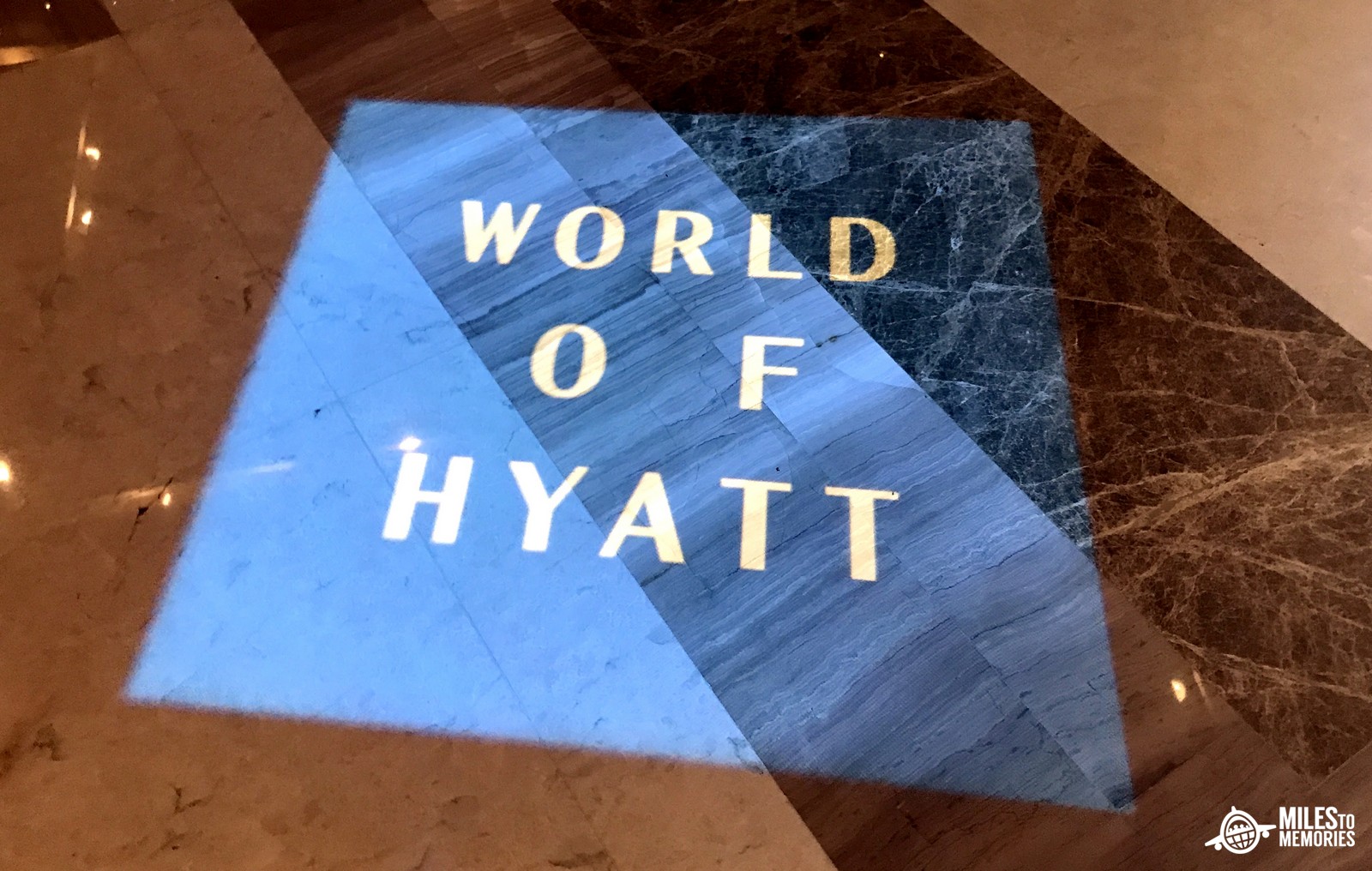 Hyatt Adding New Hello Kitty Hotel to JdV Brand
Hyatt has announced plans for China's first Hello Kitty Hotel in Sanya, Hainan. The hotel will be developed by the Keyestone Group and added to the JdV by Hyatt brand. It is expected to open by 2025 as part of the Sanya Hello Kitty Resort, the first Hello Kitty theme park in Hainan Province.
This new Hello Kitty Hotel will feature 221 rooms and villas. As you'd expect, you will find Hello Kitty designs and other well-known and beloved Sanrio characters around the property. Embracing the JdV by Hyatt brand, Sanya Hello Kitty Hotel will also be home to an exciting range of world-class amenities, including three signature restaurants and bar, a themed ballroom, a swimming pool, spa and a fitness center.
The hotel will offer guests and visitors an immersive and memorable experience intimately connected to the Sanya Hello Kitty Resort. The hotel will also offer seasonal events, activities and menus to celebrate key festivals with guests throughout the year.
"We look forward to bringing to life well-loved Sanrio characters in this exciting new project, which will retain a unique identity while providing the JdV by Hyatt brand's signature guest experience that is inclusive, free-spirited and distinguished by heartfelt and joy-driven service," said Stephen Ho, president of Growth and Operations, Asia Pacific of Hyatt.