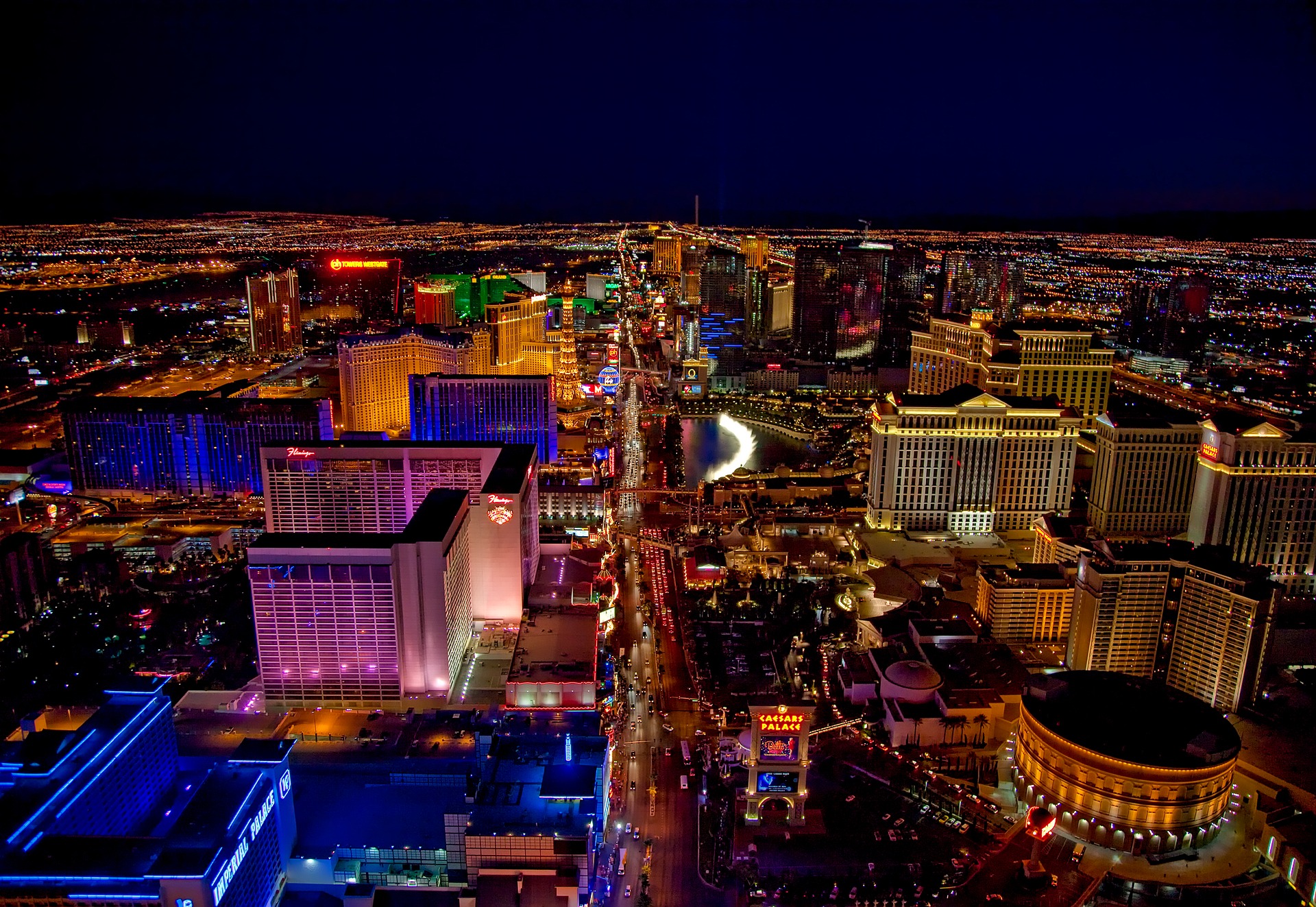 Las Vegas Timeshare Offer from Marriott Vacation Club
Yesterday I received an offer by mail for a timeshare presentation from Marriott Vacation Club. These are offers similar to Hilton, Wyndham and others, which we have often covered here on the site. This is a targeted offer that comes with a unique invitation code. Let's check the details.
The Offer
You are invited to take advantage of a relaxing resort stay in spectacular Las Vegas. This exclusive package includes:
As part of your vacation package, your attendance at a 90-minute timeshare sales presentation is required. Must book by calling 866-577-0413. Must provide preferred invitation number.
Analysis
This offer is not once of the best we have seen as far as timeshare offers go, since you do not get any points. But you do get a cheap stay in Las Vegas. Rates for this property are around $200 a night for September for example, and you are paying just $199 with this offer for a 3 nights stay.
But you have to attend a 90-minute timeshare sales presentation. That's a little shorter than the 2 hours that Hilton requires. But you should still be prepared for it and know what to expect. Read Mark's post about his experience with one of Hilton's offers.
Conclusion
These timeshare presentation offers are a good opportunity for a cheap vacation. You just need to make sure that you know what are getting into. Timeshares are not a good investment in my opinion but do your research and decide for yourself. If the numbers don't add up, do not buy one. You do not have to commit to anything as part of the offer. All you have to do is listen to their presentation for at least 90 minutes.
Have you taken advantage of these timeshare offers in the past? Let us know in the comments.