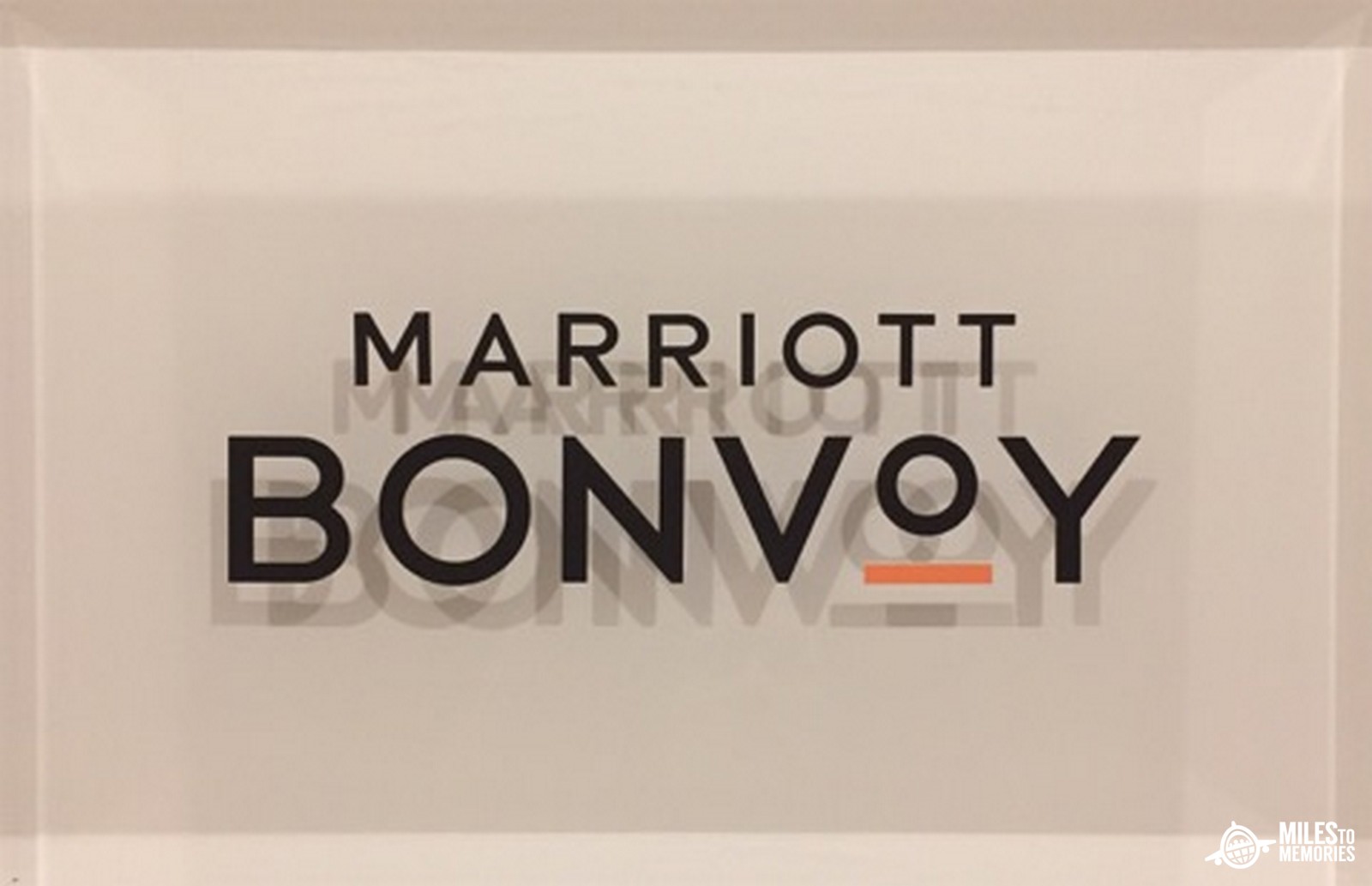 Marriott has announced big changes to its Marriott Bonvoy loyalty program. We knew that changes were coming but now we have most of the details and a starting date for the new pricing. A new peak and off-peak award pricing will be introduced, which is probably the biggest change. Cash + Points pricing has also been updated and limits were added to Points Advance reservations. So let's look at what you can expect to see from Marriott Bonvoy in about a month.
Peak and Off-Peak Awards
The major change in the Marriott Bonvoy program is the new peak and off-peak award pricing. This will go into effect on September 14th. The pricing was already announced previously. Here's what the chart looks like:
The new award pricing will apply to all 7,000+ hotels. Most days will have the standard pricing and the rest will be equally divided between peak and off-peak. So now a night will cost you anywhere from 5,000 points for an off-peak Category 1 stay to 100,000 points for a peak Category 8 room. Peak and off-peak dates will be determined by an algorithm. Individual properties can't make adjustments themselves.
Till now, Marriott properties have been priced at the Standard rate all year round. So yes, there's a chance to get cheaper rooms now during less desirable times of the year. But most people will want to travel during peak times, which will now cost more.
Free Night Awards
Some Marriott credit cards earn you Free Night Awards. Amex Marriott Bonvoy Brilliant for example gets you a Free Night Award after your Card account anniversary. It's for a redemption level of 50,000 Marriott Bonvoy points. Keep in mind that it doesn't mean that you can book a Category 6 anytime. Peak pricing will now be 60,000 for a Category 6 hotel, so you can only book standard or off-peak.
Current Bookings
If you already have Marriott stays booked beyond September 14th, you might wander what will happen. After that date, if a property has off-peak rates during your stay, you can cancel and rebook. if that's till an option. Dates will be recalculated once a month, so now you need to keep an eye out on your bookings an check continuously to see if off-peak rates are offered.
Cash + Points
Marriott is also making changes to its Cash + Points option. The cash portion will remain the same within a category, even as points change due to peak or off-peak pricing. Here's the chart:
Points Advance Limits
Starting September 14th, Marriott will limit Marriott Bonvoy members to having at most three Points Advance reservations at one time. For Points Advance reservations made before that date, they will let you have up to five at the standard redemption rates.
The number of points required to complete your reservation though will change during the hold. Once you have the points you need, you will pay the new amount.
Stay 5, Pay for 4
Marriott's '5th Night Free' is getting a makeover. It will now be named 'Stay for 5, Pay for 4'. Since each night might have a different pricing under the new award chart, the lowest-point night will be the one you get for free.
Previously it was automatically the fifth night that was free.
Conclusion
Overall we're clearly heading the wrong way with these Marriott Bonvoy changes. Yes, Marriott might spin it as a positive and some people might save some points here and there. But the majority of Marriott Bonvoy members will need to redeem more points for their stays, since most people travel during peak times. The new Points Advance rules and limit will also be a problem as you can't lock in more than three bookings and you don't know for sure what price you will end up paying.
Let us know what you think!
HT: TPG