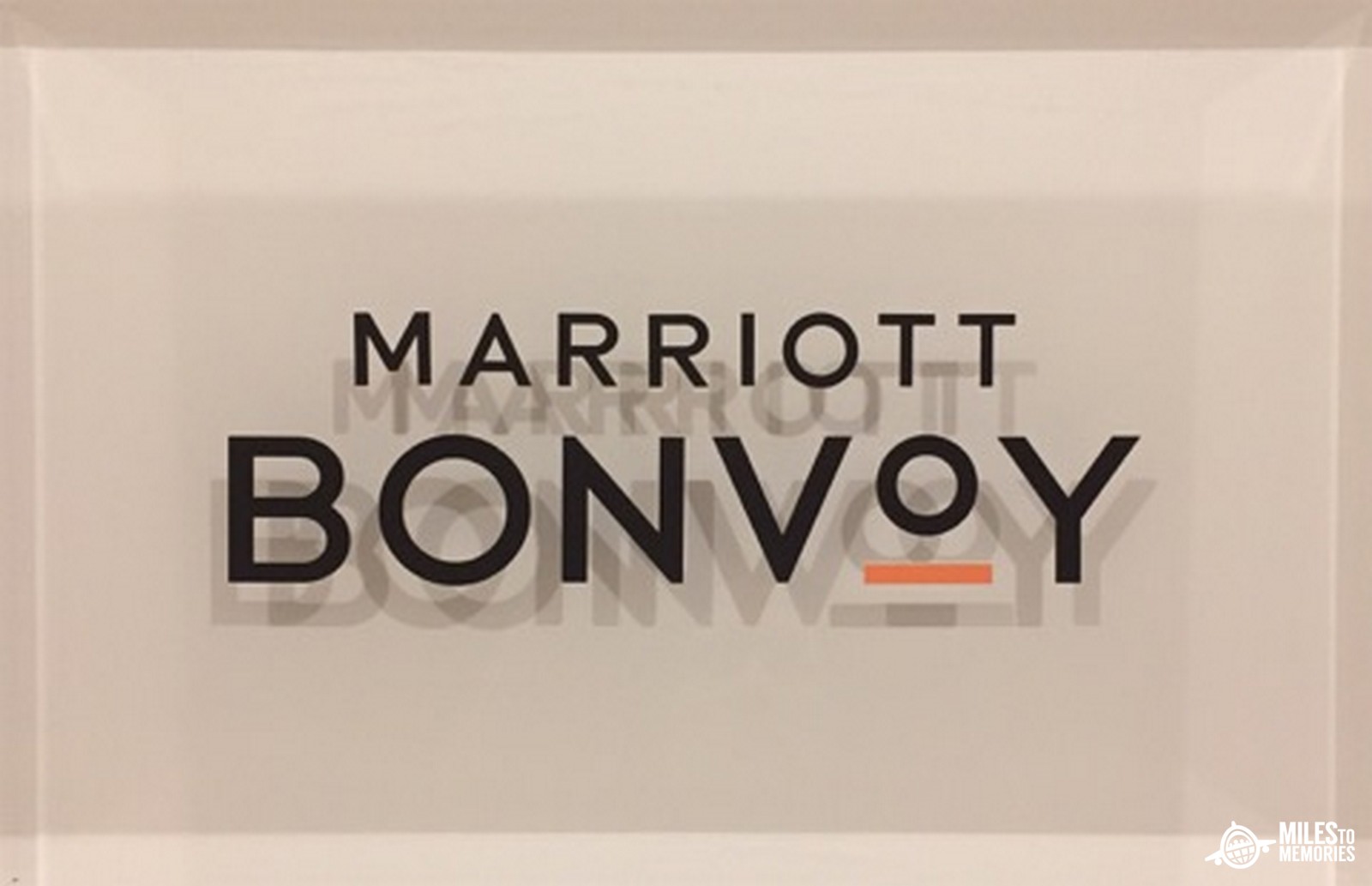 Marriott Promotion for Two Free Nights
Marriott is offering some Bonvoy members a great offer to easily earn two free nights. This promotion is targeted and was sent out by email, but you can also check if you are targeted by logging in and checking the promotion link. Let's see the details.
The Offer
Earn up to 2 Free Night awards when you complete two paid stays at Marriott hotels. Get 1st Free Night Award after the first stay and the 2nd Free Night Award after the second stay.
The Free Night Awards earned through this promotion can be redeemed for stays up to 35,000 points per night and will be valid only for 6 months from the date of issuance.
To check if you are targeted, go to the promotion link here and log in.
Conclusion
This is a great promotion, but probably highly targeted. No one was lucky here at MtM as we all received a message saying "You are not eligible for this promotion."
Take a quick look and let us know if you are targeted.
HT: reddit