Marriott Vacation Club Virtual Presentation
Last week I shared some info on my unique Sheraton Vistana Villages package offer. It was what you would normally get from a time share presentation offer, heavily discounted room and some points, but without the presentation requirement.  That is when a reader alerted me to an offer they recently got that sounded pretty amazing.
Update 1/28/22: I have received a few data points that the offer has been pulled. It was fun while it lasted and readers were able to rack up millions of free points. Pretty cool! Let me know if you were able to get through in the last few days though as a counter point.
Update 1/20/22: I have received a lot of feedback on this offer and tons have taken advantage of it which is awesome. Most were offered the 50,000 points but others were offered 25,000. If you push a bit you can get it up to 50,000 points although they will say it is a limited time offer that requires the meeting to be done soon. My buddy Rick from Travel on Point(s) let me know his points posted today, only 2 days after his meeting. I am not sure if they will all be that quick but that is impressive.
Offer Details
Reader Anthony F. shared that he was able to earn 50,000 Bonvoy points from a Marriott Vacation Club virtual presentation. Who knew this was a thing? Not me! I imagine it was introduced during the pandemic.  I have not tried this myself and it is entirely possible that it was a limited time thing or something like that. Because of how lucrative it could be I figured it was worth sharing and people could easily give it a try without putting in much effort at all.
Anthony told me he went to the Marriott Vacation Club's website and filled out the request more information form.  He said he was called the next day and was offered 50K Marriott Bonvoy points for doing a virtual presentation.  It lasted a few hours and they did it over Microsoft Teams (similar to Zoom).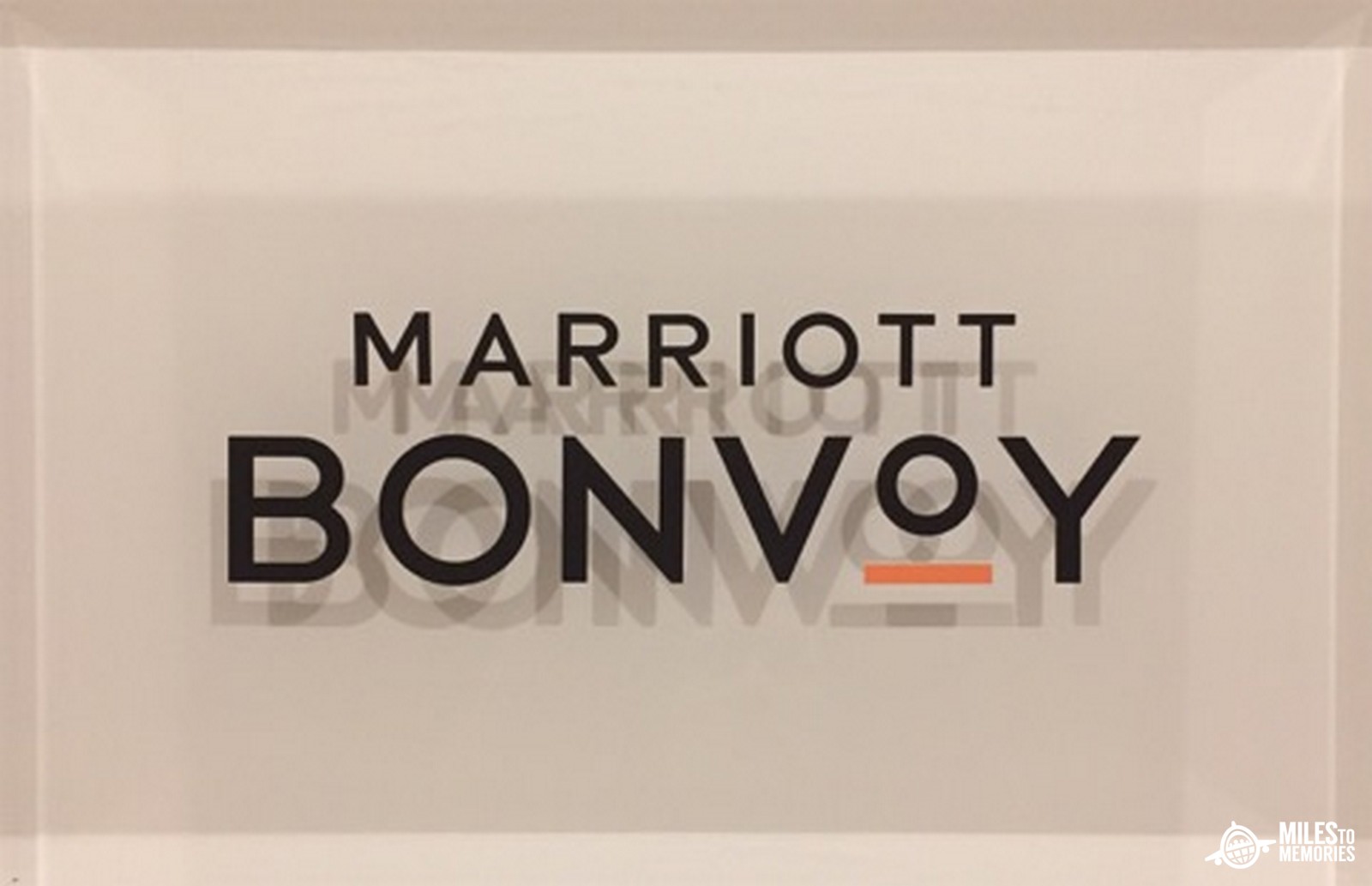 Potential Issues
Fair warning, he did say it took some effort to get the points to post properly.  They told him it would take 4 to 6 weeks to post and he had to start reaching out after 6 weeks. Here is what he had to say on the situation:
I called Marriott Vacations Club and they told me I need to call Marriott Bonvoy. And guess what, when I called Bonvoy they said I should call Marriott Vacation Club. At that point I decided to send an email to some of the higher ups in the company at Marriott Vacation Club, within a few hours I got a call from their executive team who said they are adding the points into my account and I saw them the next morning. Now it is entirely possible if I waited a little longer they would have shown up on their own… It wasn't easy but all I had to do was a presentation at home and send email so it's still a win in my opinion.
Final Thoughts
There you have it. If you have some time on your hands, and could use some more Bonvoy points, you might as well give it a try. You could even do it in the comfort of your pajamas if you so choose! Let us know what they offer you for a virtual presentation in the comments section below.