My Hyatt Status Dilemma – Let Me Know Your Thoughts
World of Hyatt came out with some big news this week shaking up how they reward status and perks for elite status.  I have been an Explorist with Hyatt for a few years now because of the MLife to Hyatt status match.  This earned me 4 lounge access certificates which was perfect for my needs.  In the past I have never come close to earning status with Hyatt since I almost always use points when traveling.
Hyatt changed their rules earlier this year and allowed points stays to count towards status. Because of that change I am very close to reaching Explorist status naturally this year. I wasn't really worried about it since I planned to do the status match again next year but that all changed this week, it will no longer work. I'll still get Explorist status but I will no longer get the lounge access certificates, which is the main thing I want. That access can save you hundreds of dollars at certain properties.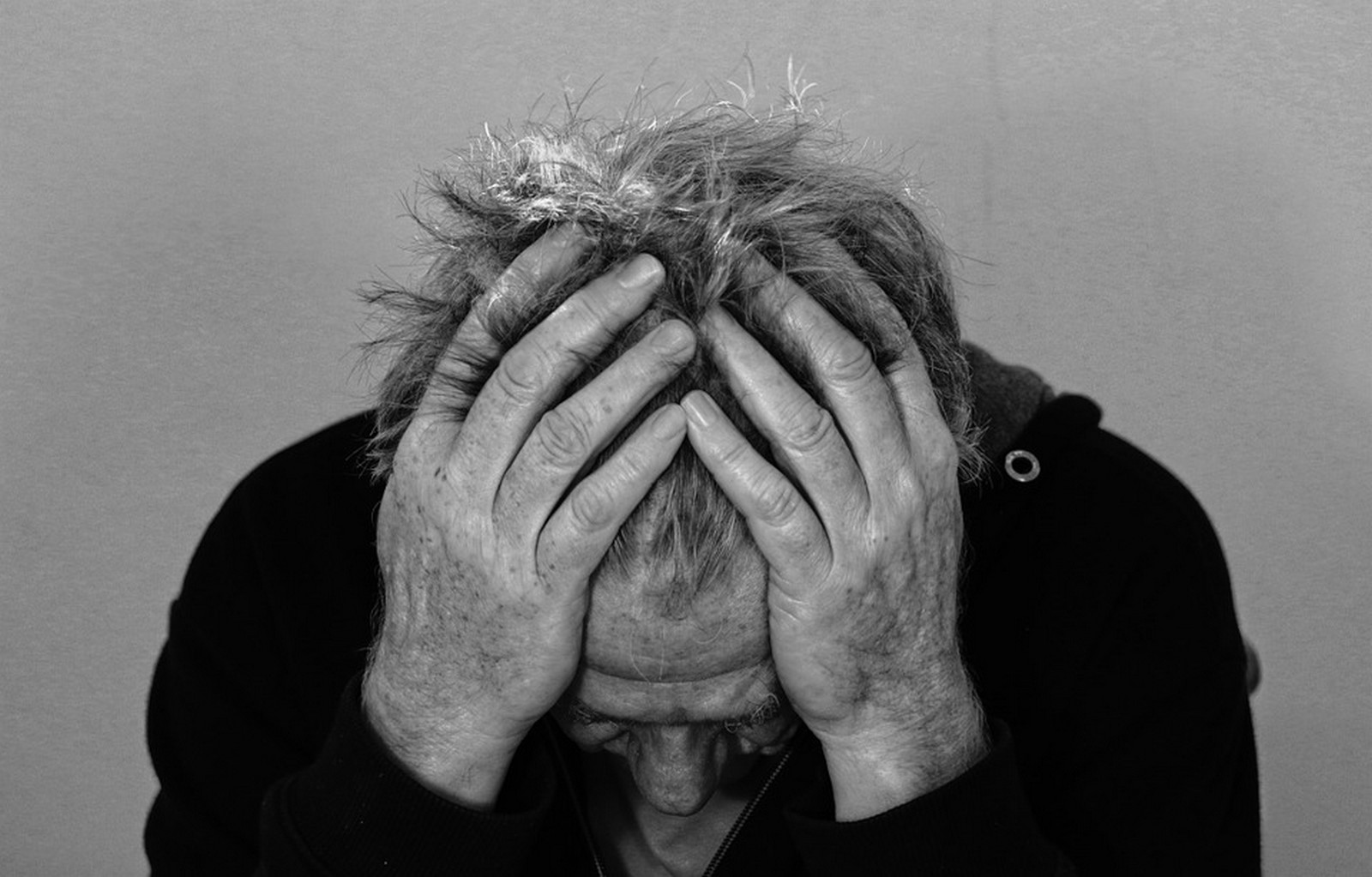 My Situation
I currently sit at 24 nights for 2018.  If Hyatt had made the new changes for this year I would have already earned two lounge access certs. Those would have paired nicely with the two I still have left over from this year.
I earned 11 of the nights because of the World of Hyatt card.  It gave me a 5 night head start and then I earned 6 more via spend to get my $15K free night.  If I had more time I would just spend some more on the card to earn the four nights I need.
I will be booking two nights for my parents to stay at a Hyatt over the holidays that leaves me 4 days short.  Luckily I live very close to several 5K a night Hyatt Place properties. That means I could mattress run the 4 nights at a cost of 20K Hyatt points.  That is still a steep cost at around $400 in points value.
However, once I reach 30 nights I would get a category 1-4 free night certificate.  These are less valuable than points since they are more restrictive but it is essentially like getting 15,000 points back, if I max it out.  So now I am looking at $100 worth of points to reach Explorist status and earn the 4 lounge access certificates.
Conclusion
I am leaning towards doing it since the lounge certs are good for essentially 2 years.  I know I would most likely get more than $100 in value out of them.
But I do hesitate since I hate using points just to use points.  That and the fact that I still have 2 left over for all of 2019. I know that I can pretty easily hit the 20 mark next year for 2 more. I could use those 20,000 points in 2019 to get up to 4 stays under my belt.
Share your thoughts – should I trade in 20,000 World of Hyatt points for a 1-4 Category free night with an expiration date and 4 lounge certificates? Or should I go forward with the two lounge certs I have now and pick up 2 more when I hit 20 nights next year?