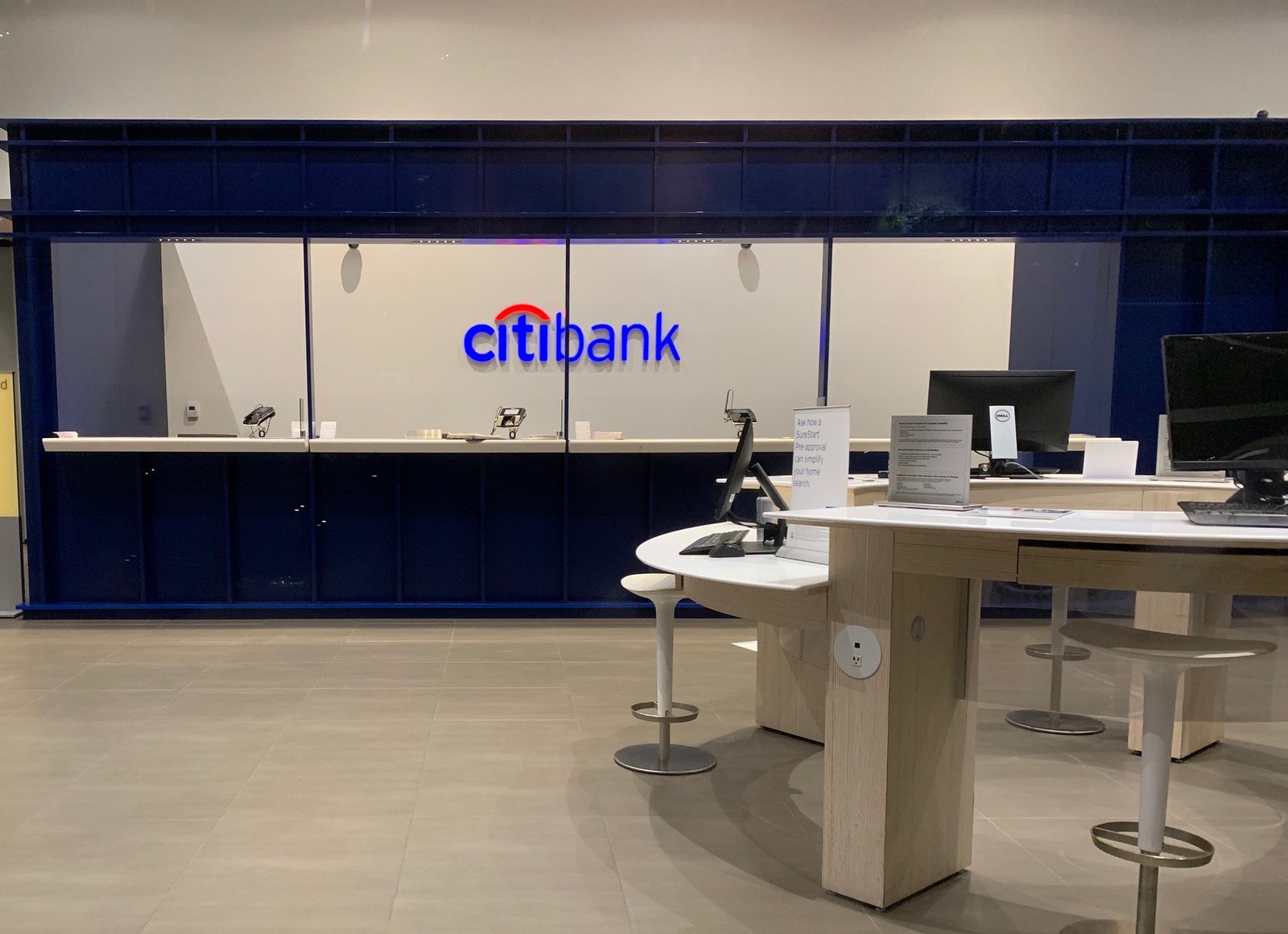 New Citi Offer for Best Buy
Citi Offers are not quite as popular as Amex or Chase Offers. One good reason for that is that many cardholders don't get any offers at all. But those who do get offers can often find some great ones.
Now there is a new Citi Offer that can get you a 25% discount at Best Buy. Let's see the details, and how can you look for it.
The Offer
Earn $50 back on a purchase of $200 or more at Best Buy online or in-store. Offer expires on  11/30/2021.
To look for these offers, you can log in here, or check your Citi app.
Key Terms
Offer must be added to your Citi card before you make a payment directly with the merchant.
Limit of one enrolled card and one statement credit per card member
Conclusion
This is a targeted offer, but hopefully some of you are able to find them in your accounts. I don't see any offers at all in my old or new Citi Premier accounts, or my Double Cash.
Let us know if it works for you, or if you see any other offers that are worth mentioning.