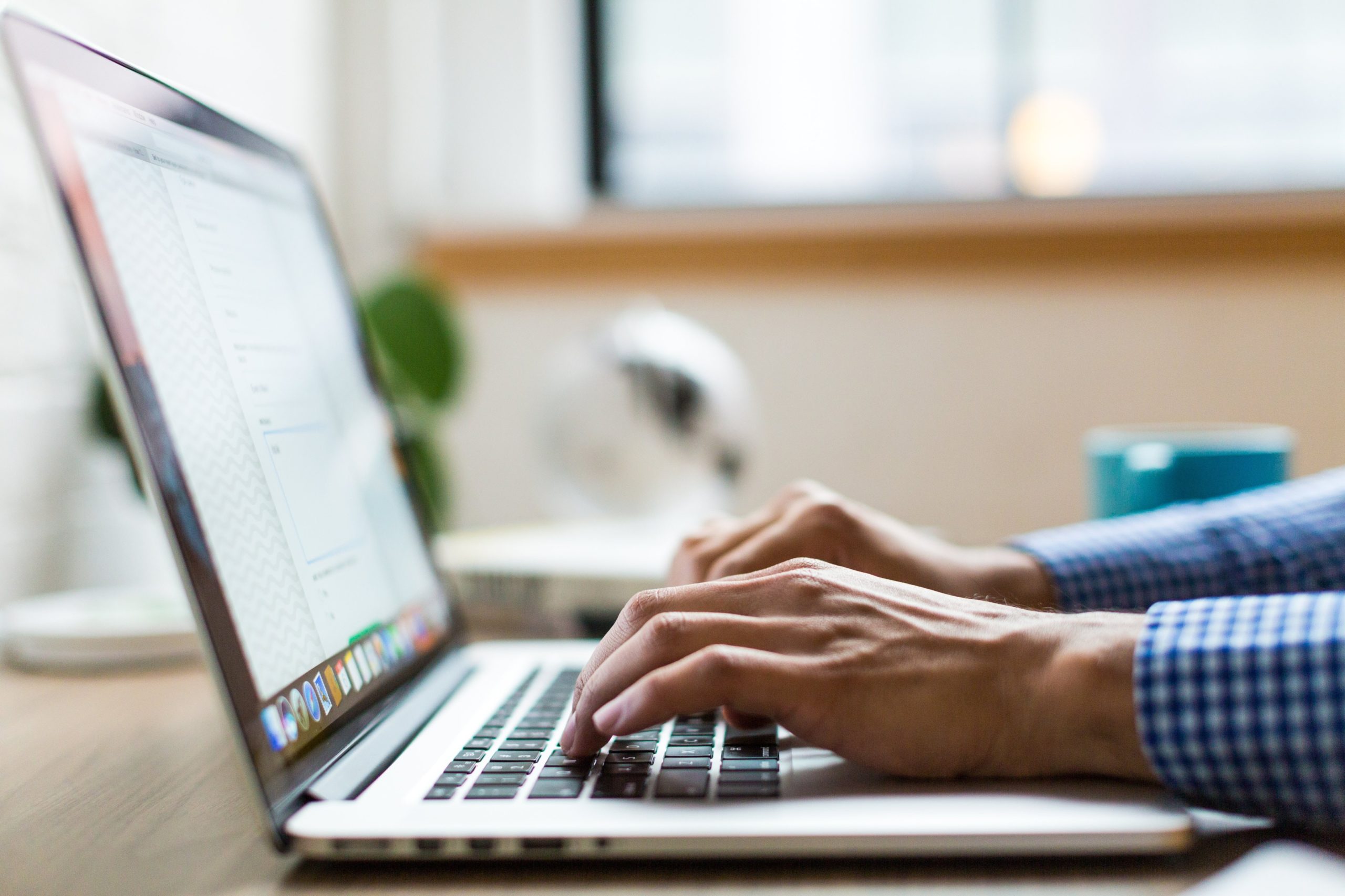 New Coin Deals from U.S. Mint, $500+ Spend and Small Profit
Last week the US Mint had a great deal that could generate you thousands in spend and make you a nice profit. Hopefully you were able to get your hands on some of those coins, and have already set up a sale with one of the many buyers out there.
But on Tuesday there's another opportunity, with much cheaper coins. This deal was first posted by Miles per Day, which is also offering to buy them. Miles per Day also offered a $500 commission on the 4 coin set that went on sale last week.
The Offers
Morgan 2021 Silver Dollar with (D) Mint Mark
Price: $85
Item Number: 21XG
Product Limit: 175,000
Household Order Limit: 3
Morgan 2021 Silver Dollar with (S) Mint Mark
Price: $85
Item Number: 21XF
Product Limit: 175,000
Household Order Limit: 3
These products will be available for sale on August 3, 2021, at 12 noon (ET).
These will not be shipped until October so be aware of that.
How to Sell Coins
These deals are not as widely advertised. So finding a buyer could be more challenging than usual.
I have only seen Miles per Day offering to buy these coins, but there could be other buyers as well. PFS Buyers Club is buying the silver dollars and offering a $145 profit.  This is probably the most known buyer on the market but doesn't always have the best payouts.
Shop around and see if you can do better. You can also try to sell them on your own, if you know what you are doing.
Conclusion
These two new deals are not as profitable as the ones we saw last week, but you can buy up to 6 coins for $85 each. That's $510 in free spending and maybe $100+ in profit.
I have never sold coins to Miles per Day, but the blog has been around for a long time. And since these coins are cheaper, this could be a good time to check out new buyers. With a $5,000 coin most people would prefer to deal with someone they have worked in the past. But with an $85 coin there's less risk.