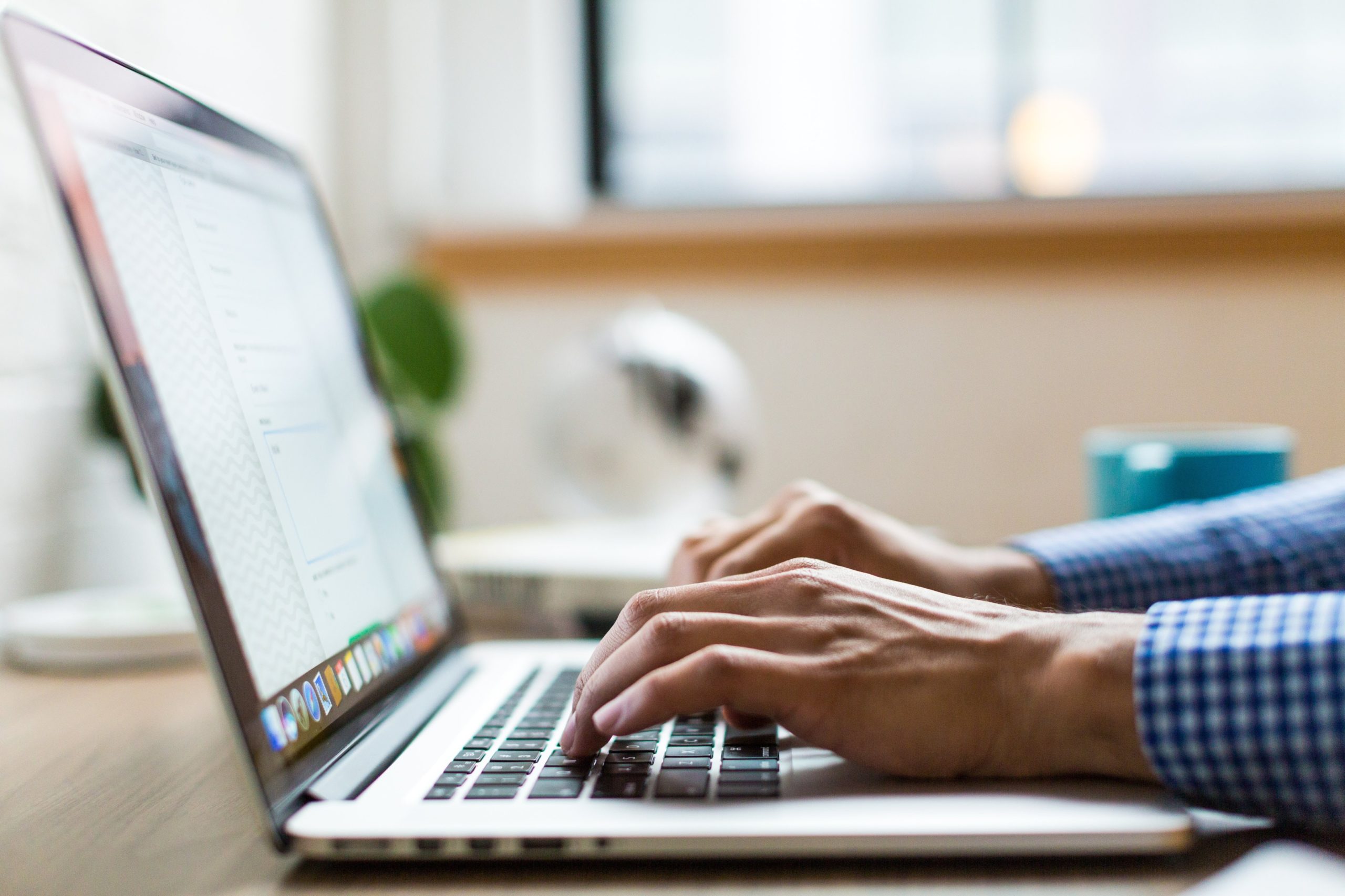 New Mint Coin Opportunity Today, Up to $200 Profit
Today, the US Mint has a new coin deal that can generate you some free spending and profit for very little effort. The spending is much lower than usual, just $180. Profit will be as high as $200 and possibly more.
Update: MilesperDay now offers a $220 profit (total payout of $400).
The Offer
American Eagle 2021 One Ounce Silver Reverse Proof Two-Coin Set Designer Edition
Price: $175 (plus $4.95 shipping)
Item Number: 21XJ
Mintage Limit: 125,000
Product Limit: 125,000
Household Order Limit: 1
This product will be available for sale on September 13, 2021, at 12 noon (ET).
How to Sell Coins
The best offer that I have seen for these coins is from Miles per Day. You can make a profit of $200. PFS Buyers Club is also buying these coins, but only offering a profit of $100.
Shop around and see if you can do better. You can also try to sell them on your own, if you know what you are doing. This deal is much cheaper than usual, so this could be a good opportunity to check out different buyers.
It's always best to have a plan in place before you purchase these coins. If you don't know the market, you could get stuck with coins that are useless to you.
Conclusion
This new coin deal is a good profit for low spend. You should be able to make at least $100 in profit, but you should easily get $200, depending on who you go with.
Since these coins are cheaper, this could be a good time to get started with these types of deals or maybe check out new buyers. With a $5,000 coin most people would prefer to deal with someone they have worked in the past. But a $175 coin is less riskier.
Let us know if you have done these coin deals in the past, or if you have run into any issues with previous deals.