Most Popular Posts of October 2019
Here are our 5 most viewed posts from the previous month.  This only includes articles written and posted in the month of October.  Any expired deals or promos will not be included either.
Ian kicks of off with his post about when it makes sense to fly in comfort and when you should rough it.  I shared my thoughts on it when I compared Delta One to Premium Economy and said on the return flight during the day I don't think lie flat is worth the extra cost.
American Express was hitting people from the right, from the left, and from behind in October.  They were going back months on Saks $50 credits and punishing people for self referrals.

This was a pretty amazing deal, for us at least not sure what they were thinking.  I didn't think it was real until I actually got my card.  Still can't believe it!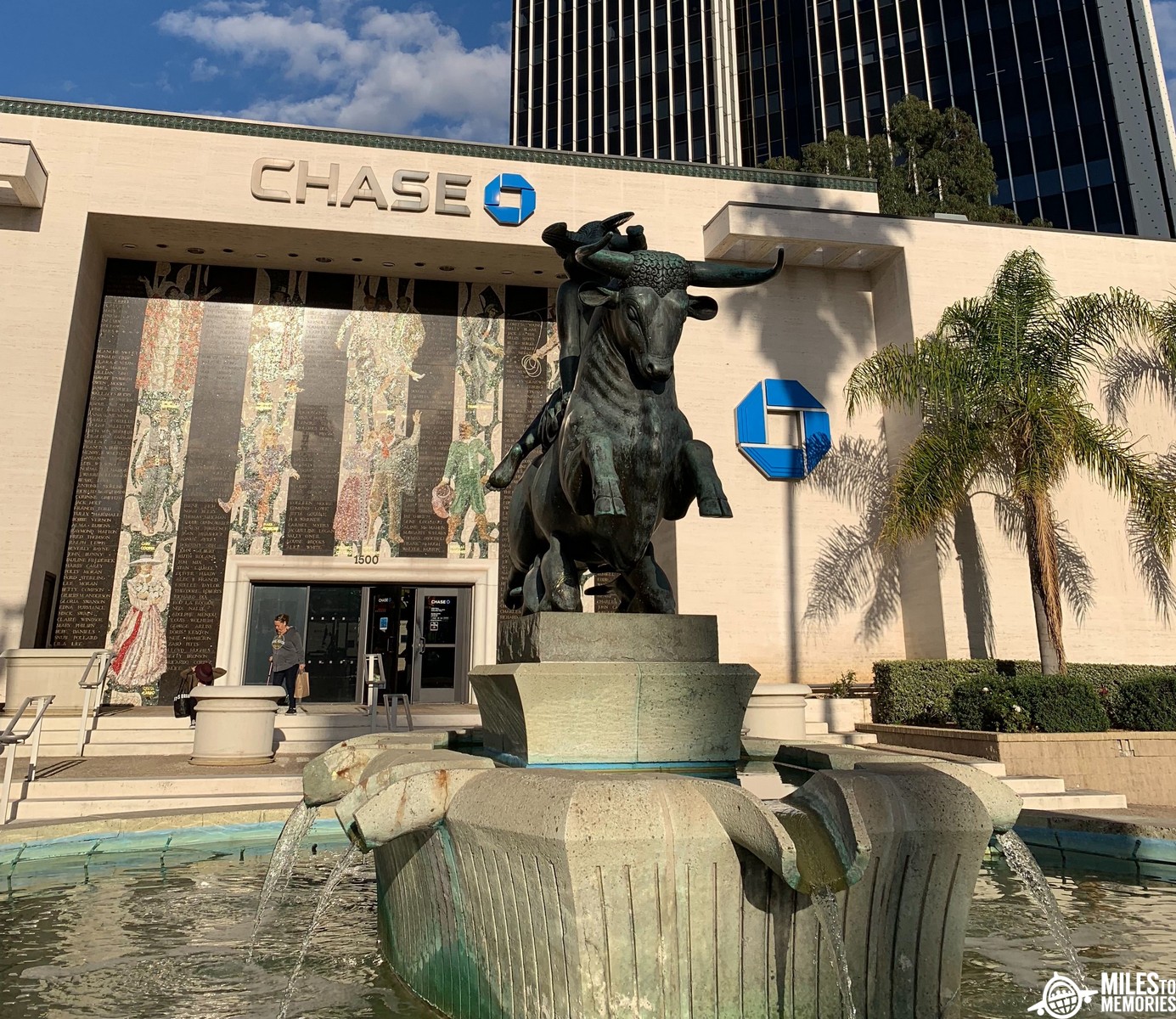 Chase has been taking some hits over the last few months/years.  I break down where I think they fall now compared to Amex and Citi.

The most popular article of October was my post about maxing out your point earning when staying at a hotel.  You can earn up to 40X more points by billing things back to your room versus just paying for them at the store or bar etc. Well unless you are staying at a Hyatt that it.
That's A Wrap!
Well that does it for October 2019. Let me know in the comments which article you liked best.