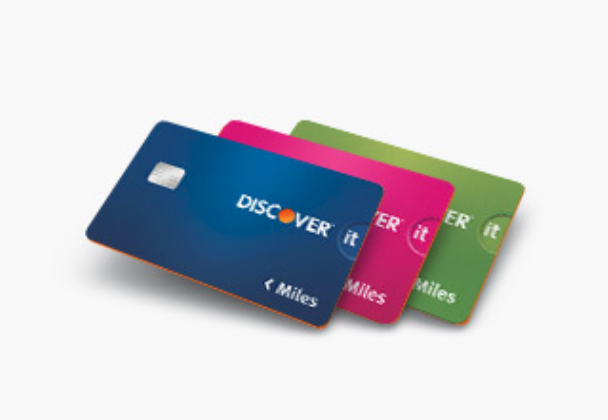 Save $20 on Your Phone Bill with Discover Cards
Discover has sent out emails with an offer to save $20 when you use one of their cards to pay consecutive phone bills. The offer is likely targeted. Let's check the details.
The Offer
Here's all you have to do to get a $20 statement credit from Discover:
Set Discover card as the default payment option for recurring charges with your mobile phone provider
Make 2 consecutive recurring charges by 9/30/2019
Easily keep track of charges like mobile phone, utilities & more in your Recurring Charges Dashboard
Key Terms
Limited to one statement credit per account.
$20 Statement Credit will be paid out within 1–2 billing periods.
Conclusion
Email says that the offer is for the specific Discover card, and mention the last four digits. Check your emails to see if you have it.
An easy way to save $20 on your phone bills. They offered a similar bonus of $25 earlier this year.