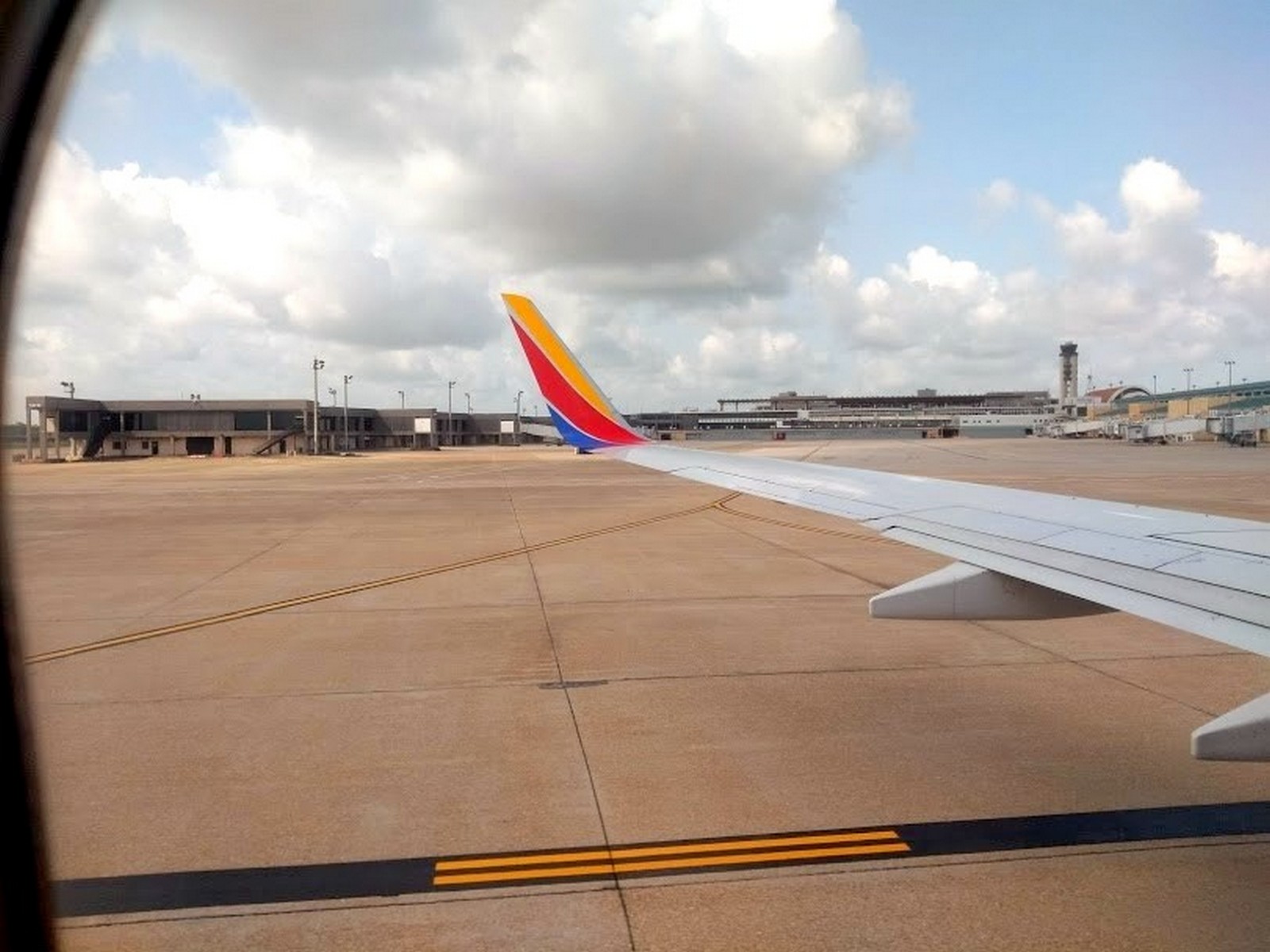 Southwest Spring Sale
Southwest Airlines today launched a sale with discounted fares for travel through May. This latest sale includes one-way fares around the country starting as low as $39. That same price applies to interisland fares in Hawaii.
And if you're planning to visit Hawaii this spring, you can get there for as little as $100 or 6,224 points from the West Coast.
You can book your next getaway through Jan. 6, 2022, for travel taking place Jan. 18, 2022, through May 18, 2022.
Lowe Fares
Examples of one-way, low-fare spring getaways on Southwest.com include:
As low as $39 one-way nonstop between Atlanta and Panama City Beach, FL
As low as $39 one-way nonstop between Baltimore/Washington (BWI) and Syracuse
As low as $39 one-way nonstop between Phoenix and Palm Springs, CA
As low as $39 one-way for interisland flights in Hawaii
As low as $64 one-way nonstop between Fort Lauderdale and San Juan, PR
As low as $89 one-way nonstop between Denver and Santa Barbara, CA
As low as $100 one-way nonstop between Los Angeles and Honolulu, Hawaii
As low as $100 one-way nonstop between San Diego and Kahului, Hawaii
You can also use Rapid Rewards to book these fares. Southwest's flight schedule is open through Sept. 5, 2022, and flights can be booked today at Southwest.com.
Conclusion
If you plan to travel this spring, then this sale could get you some good deals. Take a look at the promotion page and hopefully the dates line up with your travel plans.
Southwest fares are always refundable. So this is a good time to also take a look at your current bookings. If you see a lower fare, you can cancel for free and rebook again at a lower price.
Let us know where you're going next!