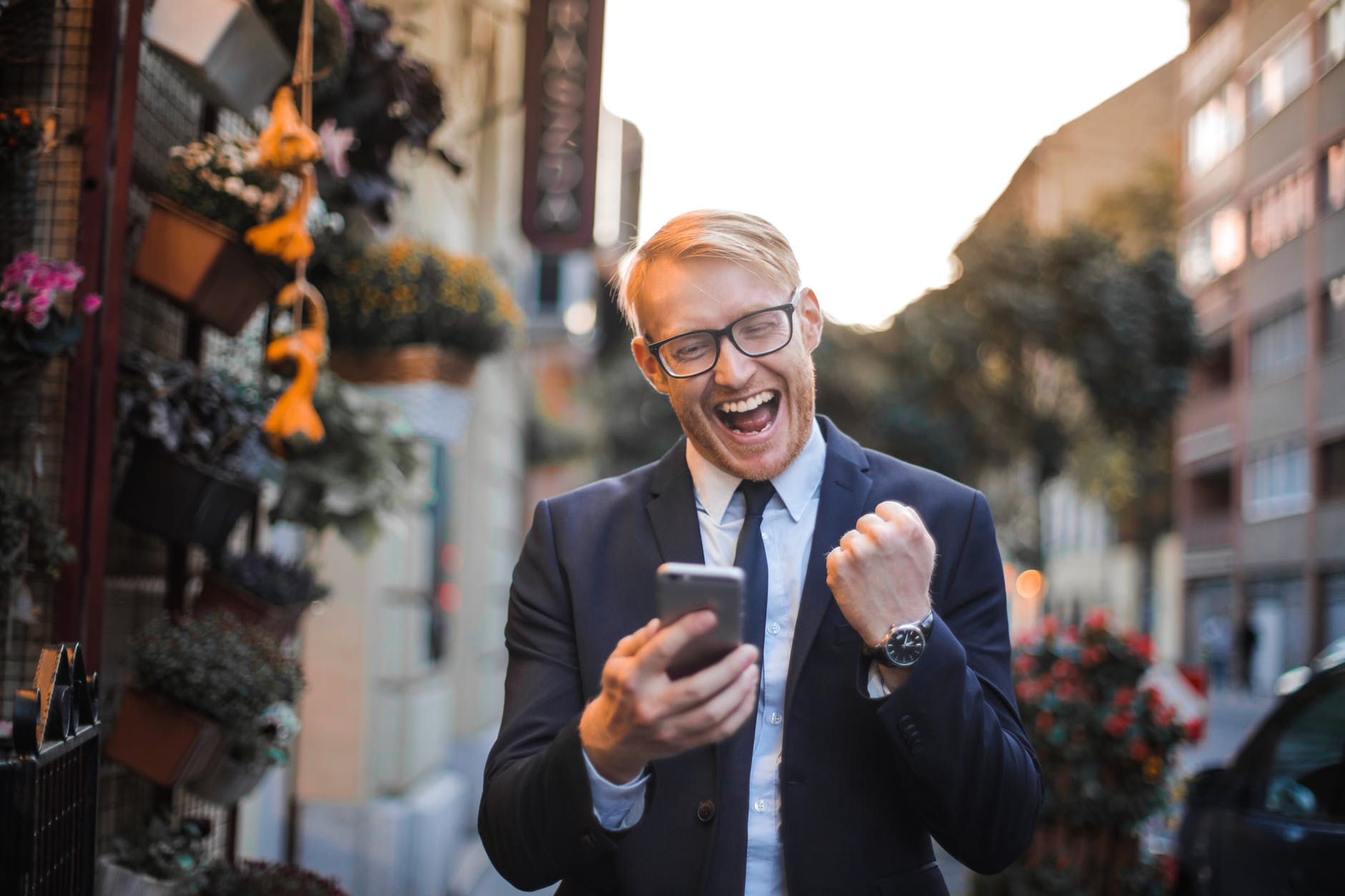 T-Mobile Tuesdays
Today you can once again take advantage of T-Mobile Tuesdays deals. These are prizes for T-mobile customers only. You need to claim by 10/9/2019 at 4:59 AM ET.
This Week's Deals
Head to the Taco Bell app and choose one of these free menu items:Seasoned Beef

Crunchy Taco
Bean Burrito
Cinnamon Twists

10¢ off per gallon at Shell, up to 20 gallons
$4 Movie tickets from ATOM to see The Adams Family
Free 2-stack of Wednesday's Web Cake with purchase at IHOP
Small drink plus pretzel for $1 at AuntieAnne's
Enter to win some knockout prizes! You could win a trip to UFC 245 or a custom David Flores phone case celebrating Hispanic Heritage Month.
You can see this week's offers and claim them here.
Conclusion
Worth taking a look to see if there's anything interesting if you're a T-Mobile customer. You can get a free item from Taco Bell, gas savings at Shell, a cheap AuntieAnne's deal and more.
You can share any codes or discounts that you don't plan on using in the comments below.