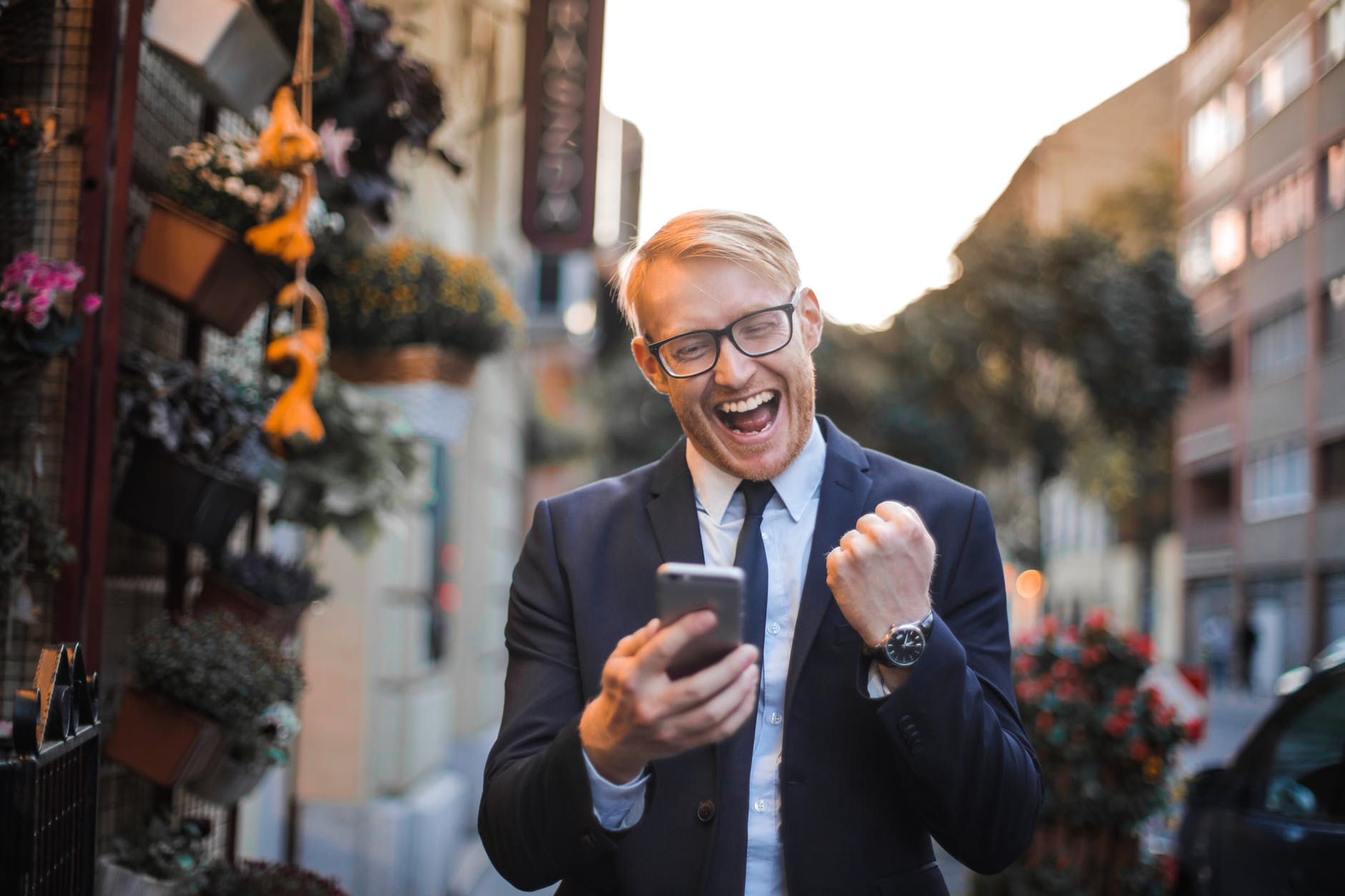 T-Mobile Tuesdays
Today you can once again take advantage of T-Mobile Tuesdays deals. These are prizes for T-Mobile and Sprint customers only. You need to claim by 2/17/2021 at 4:59 AM ET. But besides this week's deals, T-Mobile has also announced the return of the popular free MLB TV subscription.
This Week's Deals
Free Popeyes Chicken Sandwich when you spend $5 or more.
Free photo mug plus $7.99 shipping and handling
Free 30-day trial subscription for ALLBLK
TopGolf, BOGO Sunday hour of play. $5 fee for new members.
10¢ off per gallon at Shell, up to 20 gallons
Extra 10% off at Rentalscars.com
Up to 40% off hotels at Booking.com
You can see this week's offers and claim them in the T-Mobile Tuesdays app.
Free MLB TV
T-Mobile is bringing back the annual free season of MLB.TV deal for its customers. Eligible customers can apply for a free subscription to MLB.TV starting March 30. The offer will be available in the T-Mobile Tuesdays app, as part of that week's deals.
Conclusion
Worth taking a look to see if there's anything that interests you if you are a T-Mobile or Sprint customer. The MLB TV deal should be more popular than usual this time around since attendance is still limited in many sports venues.
You can share any codes or discounts that you don't plan on using in the comments below.