Get 2,000 additional Membership Rewards points (or $20 statement credit) one-time by using your enrolled Card to spend a minimum of $100+ in one or more eligible transactions in-store at Bloomingdale's or online at bloomingdales.com by 7/2/2018.
There's two new Amex Offers that showed up on my cards today, one for Cole Haan and the other for Bloomingdale's. The latter could be targeted, but I do see it on lots of cards. These offers could be profitable through gift card reselling.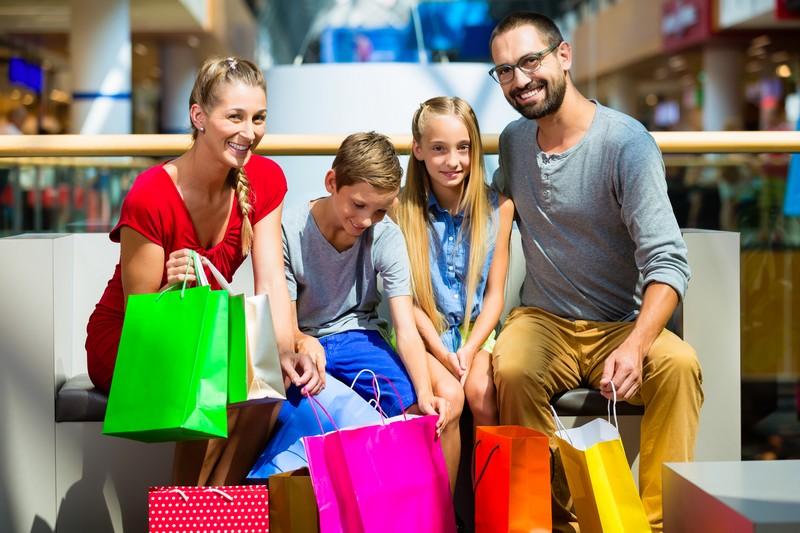 Today's new Amex Offer has a little surprise! After you redeem it, yet another offer is triggered for the same card.
Save over 52% on merchandise or make a very nice profit on gift cards with this new generous Amex Offer!