Upromise is offering $20 for members who refer their friends and $20 for new members who sign-up and make a purchase within 45 days.
Barclay's has changed the 5% bonus categories on the Upromise Mastercard and is also offering an increased sign-up bonus of $100 after first purchase.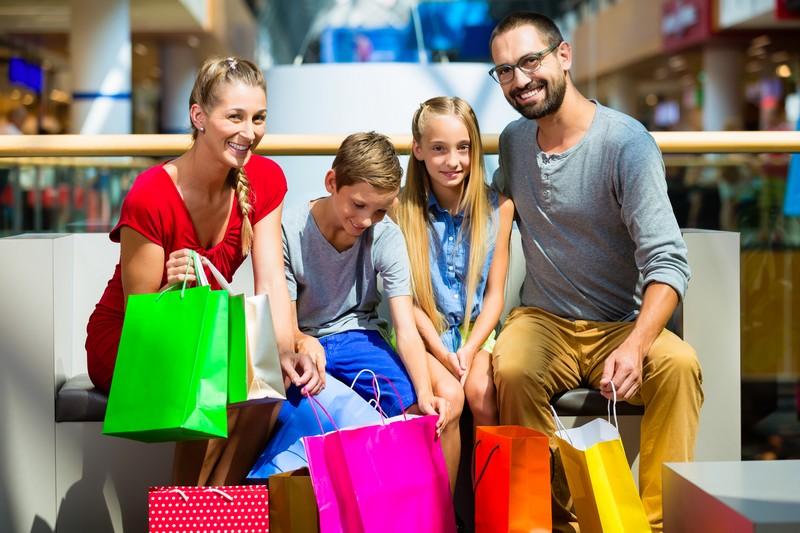 Upromise is one of my favorite portals and the Upromise credit card is very underrated in my opinion. The sign-up bonus for the card has recently been increased. Find out the details and whether it is worthy of a spot in your wallet.