Disclosure: Miles to Memories has partnered with CardRatings for our coverage of credit card products. Miles to Memories and CardRatings may receive a commission from card issuers. Opinions, reviews, analyses & recommendations are the author's alone, and have not been reviewed, endorsed or approved by any of these entities. Links in this post may provide us with a commission.

Let's Be Honest – Turkish Airlines Is Not The Deal Of The Year – It Sucks!
Caution yourself, a mini blogger rant is on the way!  There has been a lot of hoopla about Turkish Smiles & Miles awards over the last few months.  Nick at Frequent Miler kicked it off finding award space to Hawaii for 15K round trip.  Then our own Ian Snyder found that you could book the awards online, kinda sorta I guess.  But within a few weeks it all went away. Then it came back and online bookings got better, I guess, but it is still kind of garbage. Let's be honest here, this program is a real pain in the ass. It isn't like LifeMiles that is annoying and frustrating but workable. No it is a soul sucking, black hole diving, time wasting, Carrie on prom night hawt mess!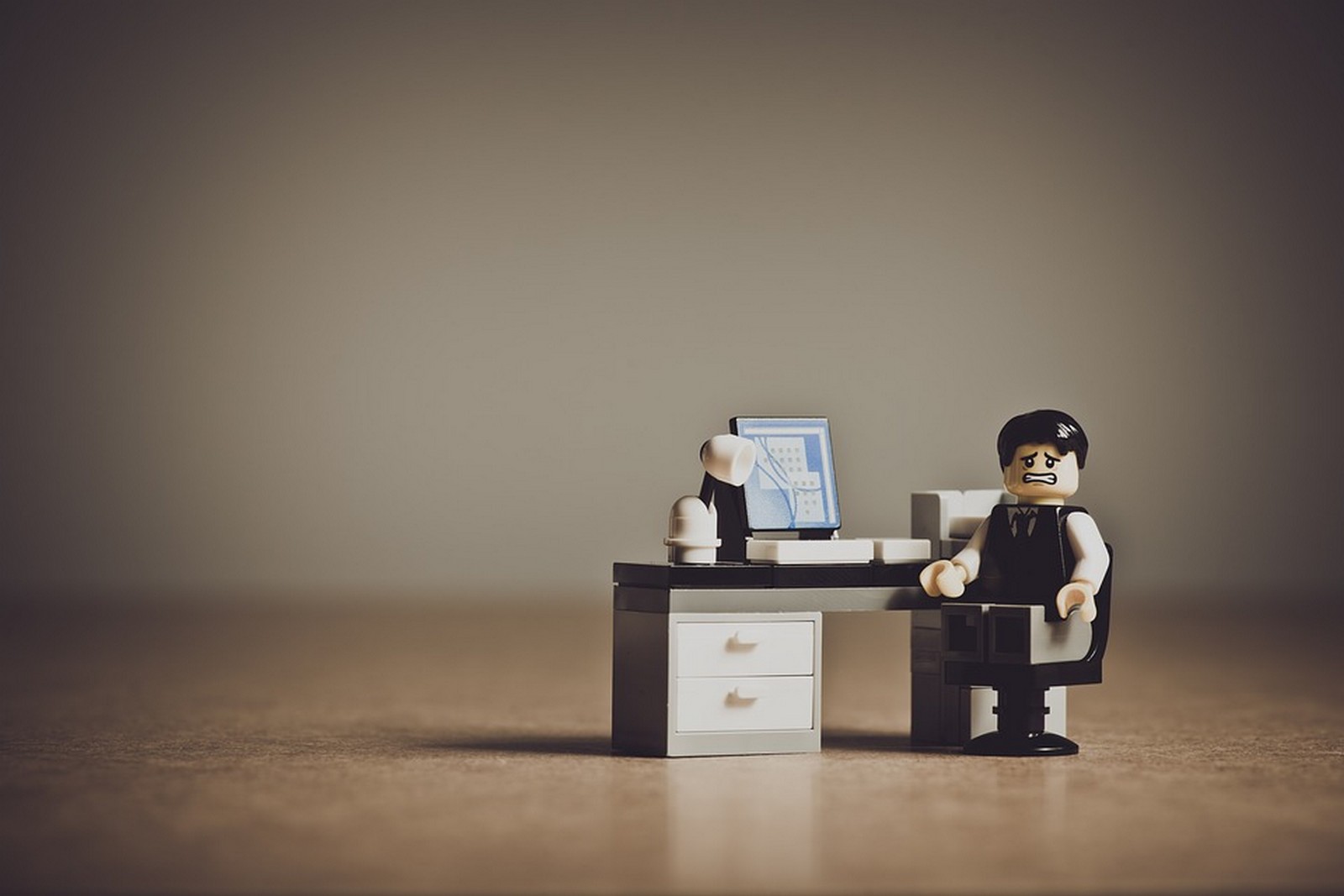 Why I Could Not Care Less About Turkish Smiles & Miles
Maybe this is me just being contrarian, like I was with the IHG Spire thing, although Turkish is not as clear cut as that was. But it is obvious to me that the pain threshold with this currency is through the roof. Maybe I am too damn lazy or maybe I just don't like torture but the stories I here about booking awards boggles my mind.  I don't care if you can fly to Hawaii to 15K roundtrip (heck American offered it from 10K out of LAX) it just isn't worth it to me.  So I thought I needed to try to be a voice of reason. Here are a few reasons I will never attempt a booking with them in the current set up:
Citi ThankYou Points
The only major transfer partner of Turkish is Citi ThankYou points.  I know Marriott is also a partner but if you want to transfer points from that garbage program into an even more dysfunctional program then you just like to abused…I can't help you.
So back to Citi, that is a problem for me personally.  I don't collect their points much because of their application rules.  They only allow a Thank You offer every 24 months, it is a family rule not an individual card rule.  That really limits the earning potential.  And with the death of their travel insurance I don't see myself putting spend on their cards.  The Citi DoubleCash with the new earning potential aside I prefer 2X earning with the American Express Blue Business Plus.  So I don't have a decent way to earn the points.  That is a non starter for me really but it isn't the only, or the main reason I would never deal with this program.
Online Awards Are Stuck In The 90's
Just when I thought airline websites couldn't get worse Ian stumbled into the Turkish lexicon and what he found is a broken mess.  Even after his recent post that says online awards are better still had me doing a triple take!
You can't book awards for other people with your account.  If you are flying you can't book for another person online it seems. Even when you add them as a companion it still is grayed out.  Sometimes award space doesn't show up online even when it is a saver award on United.  And this isn't like United is doing the American "web specials" trick.  But hey one way awards are finally bookable online…way to go guys!
Call Or Email – Good Luck!
Early on in this process you could call into one of their call centers to book awards.  You got through pretty easily and they seemed semi competent.  Then they all of a sudden couldn't pull up any United awards.  Now you call and can get the run around or maybe you can book.
If you strike out calling in or like to avoid humans have no fear email is here…if you want to blast every outpost the company has.  I have heard that people had to send out an email to numerous locations to book a flight and would hear back from one of them.  Even Ian had to email Boston since the west coast options forgot how to check their inbox it appears.
Even after you get the flight booked via email you have to call in to pay the taxes.  This is 2019 isn't it?  All of this work to book an award flight?  You still aren't in the clear though…problems await!  Ian called to pay but the call center couldn't process the payment and said to call back.  The problem was his hold on the award ended that day…talk about throwing some stress onto the situation.  He eventually got it booked but still – is the discount worth that much hassle?
Final Thoughts
I am sure the Turkish enthusiasts like Ian will say this is worth it or they get some type of sick enjoyment out of it.  Hey more power to you, I for one like simplicity in my life.
My issue is there are other options. If you live on the west coast you can get to Hawaii using Avios for 25K round trip and it is easy. Then throw in a 40% transfer bonus in the equation and you are getting it for 17-18K round trip…without any of the hassle.  Lifemiles will pull up quite a few United flights for 10K or less one way and they often have transfer bonuses.  LifeMiles is not my favorite program but it looks like a well oiled machine compared to Turkish.
There are other ways to get to where you need to go at an affordable price without the massive amount of pain that Turkish doles out. So don't fall into that deal trap I have talked about recently.  It is more than okay to let this one pass…I know I am!
Miles to Memories has partnered with CardRatings for our coverage of credit card products. Miles to Memories and CardRatings may receive a commission from card issuers.