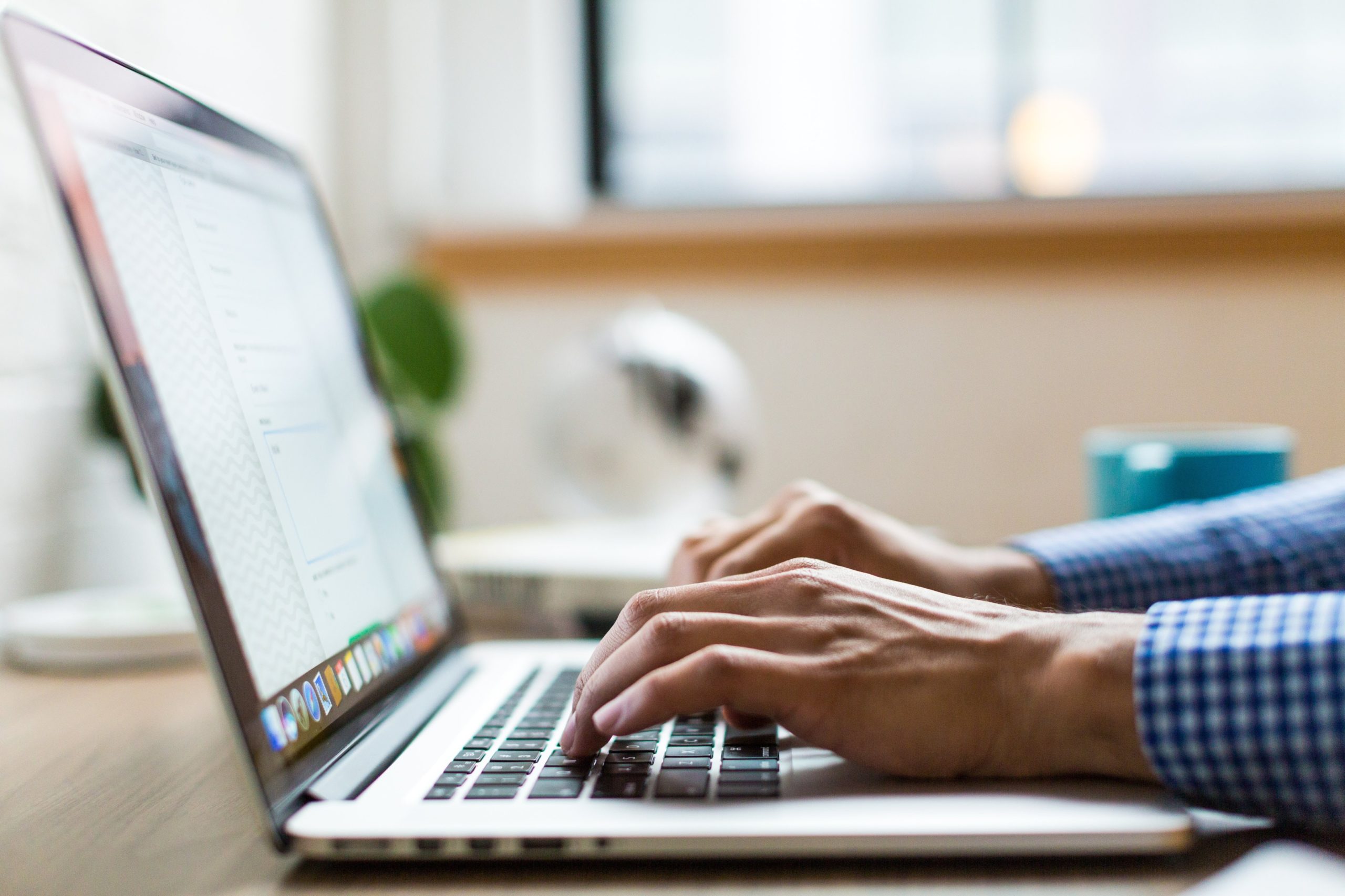 New US Mint Coin Deal, Big Profit and $6K+ in Free Spend
We have covered coin deals several times here on the site. These are usually U.S. Mint coins that can be sold for potentially a profit plus you get the miles, points or just cashback on the purchase. Sometimes these coin deals are small, and other times the coins could cost several thousand dollars.
This week there will be two new deals. With these coins you can make a few hundreds in profit, and thousands of dollars in free spending, which is a bonus on its own. Let's take a look at the details.
Offer Details
This Thursday, March 11th, at 12:00PM ET, two new deals will go live on the US Mint website. Here are the details for each deal, and the profit that you can make through PFS Buyers Club, which is one of the options to resell these coins:
Limited Edition American Gold Eagle Proof Coin

The cost of each coin should be either $2,325.00 – $2,375.00 (varies based on price of Gold).
$4.95 shipping charge.
PFS will be offering a commission of $100.05 per coin.
Limit 1 coin per household.

Limited Edition Four-Coin American Gold Eagle Set

The cost of each set should be either $4,317.50 – $4,410.00 (varies based on price of Gold).
$4.95 shipping charge.
PFS will be offering a commission of $200.05 per set.
Limit 1 set per household.
How to Sell Coins
There are several buyer clubs that will buy these coins, such as PFS Buyers Club. I have used them personally in the past, and I have never had any issues. They have been around for a while and have always paid out quickly.
You can also try selling the coins yourself. You should be able to do better if you know what you're doing.
If you plan to go with PFS Buyers Club or any other clubs out there, make sure you sign up now and reserve a spot before buying the coins. They also provide tips and tricks on how to improve your chances at getting one of these coins.
Conclusion
A new U.S. Mint coin deal is coming and it will help you generate a large amount of spend. On top of that you make a good profit as well. You get the coins shipped to you and then ship them to and then ship them to PFS Buyers Club or any other club with a prepaid shipping label.
These deals are better than usual, so getting your hands on these coins will not be easy. Read up on how to best prepare for Thursday. Also keep in mind that American Express has new terms for what counts as cash advance, which now includes precious metal coins and bullion.
Have you participated in past coin deals? Share your thoughts on this one in the comments!