USPS Completely Fails Me During the Holiday Season
There are a ton of packages shipped and delivered during the holiday season.  Most of them reach their destination in a timely manner.  I personally shipped 20 or so packages and almost all of them were delivered in a timely manner.  That is except for one that was shipped parcel post, the only one I shipped parcel post.  Moral of this story NEVER ship parcel post during the month of December!
Background on the Package
My wife is into essential oils big time!  Which means she also sells some on the side and has oil parties etc.  She received a pretty large oil order from a family friend that wanted to give the order to her daughter and daughter in law for Christmas.
It had some weird shaped items so flat rate shipping was not an option.  I ended up paying close to $18 to ship it parcel post since that was the cheapest option.  This was going from southern Michigan to southern Ohio…4 hours by car.  I didn't think it would be much of an issue….I was wrong on that one!
Tracking Info
This is where it gets interesting.  I always make sure I get the package scanned when dropping it off at the post office, it seems to go smoother when I get that first scan for some reason.  It was scanned at my local post office on December 14th.  The package was then scanned leaving my local post office later that evening.
And then nothing!  A whole lot of nothing!  The package didn't get scanned again until December 24th….10 days later.  And guess where it was scanned….you'll never guess.  It was scanned at the Detroit sorting facility…it took 10 days to get 30 minutes down the road.
Then it went from there to Pittsburgh, which is way out of the way. The package arrived in Pittsburgh on the 26th…not too bad.  It then took till the 29th to get to Cincinnati, where it should have gone in the first place instead of Pittsburgh.  The package was finally delivered on the 29th.   It took 12 business days not including Sundays and Christmas, even though packages are still being moved on those days, to deliver a package 4 hours away.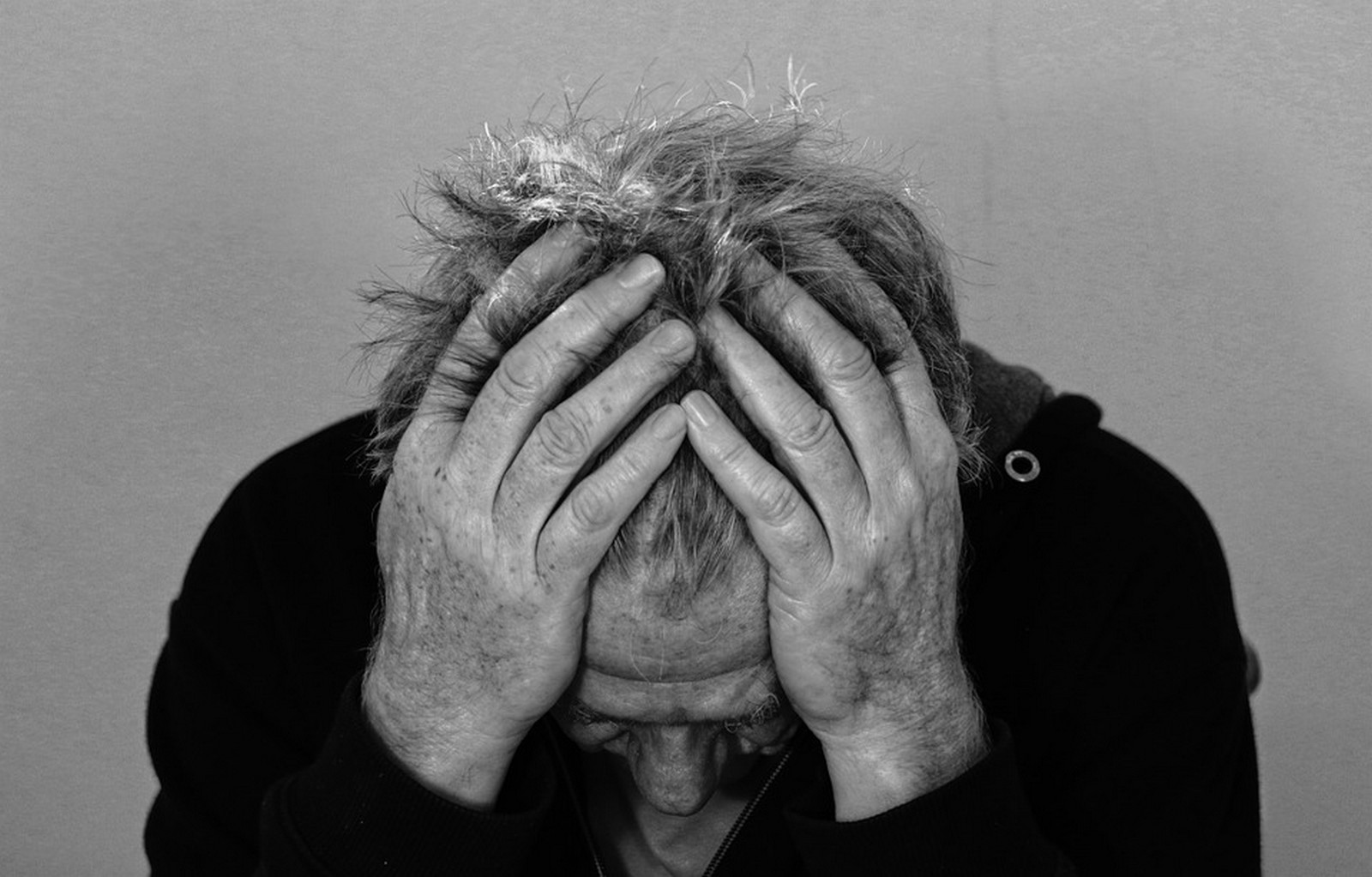 Summary
The thing that drives me crazy about this situation isn't that it was late it is that there is nothing the USPS can or will do about delayed packages.  I went to 2 different post offices in the first 10 days asking if there was anything they could do or a form I could fill out etc.  How does a package not get scanned once for 10 days?  They basically told me it will get there when it gets there.
The shipping label and USPS employees said it should take 7 days to get there but when it is seriously delayed there is nothing they can do about it.  There is no compensation, there is no customer service department to call.  They are indifferent.
I was also told by one employee on my visit that parcel post packages are only picked up on certain days and that can be once per week.  So if you miss that day you could be waiting on it for a while.  She said she had just heard about this…mind you that she has worked there for over 20 years.  Huh, so how do you expect to make your 7 day estimate if you might not even pick it up for 4-5 days?
Conclusion
I will still use the USPS going forward since they get it right most of the time.  They also are usually the least expensive. I will never use parcel post again for a time sensitive package, even if I give it a 2 week window for a short trip.
The package I sent out first class along with this package made it there in a few days.  It was sent much further away but it got there within 2 days.  I guess I will need to use FedEx or UPS in the future for larger/odd sized packages.
The lack of customer service or any type of penalty for poor performance is what probably upsets me the most.  If they give you a timeline and it misses that timeline by a wide margin you should be compensated.  And it shouldn't take multiple forms to get there…but it is what it is at this point.