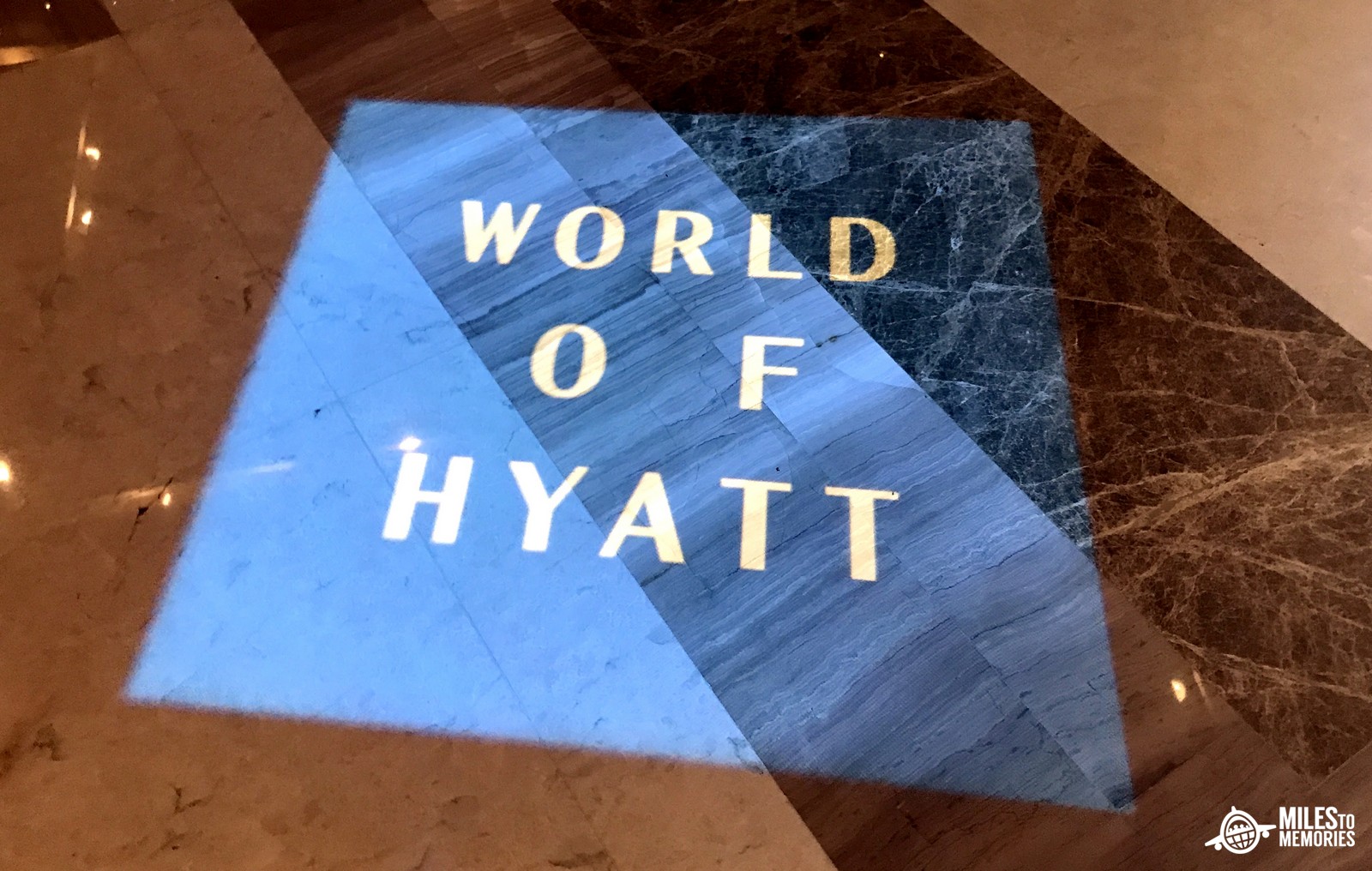 World of Hyatt's New Peak and Off-Peak Pricing
In early 2020, World of Hyatt announced plans to introduce off-peak and peak pricing in its award chart. These changes were supposed to happen in March of 2020, but the pandemic happened instead. So those plans were delayed a few times.
Then, last week, we learned that these changes would finally go into effect in October. And now, we have all the relevant dates on when the Hyatt award chart will change.
World of Hyatt with introduce Off-peak and Peak pricing for stays booked starting Tuesday, October 26, 2021 at 10:00am CT, for nights March 1, 2022 and beyond. This means that free-night redemptions will continue to be at the current Standard rates for nights through February 28, 2022.
Off-peak and Peak Pricing
As a reminder, here is how Off-peak and Peak pricing will work:
Off-peak: Fewer points will be required during Off-peak times, starting at 3,500 points per night (the best value when hotels are less busy)
Standard: Points required during standard redemption periods will follow today's point requirements, starting at 5,000 points per night (the most common rate)
Peak – More points will be required for a free night during Peak times, starting at 6,500 points per night and will be no more than 5,000 points above the Standard point requirement (when hotels are the busiest)
Standard Room Chart
HOTEL CATEGORY
OFF-PEAK
STANDARD
PEAK

POINTS PER NIGHT

1

2

3

4

5

6

7

8
Standard Room Points + Cash Chart
HOTEL CATEGORY
OFF-PEAK
STANDARD
PEAK

POINTS PER NIGHT

1

2

3

4

5

6

7

8
All-Inclusive Award Chart
HOTEL
OFF-PEAK
STANDARD
PEAK

POINTS PER NIGHT

Hyatt Ziva Puerto Vallarta
You can see the charts here.
More Details
This new structure will apply to all types of award nights, including free nights in a standard room, club-access room, standard and premium suites.
Points + Cash awards will also offer Off-peak and Peak point redemption.
If a member has an existing award reservation that changes to Off-peak on October 26, 2021, Hyatt will automatically refund the point difference. If it changes to Peak, it will not charge any additional points.
Redemption rates for free nights will be announced as soon as nights are available for reservations (usually 13 months in advance). A new online calendar will also be available to assist in planning.
Category-based Free Night Awards, such as a Category 1-4 or Category 1-7 Free Night Award will not be affected by the new structure. For example, you can use a Category 1-4 Award during an Off-peak, Standard or Peak night.
Hotel award categories are not changing and will remain 1-8.