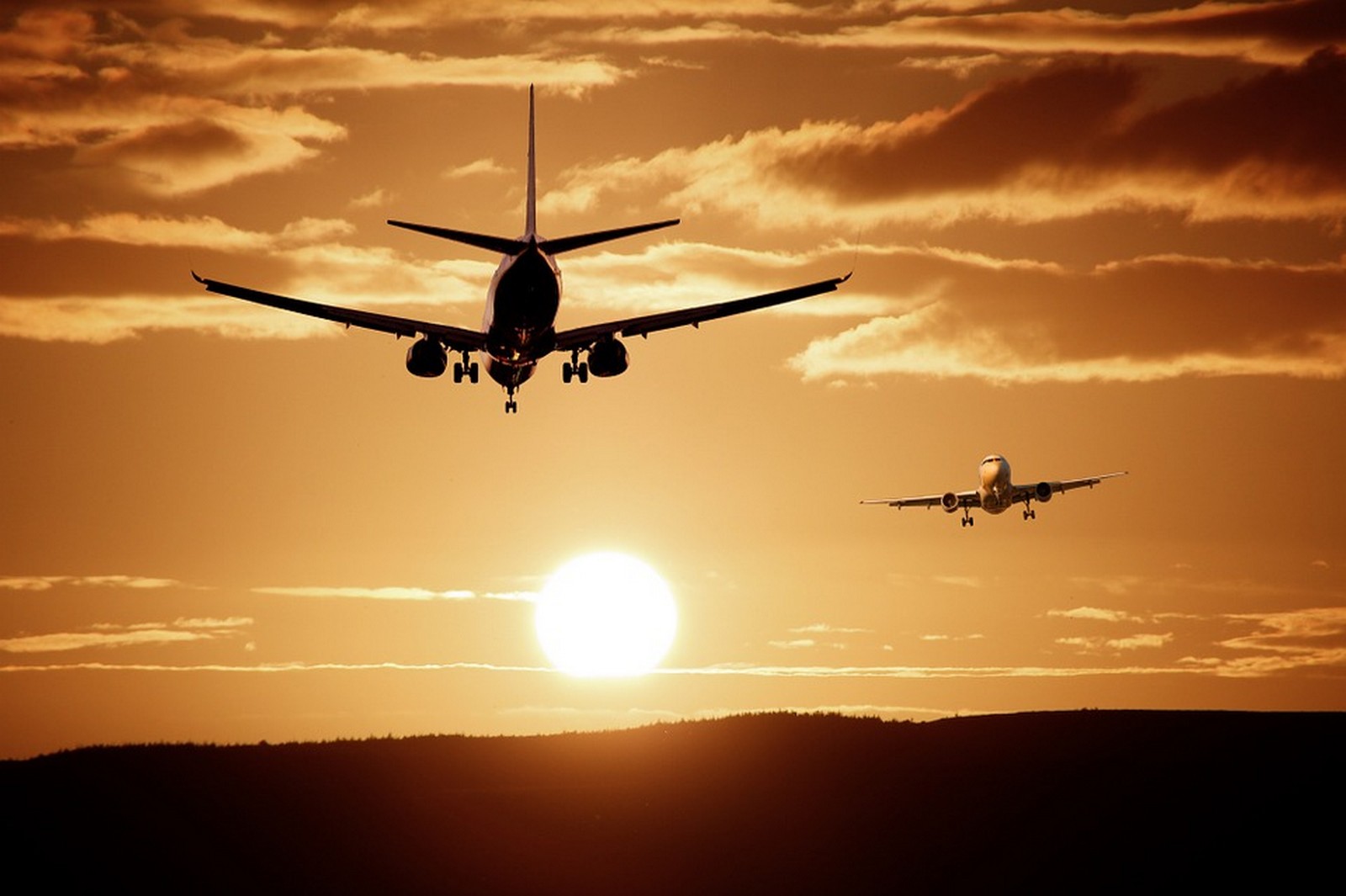 WOW Air Sale, $99 to Iceland and $149 to Other European Cities
WOW Air has another sale with some decent prices for travel to Iceland and other European countries from several US airports. Let's check the details of the offer.
The Offer
Fly to Iceland for $99 one-way
Fly to London, Paris, Brussels, Berlin, Amsterdam for $149 one-way
Fly from Boston, New York, Chicago, Detroit, Pittsburgh, Washington DC, St. Louis
You can book directly on their website.
Fees
WOW's base fares are usually unbelievable but prepare yourself to pay for any extras and don't assume anything will be free. WOW Air charges for almost everything, so make sure you go over their list of fees before booking. You're only allowed a free carry-on item (17x13x10 in./22 lbs), which is very very small. You'll have to pay for a carry-on bag and checked luggage.
Seat assignment will also cost you, $9.99-$10.99. Check out the full list of fees and charges here.
Conclusion
WOW is a budget airline so this sale is not for everyone. All flights have a stop in Iceland. Flying to Iceland for $99 and to other European cities for $149 is a good deal if you can travel light. Return fares vary for each city, but you should be able to find some cheap flights, or use your miles. Wow Air is having some financial trouble, so keep that in mind.
Don't forget to maximize your credit card rewards. Use Amex Platinum that offers 5x MR on airfare, Chase Sapphire Reserve for 3x UR on travel, or Citi Prestige for 3x TYP on airfare. You can also use travel credit from your Citi Prestige or the Chase Sapphire Reserve.