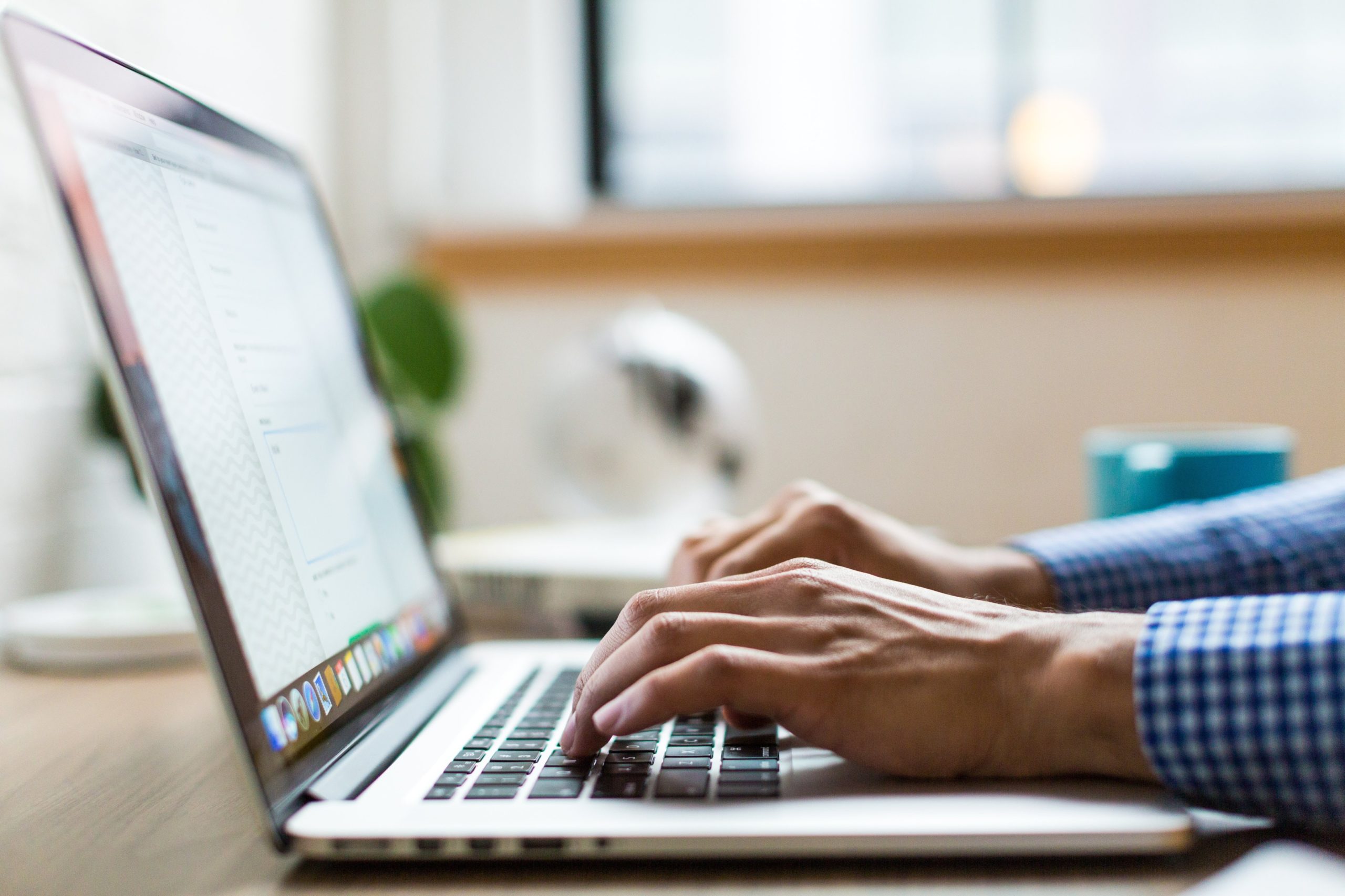 Get $150 Bonus with a New TradeStation Account
TradeStation a trading platform for experienced and active investors, offering a professional-level experience. TradeStation originally catered to professional brokers only, but now it offers no-fee trading and has no minimum investment for its TS GO option.
And if you want to get started, there's also a $150 bonus in it for you. All you need to do is deposit $500 or more. Let's check out the details of this bonus.
The Offer
Get an extra $150 in your account when you deposit $500 or more into your TradeStation Securities account. Open a TradeStation account using offer code TSTVAFYB and maintain a minimum balance of $500 and look out for your reward.
You must initially fund the Account with New Assets within 45 calendar days of Account enrollment. Minimum funding of $500 must be maintained through month following account fund date for first payment and through the next month for subsequent payment. You will receive two cash rewards of $75 (total of $150).
Key Terms
New Assets is defined as cash or securities held at a financial institution other than TradeStation (assets transferred from an existing TradeStation account do not qualify).
Your Account will not qualify for the cash offer if you withdraw or transfer assets from your Account, then redeposit them into the Account.
New Assets will be aggregated during the 45-calendar day period following the enrollment date to determine qualification.
Asset fluctuations (up or down) do not affect the calculation of Qualifying Assets.
Cash reward will be paid out in monthly increments of $75. First deposit of $75 into the Account will be two months following the account fund date. Each subsequent credit will post in following month of qualification.
This offer cannot be combined with any other offers.
Only one offer per client on one qualifying account.
Existing clients are not eligible for this offer.
Conclusion
This is the best bonus we have seen for a new TradeStation account and it is quite easy as well. It only requires a $500 deposit and you don't have to invest any of the money if you don't want to. You just need to keep that balance in the account for less than three months, and you will receive a total bonus of $150.
TradeStation is SIPC insured. SIPC insures your equities accounts up to $500,000, including $250,000 for cash.
HT: Doctor of Credit